Holiday Orders: *Shipped* -> Nov 19 / Hanukkah, Dec 1 / Christmas. *Pickup* -> Nov 26 / Hanukkah, Dec 8 / Christmas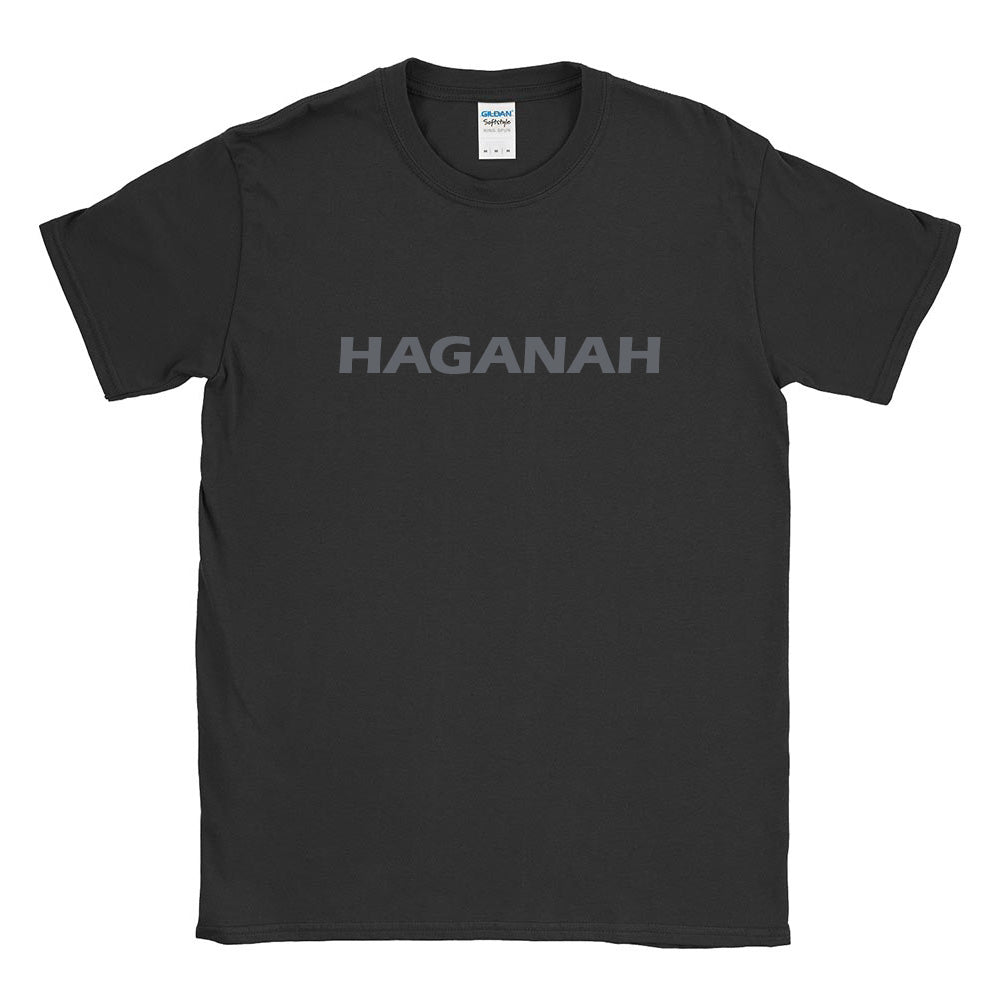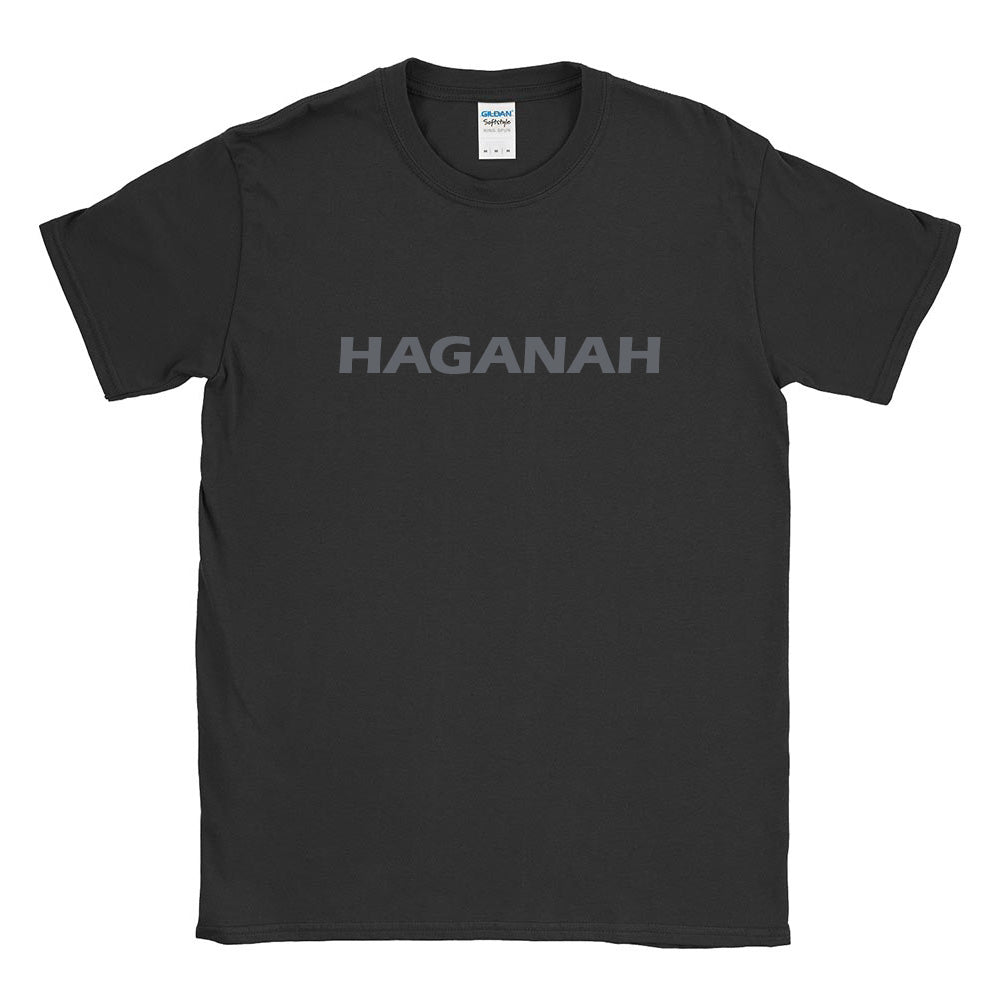 HAGANAH - VOLCOM INSPIRED T-SHIRT
softstyle tee
classic fit
Select your size to see available colors. Some colors may not be available in every size.
Show your Haganah spirit with this amazingly soft BBYO Great Midwest Region t-shirt from humanKIND.
90% cotton/10% polyester blend
classic unisex fit
Softstyle fabric, great fit at a comfortable price.
4.5 oz | solid: 100% ringspun cotton | heathers: 65/35 poly/cotton | modern classic fit
Gildan
Please note: All apparel is custom printed to order and may take up to 10 business days to be ready to be picked up or mailed. Please double check your choice of size/color as we cannot take returns or exchanges due to the custom nature of every item.