Holiday Orders: *Shipped* -> Nov 19 / Hanukkah, Dec 1 / Christmas. *Pickup* -> Nov 26 / Hanukkah, Dec 8 / Christmas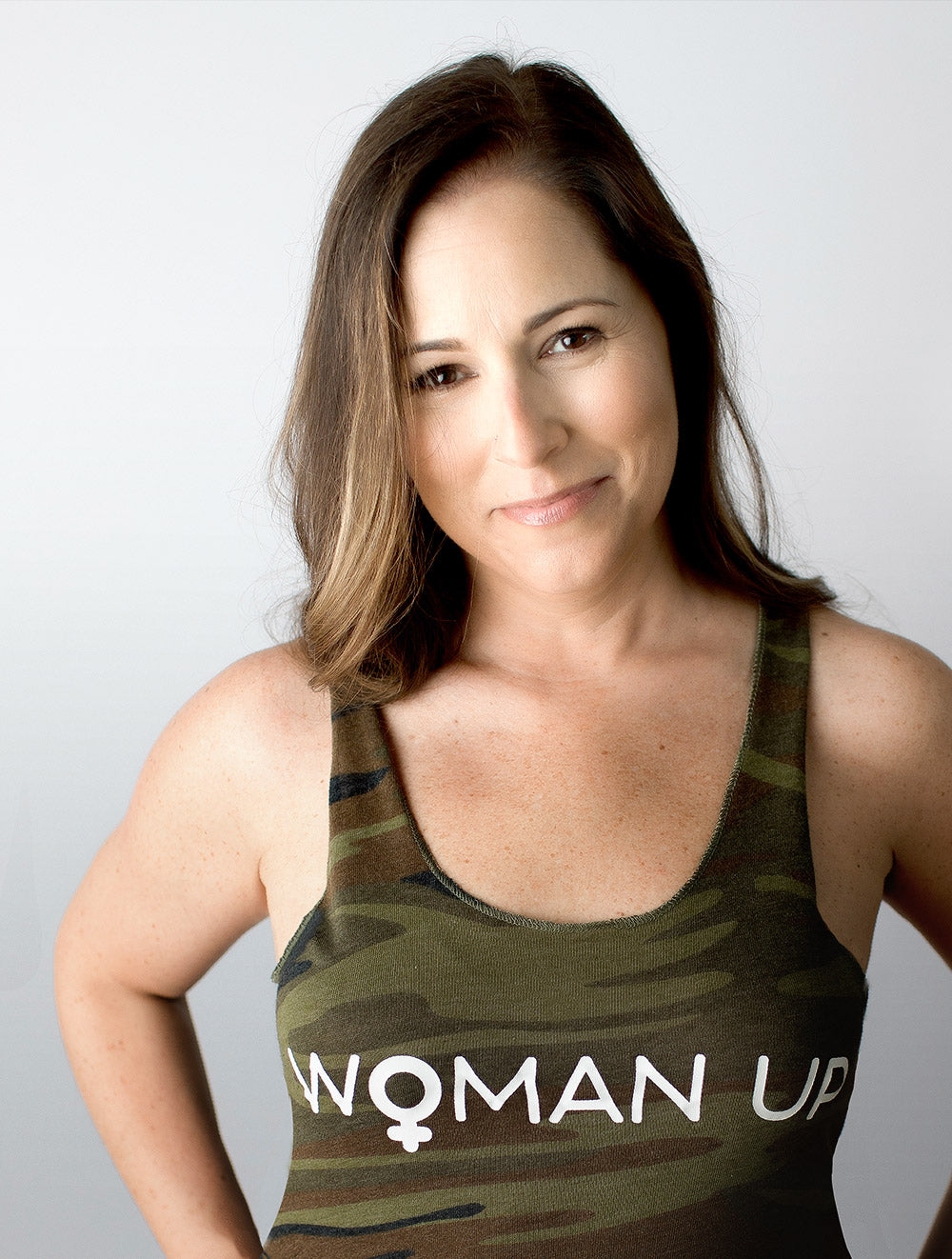 I'm Lisa, the founder of humanKIND.
When life led me to need to be at home for my family, I shifted careers and started designing shirts. I quickly learned that I truly enjoy the creative process.
Fast forward and I've launched several apparel businesses – humanKIND is the latest. I create apparel for everyone (or at least all the nice people*). We want people to be able to find shirts that resonate with them—inclusive of age/race/gender/sexuality.
Yes, we have funny!
Yes, we have messages of kindness and equality!
Yes, we have political!
And, if we don't have what you want, you can make it, or we can help you make what you dream up!

We partner with non-profits, schools and camps across the country to raise money for their organizations through apparel sales. We also do bulk orders for groups and organizations -- from businesses to schools to neighborhood kickball games!

Come try us out – you won't be disappointed.

With kindness,
Lisa
*We don't print anything hateful or prejudicial and that sucks to have to even write that.Every shirt we make is touched by a human in the creation process. We don't mass produce and we take our product selection seriously. If we don't love it, we won't sell it!  If you don't see what you need by size, color or design, reach out to us info@humankind.shop and we will try to accommodate you!