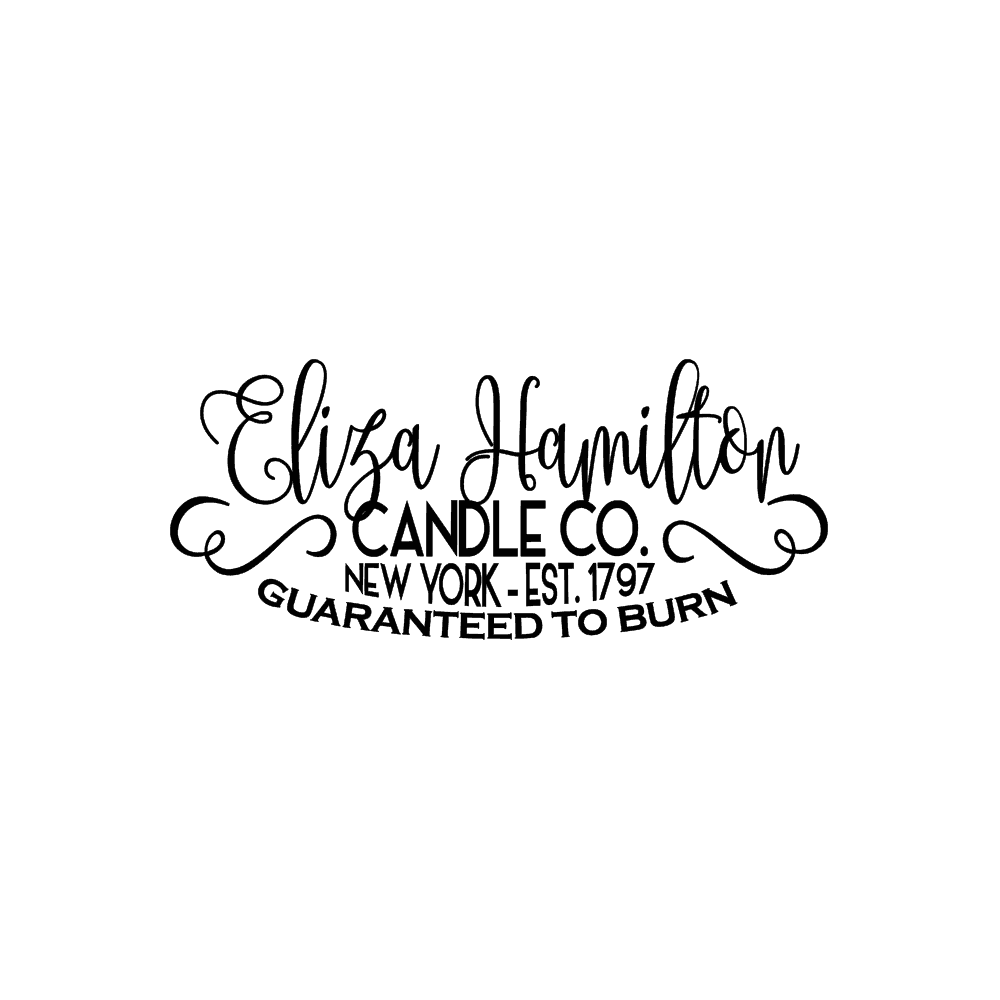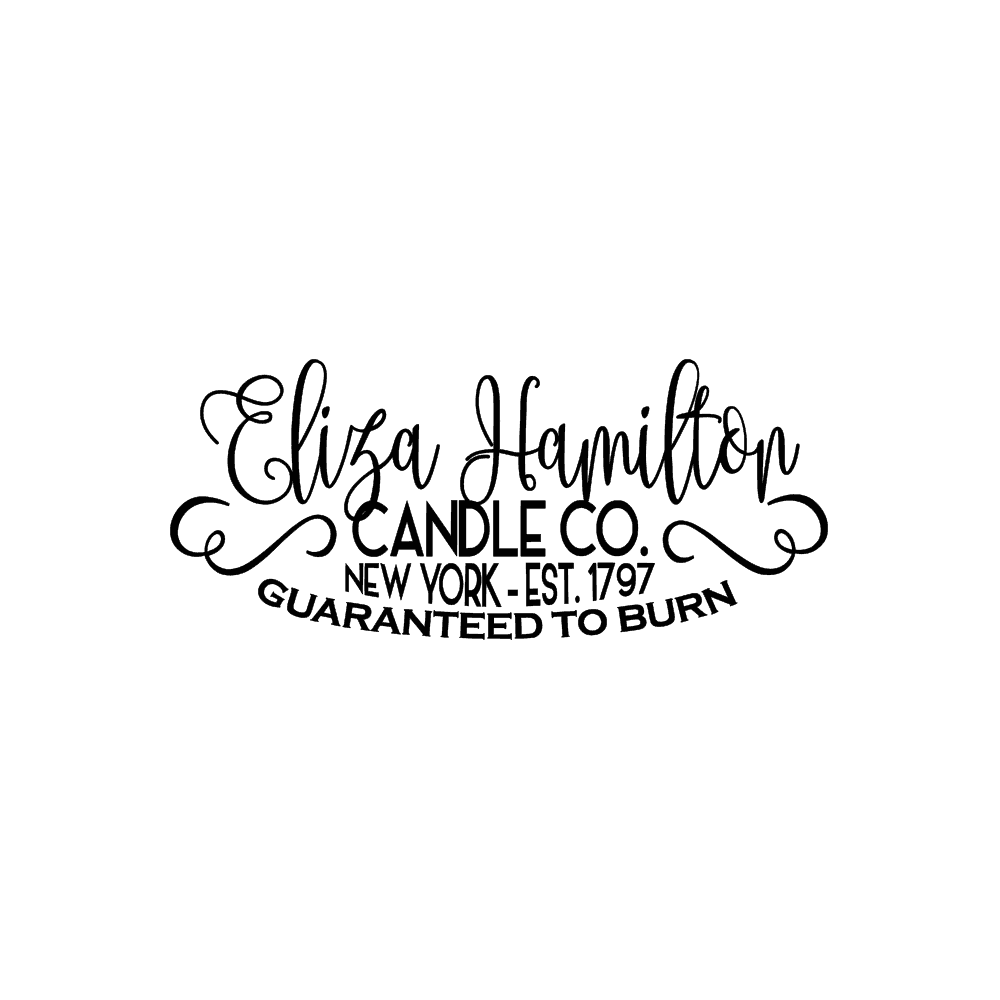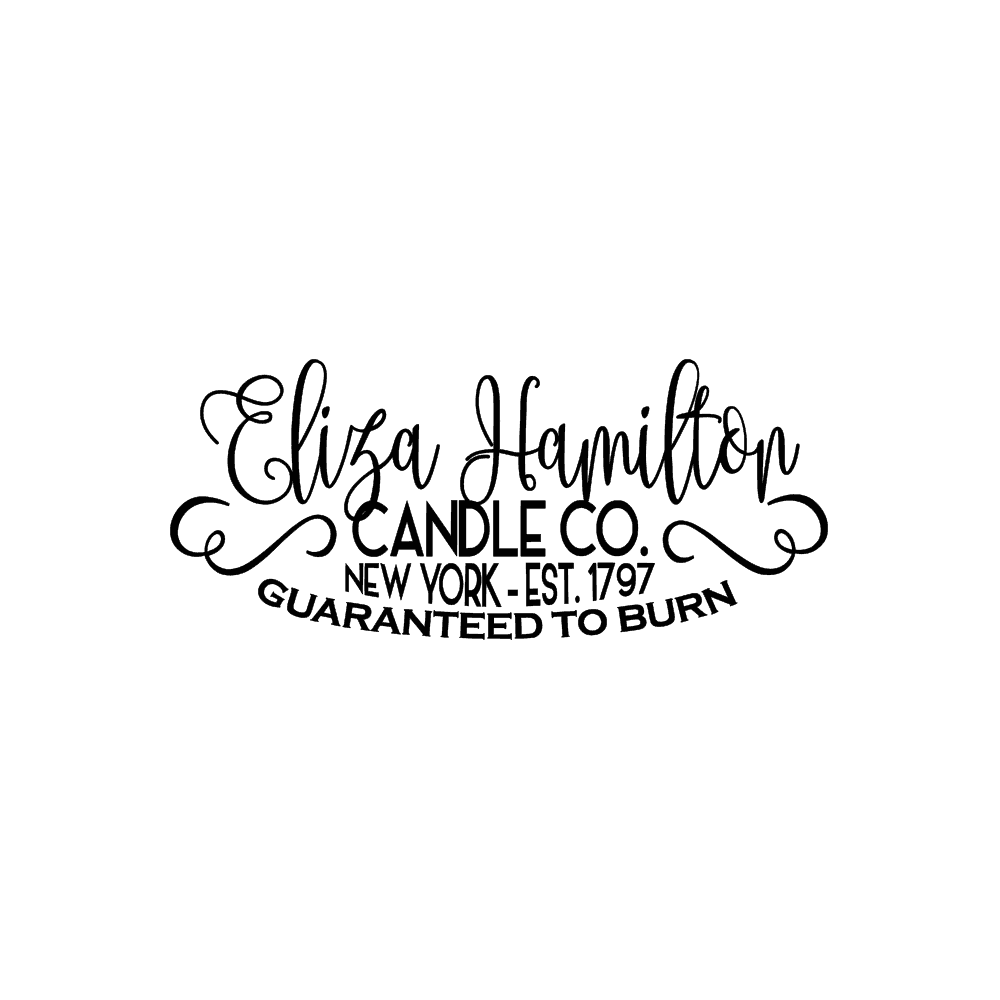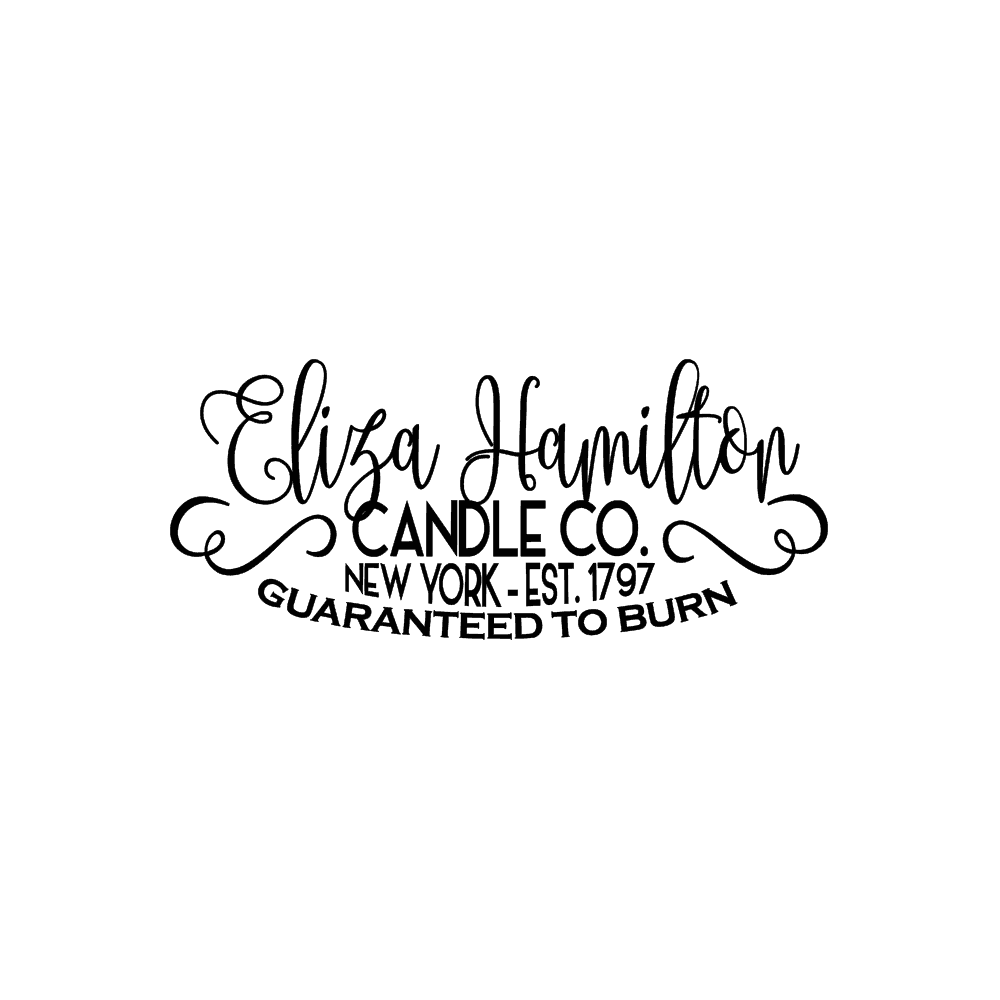 HAMILTON-A. HAMILTON SIGNATURE
You can have this design printed on any product in our store in 3 simple steps:
1. choose your product
2. click 'customize'
3. choose this design in the design catalog
The link below will take you to our catalog of printable items. After you choose a product, you will be able to customize it and apply this design to it.