Holiday Orders: *Shipped* -> Nov 19 / Hanukkah, Dec 1 / Christmas. *Pickup* -> Nov 26 / Hanukkah, Dec 8 / Christmas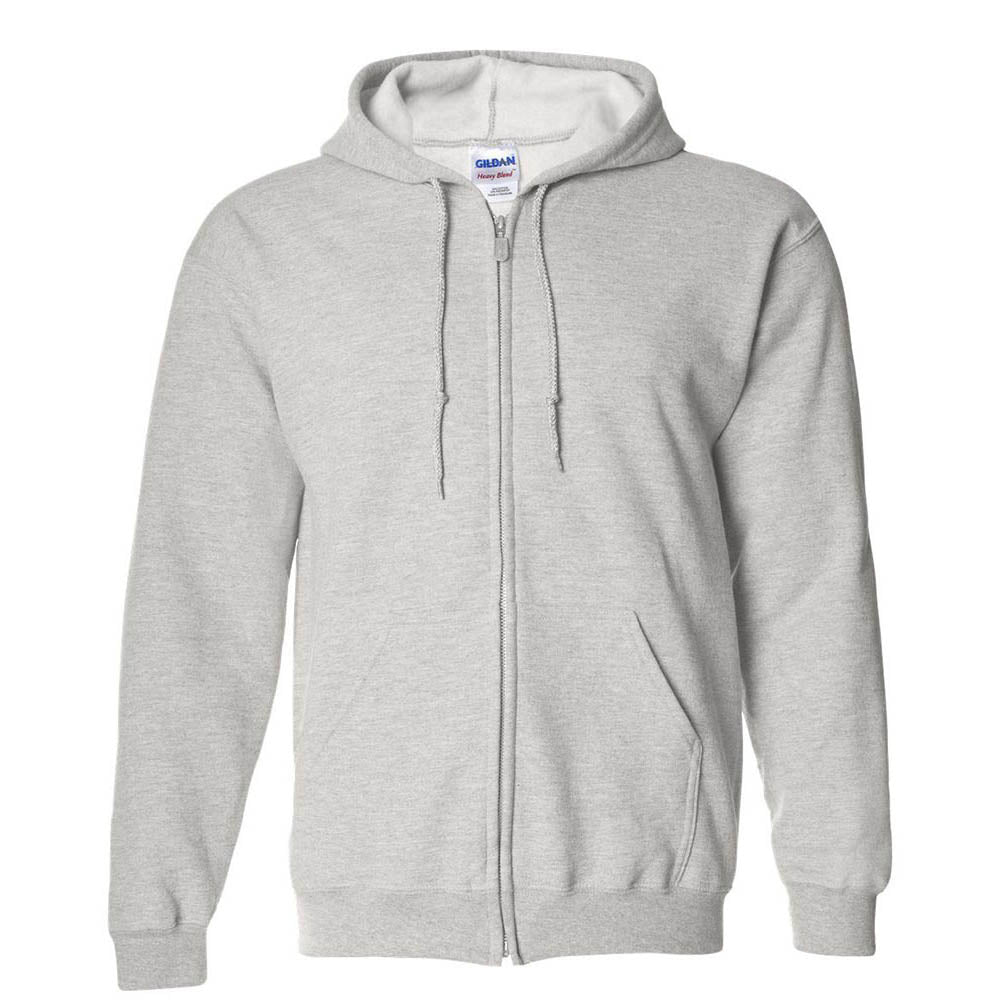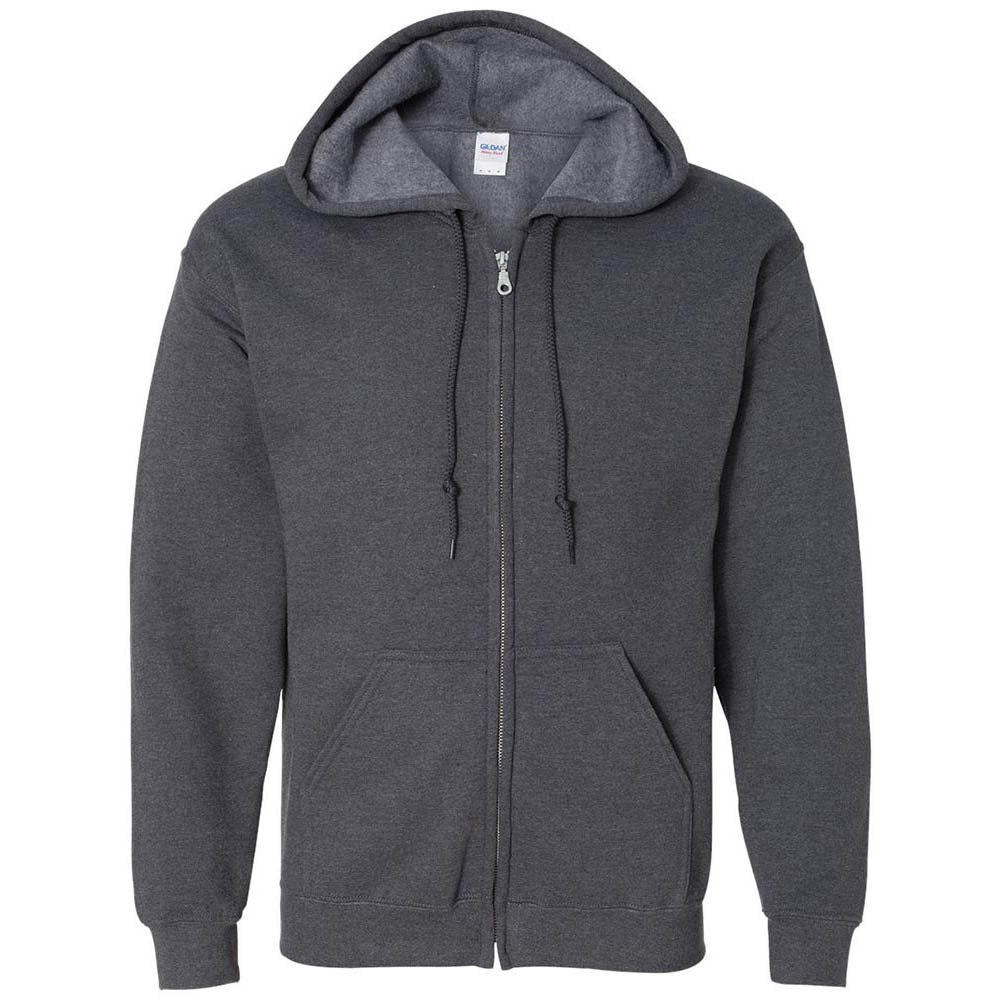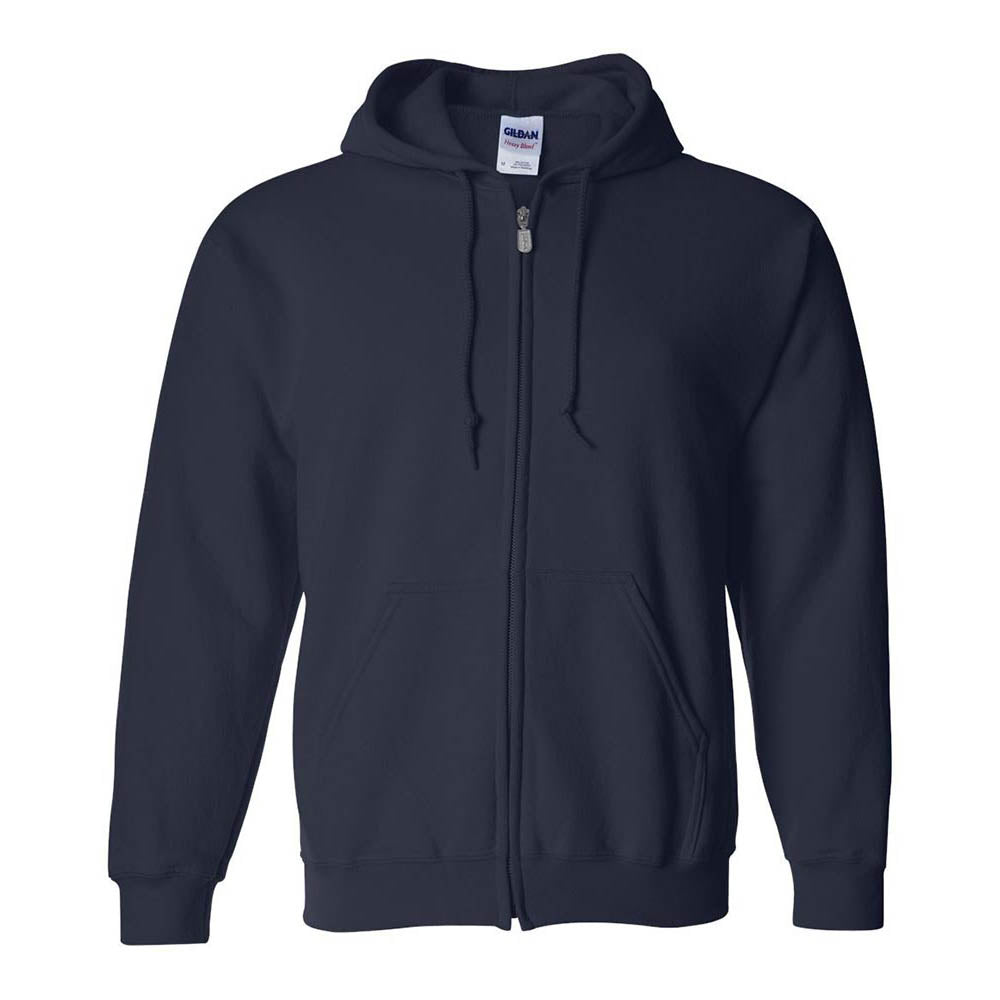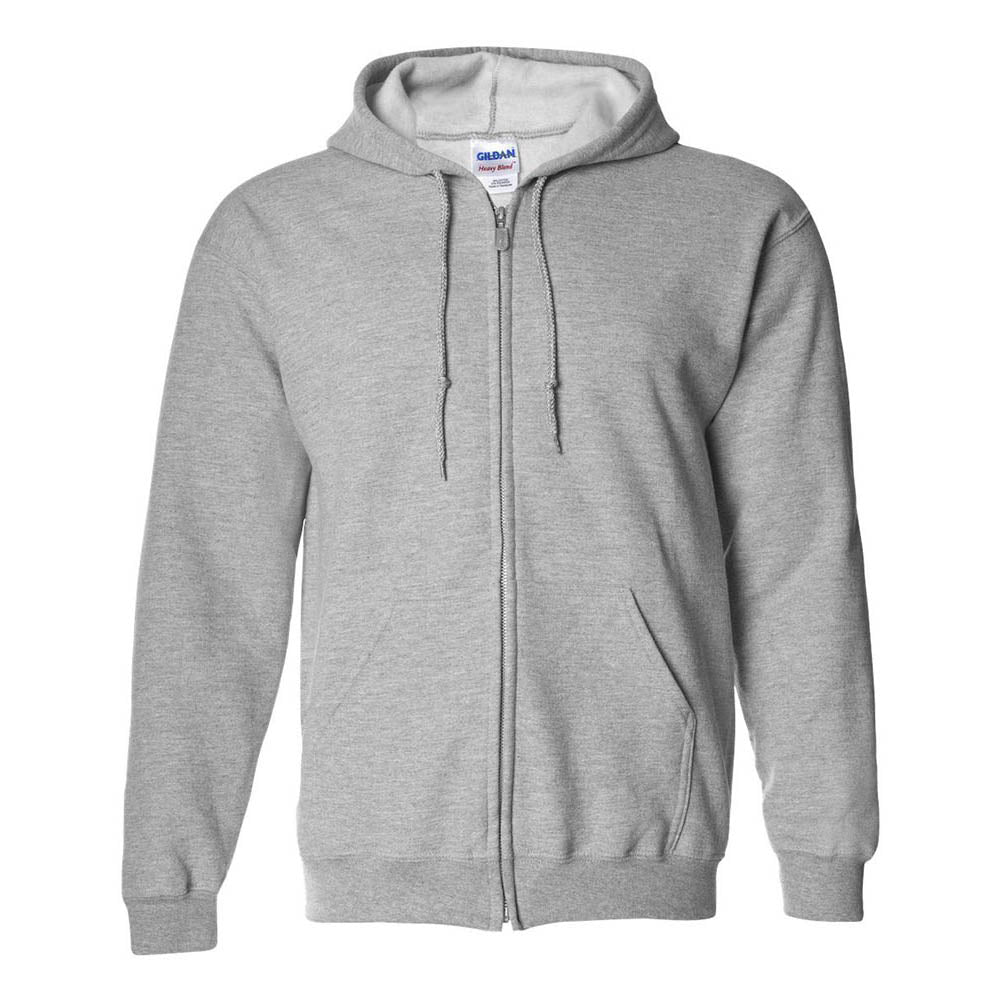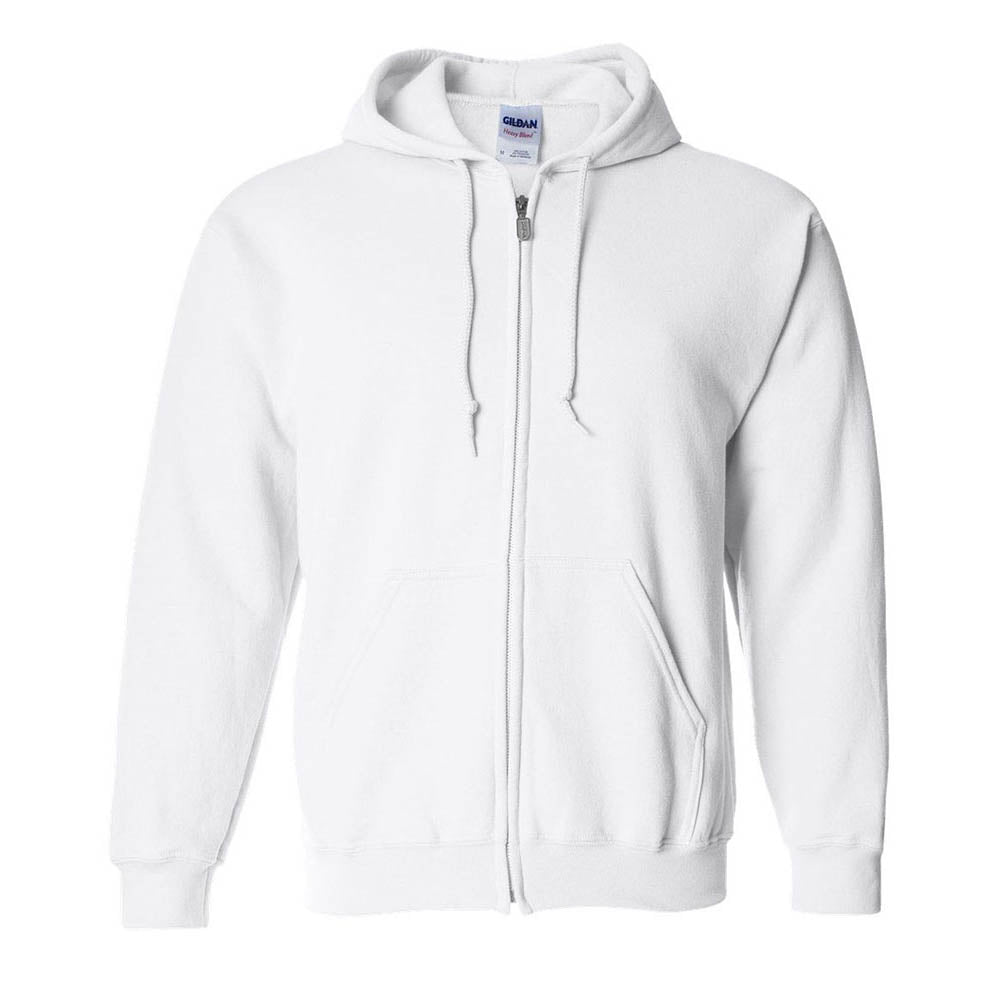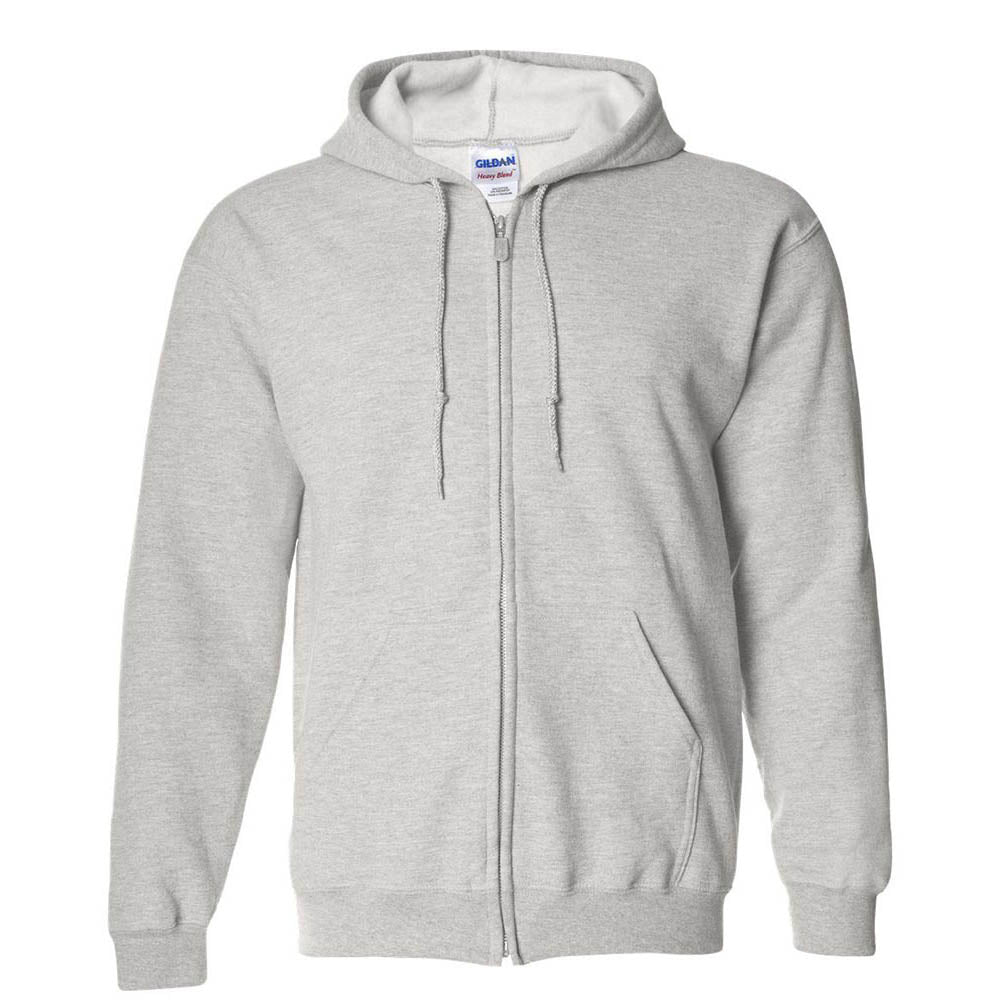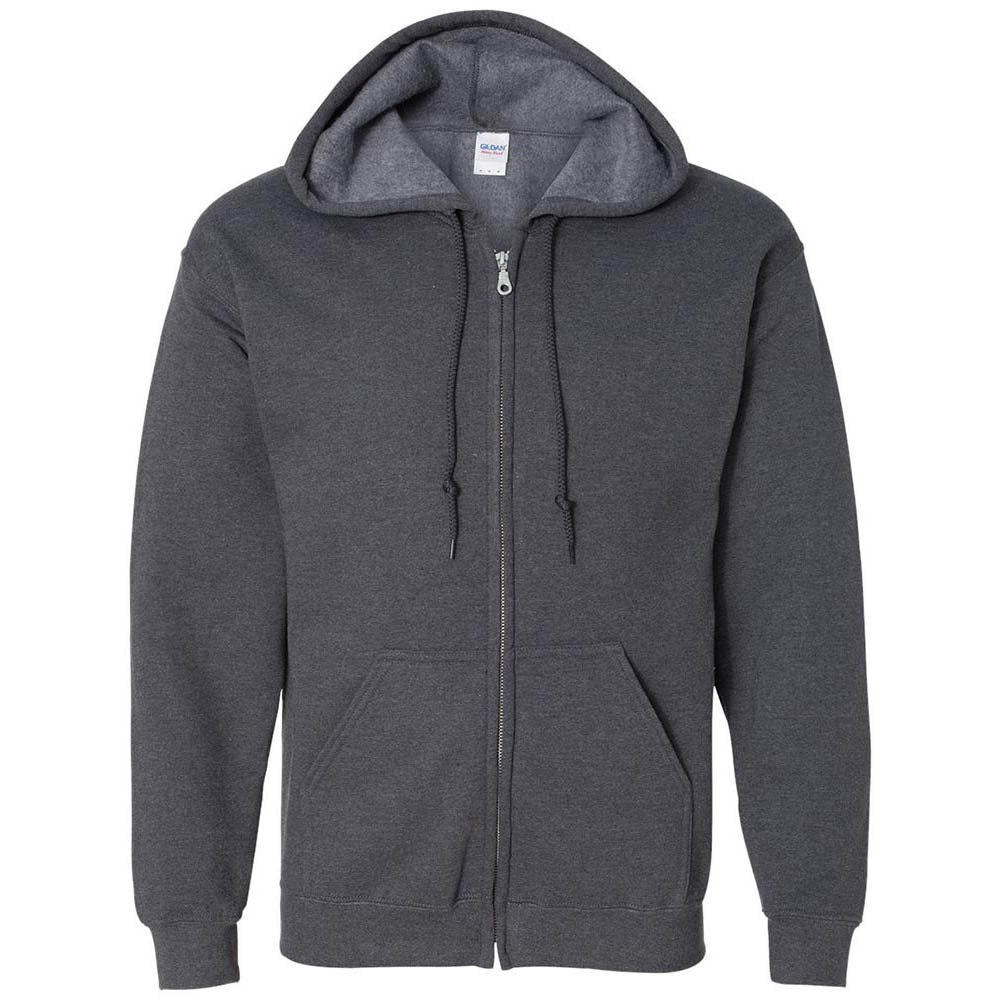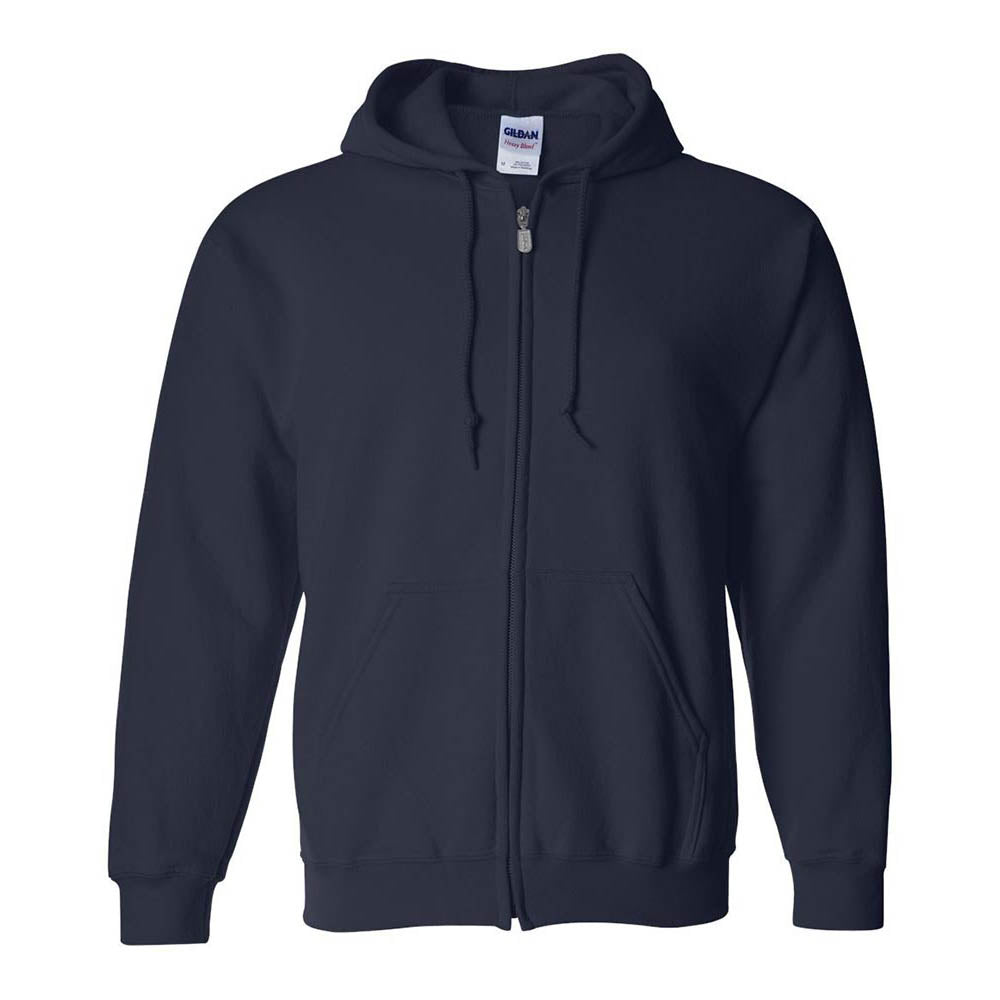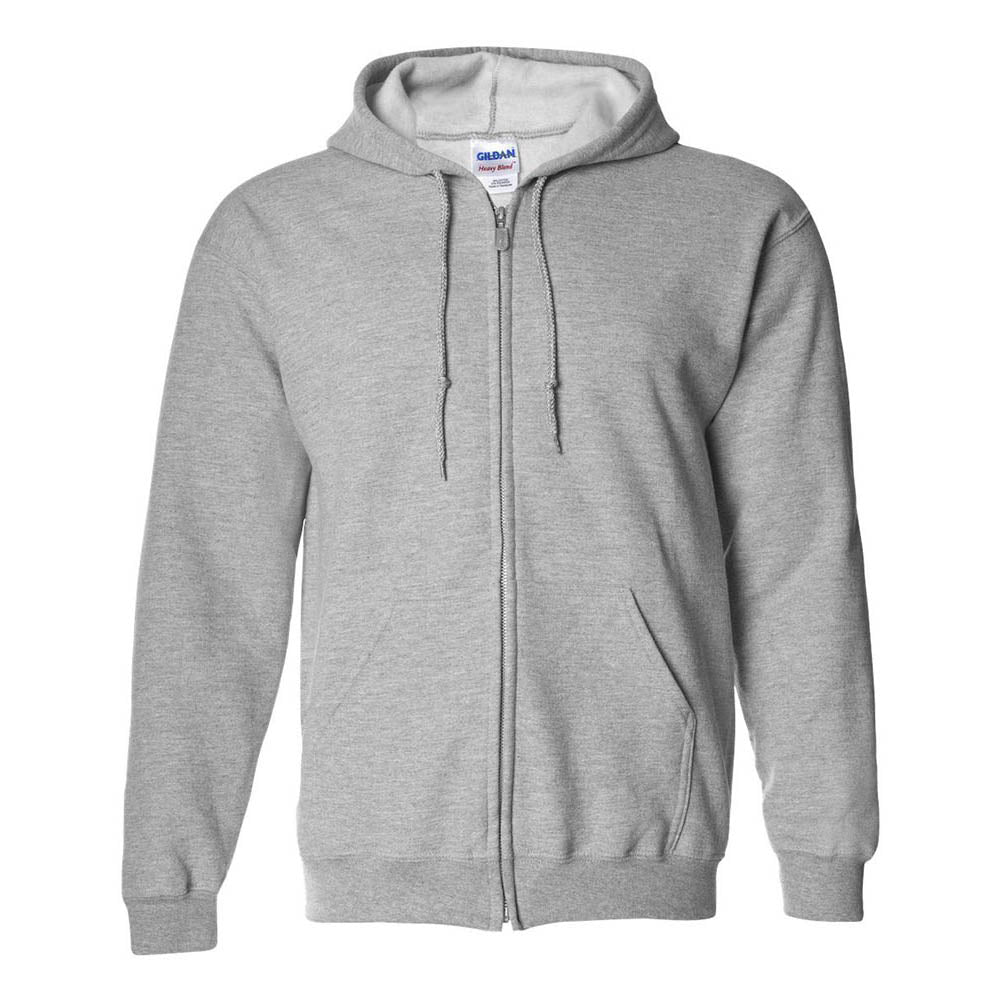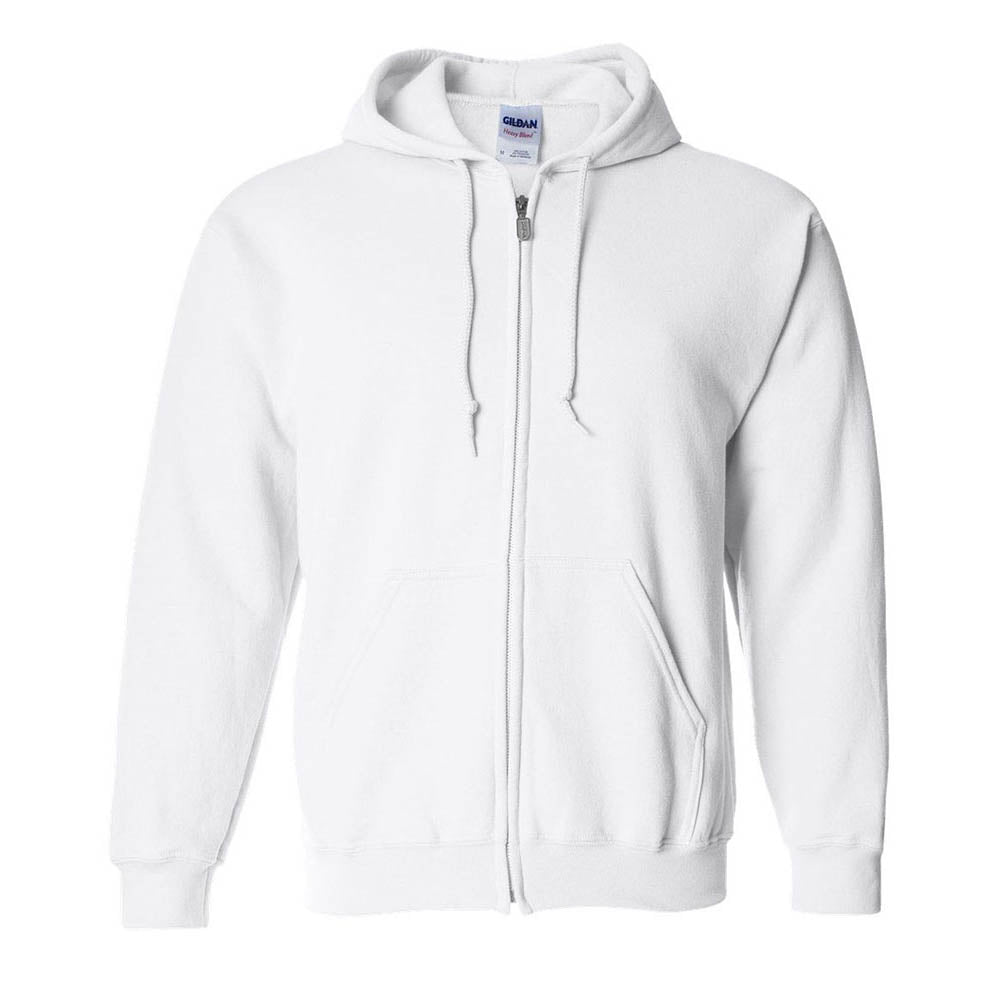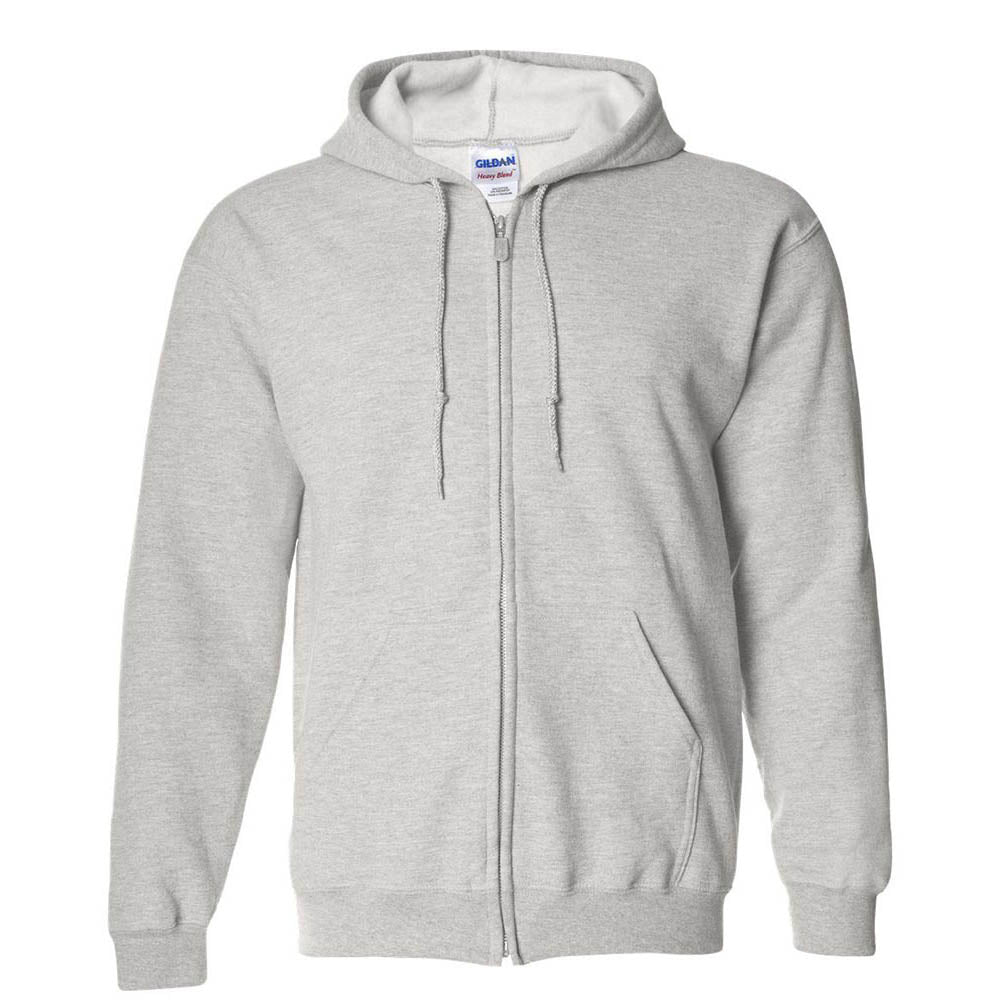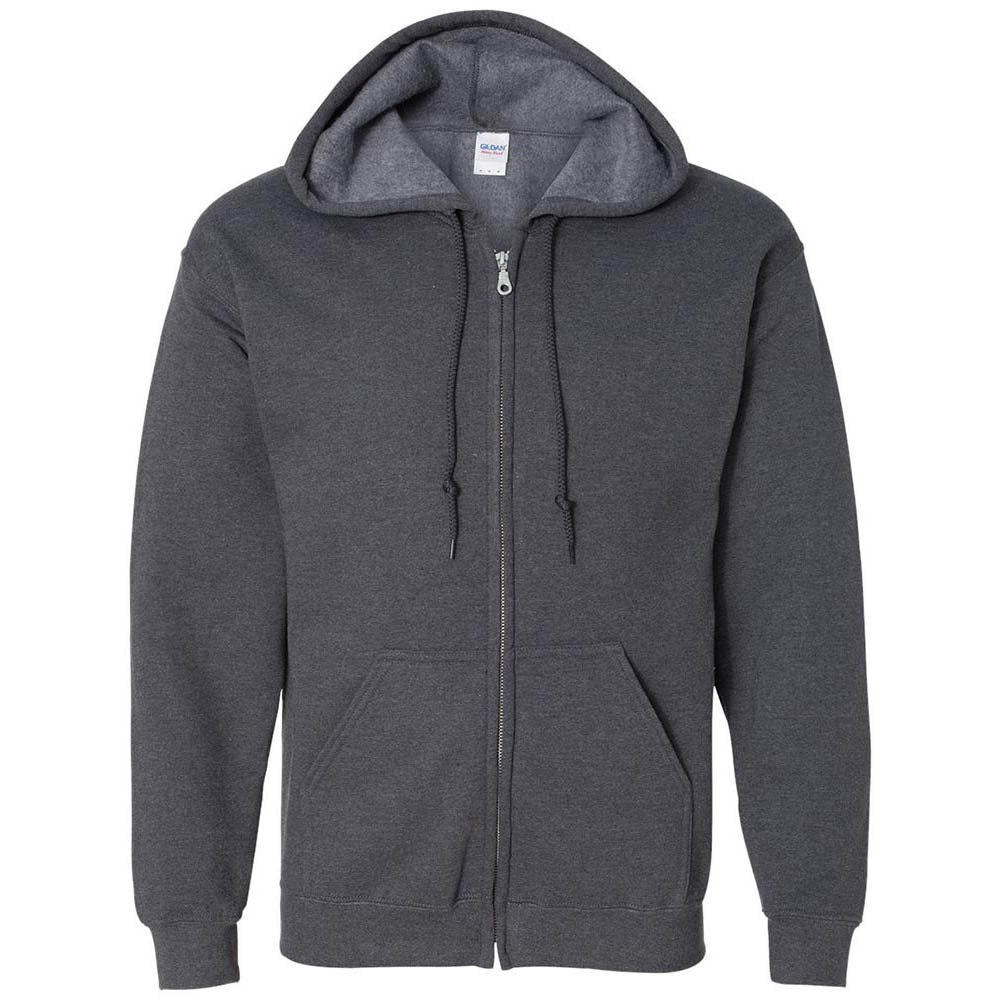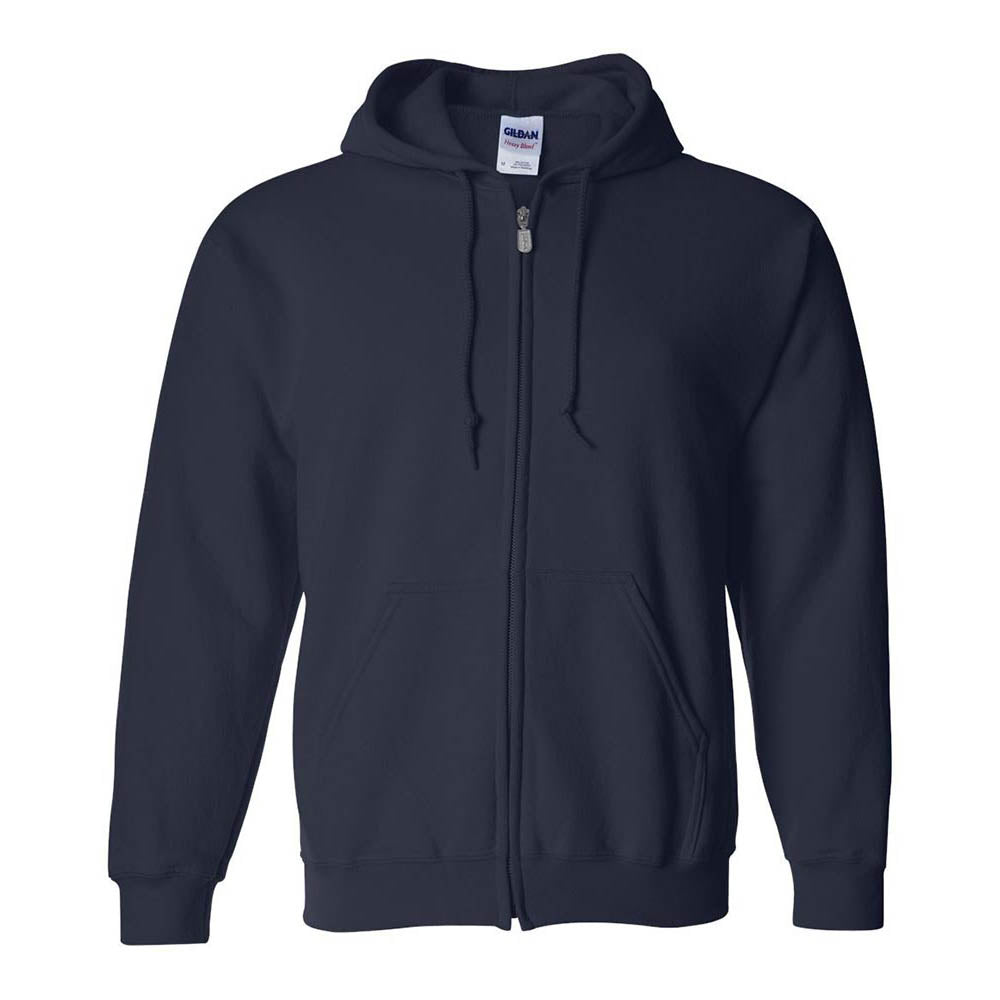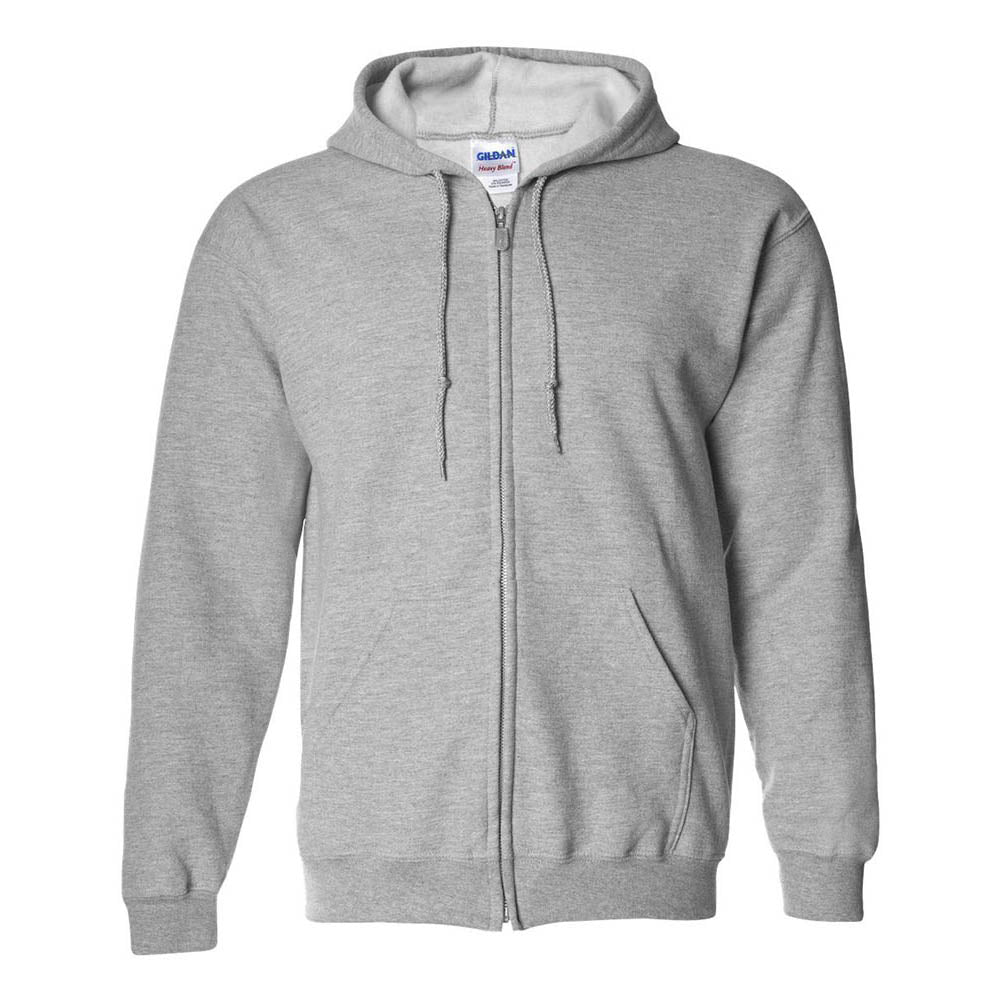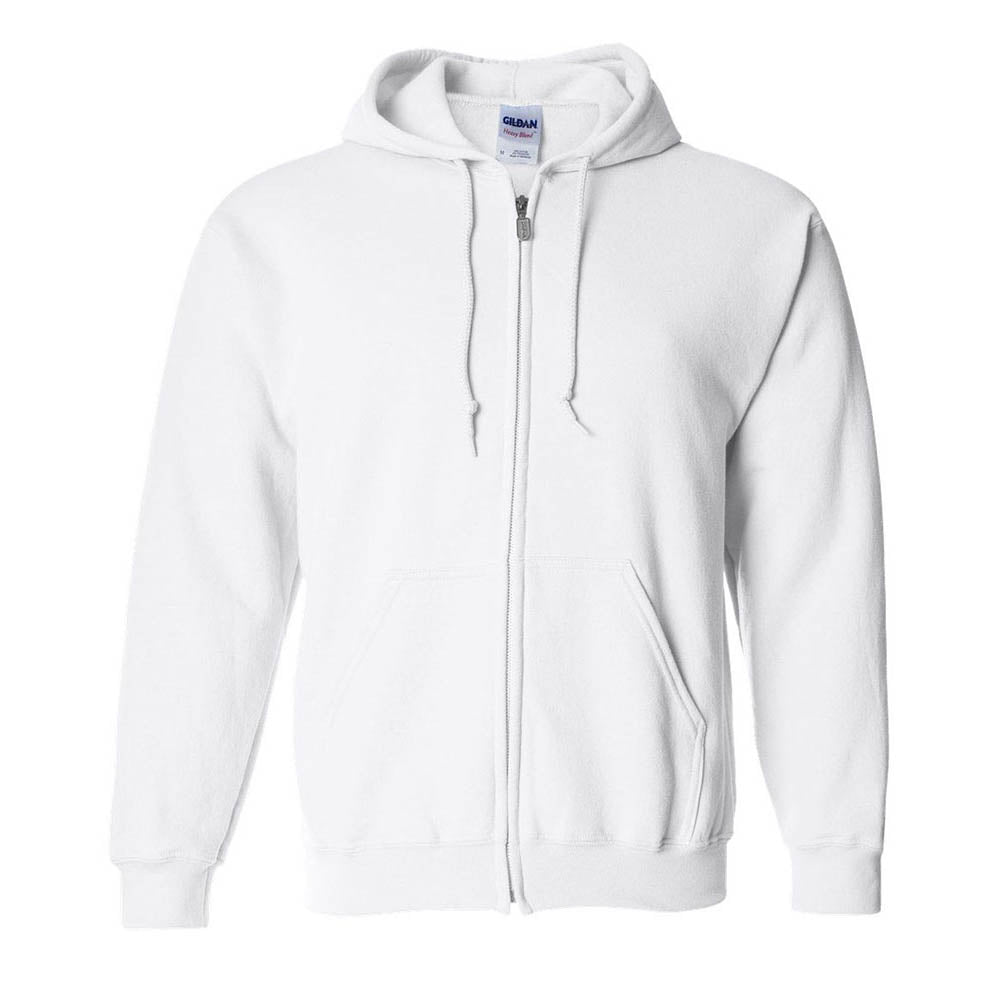 CUSTOM UNISEX ZIP HOODIE
MARK TWAIN ELEMENTARY SCHOOL
Gildan
classic fit
Select your size to see available colors. Some colors may not be available in every size.
Traditional, zip-front hoodie with soft, fleecy interior. This is a keeper and won't lose its style. Perfect for all ages.

8.0 oz. 50/50 cotton/ poly
unisex classic fit


Note: The school's logo will be printed on the sleeve
Please note: All apparel is custom printed to order and may take up to 10 business days to be ready to be picked up or mailed. Please double check your choice of size/color as we cannot take returns or exchanges due to the custom nature of every item.