10% of sales will be donated to the Family Resource Center Marketplace, a pantry and closet for needy families at East Maine School District 63.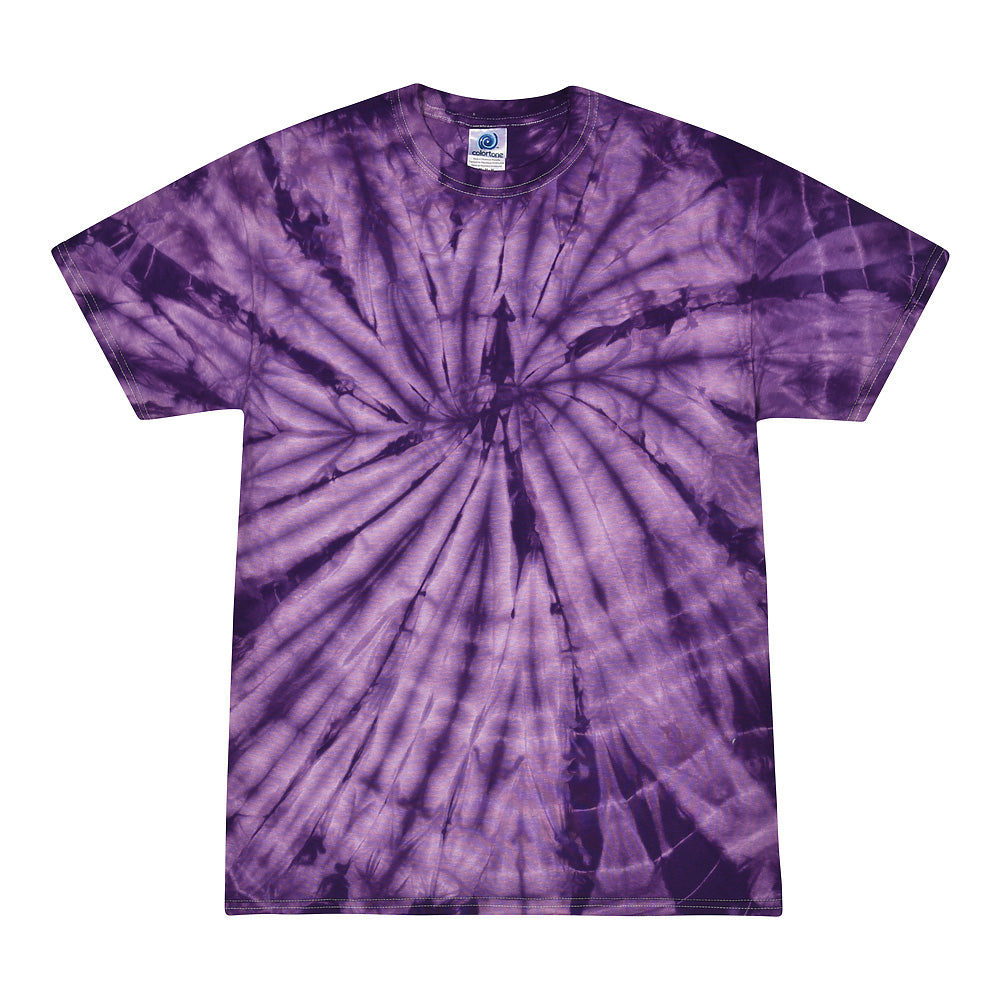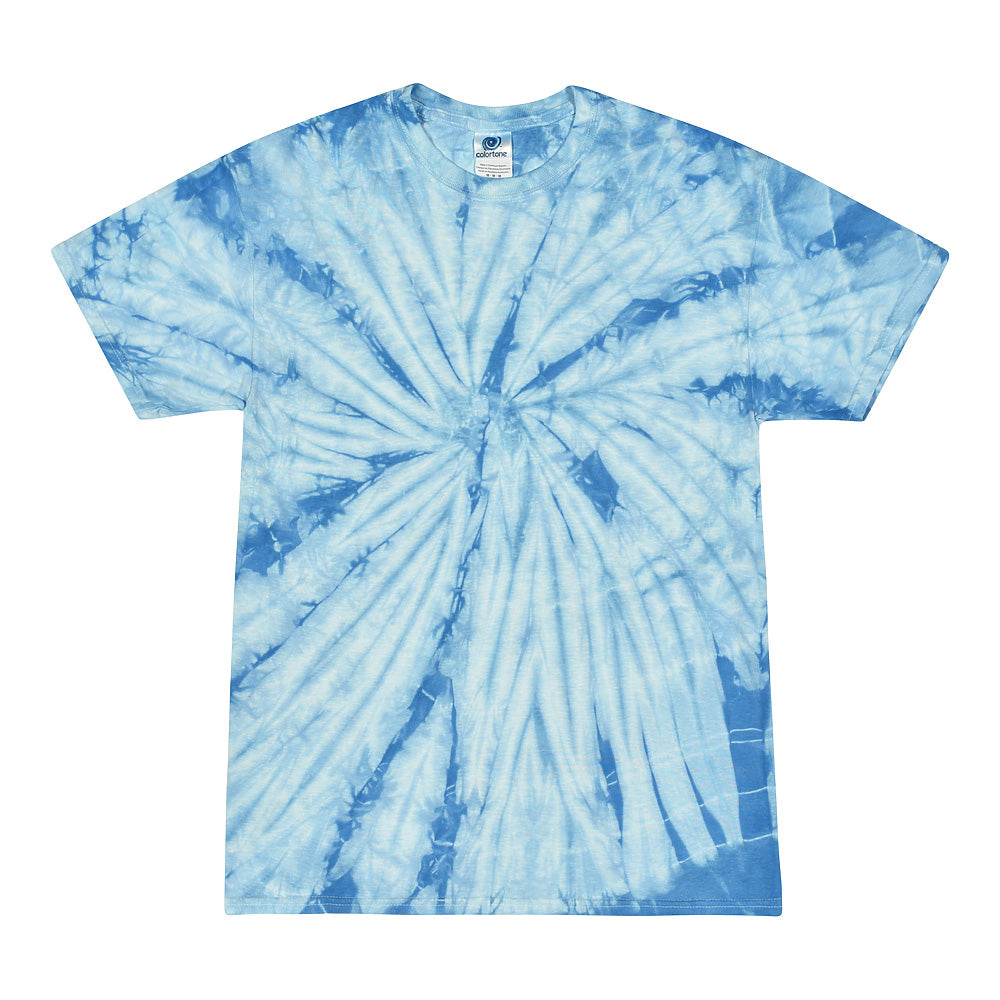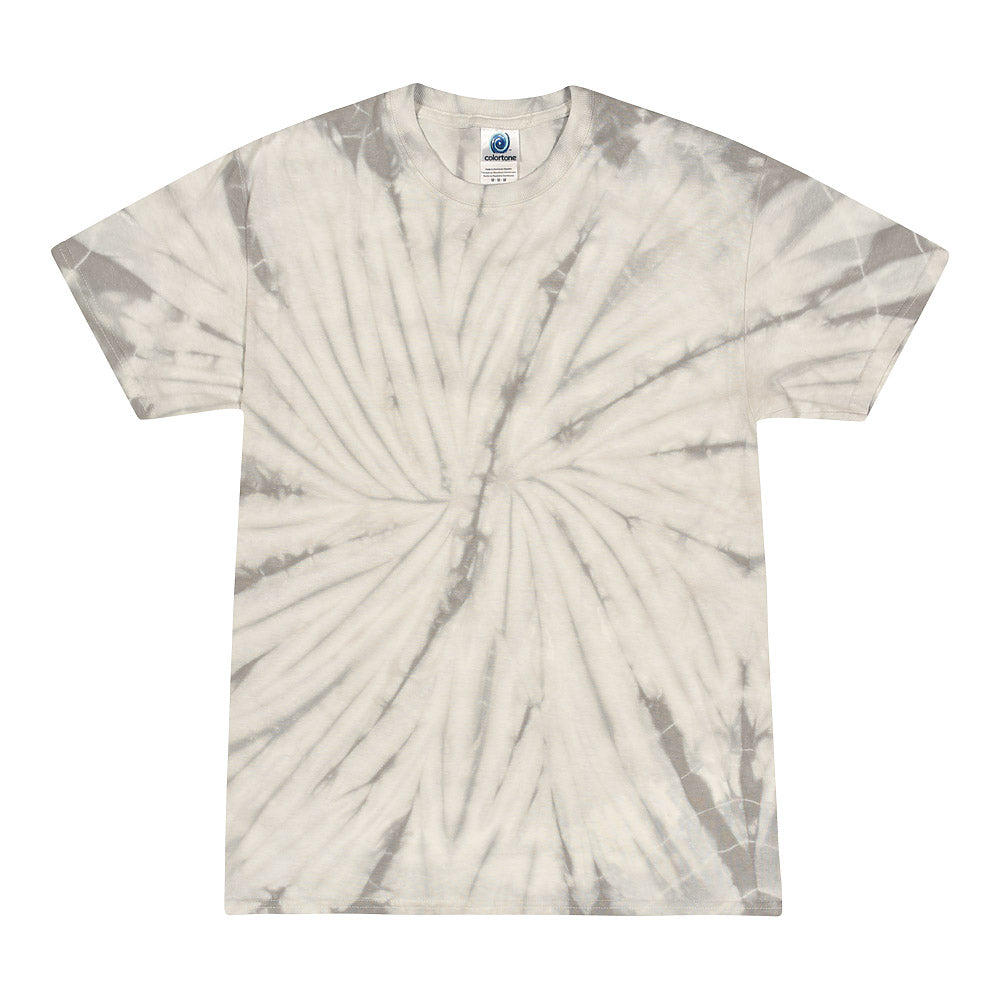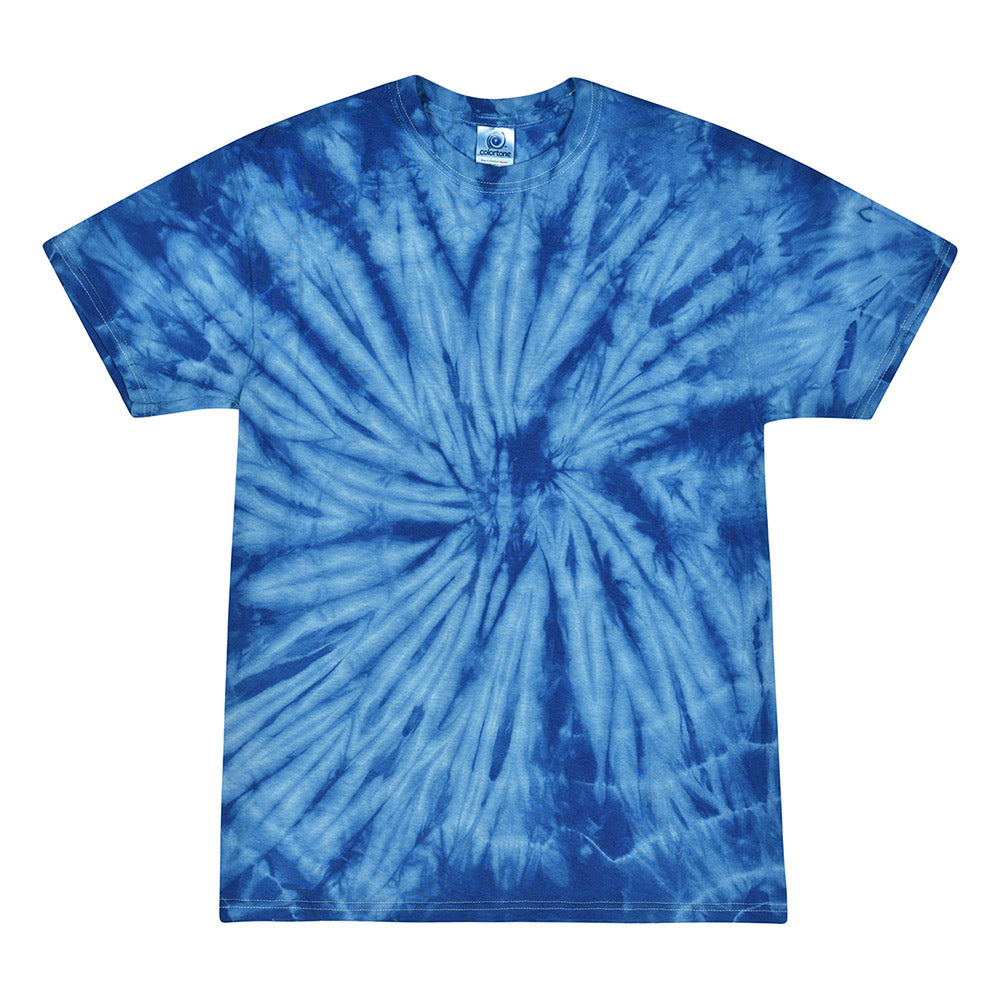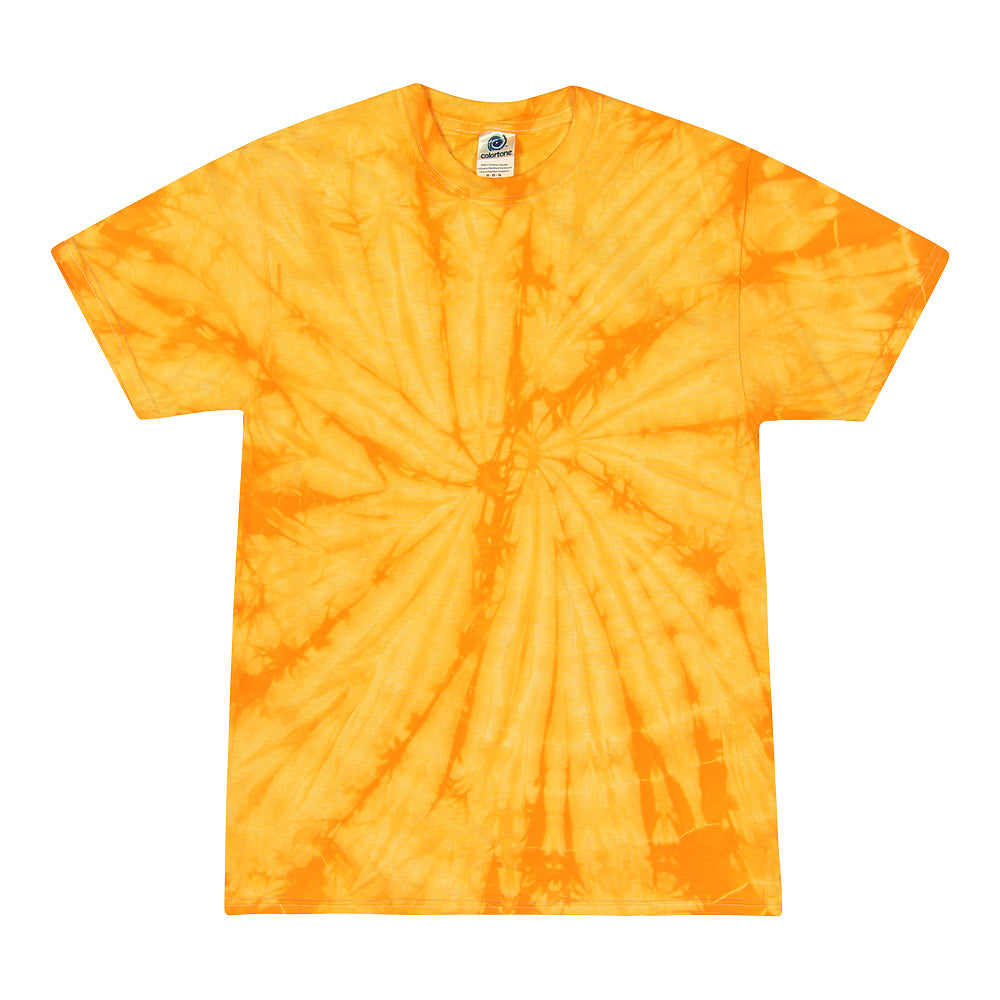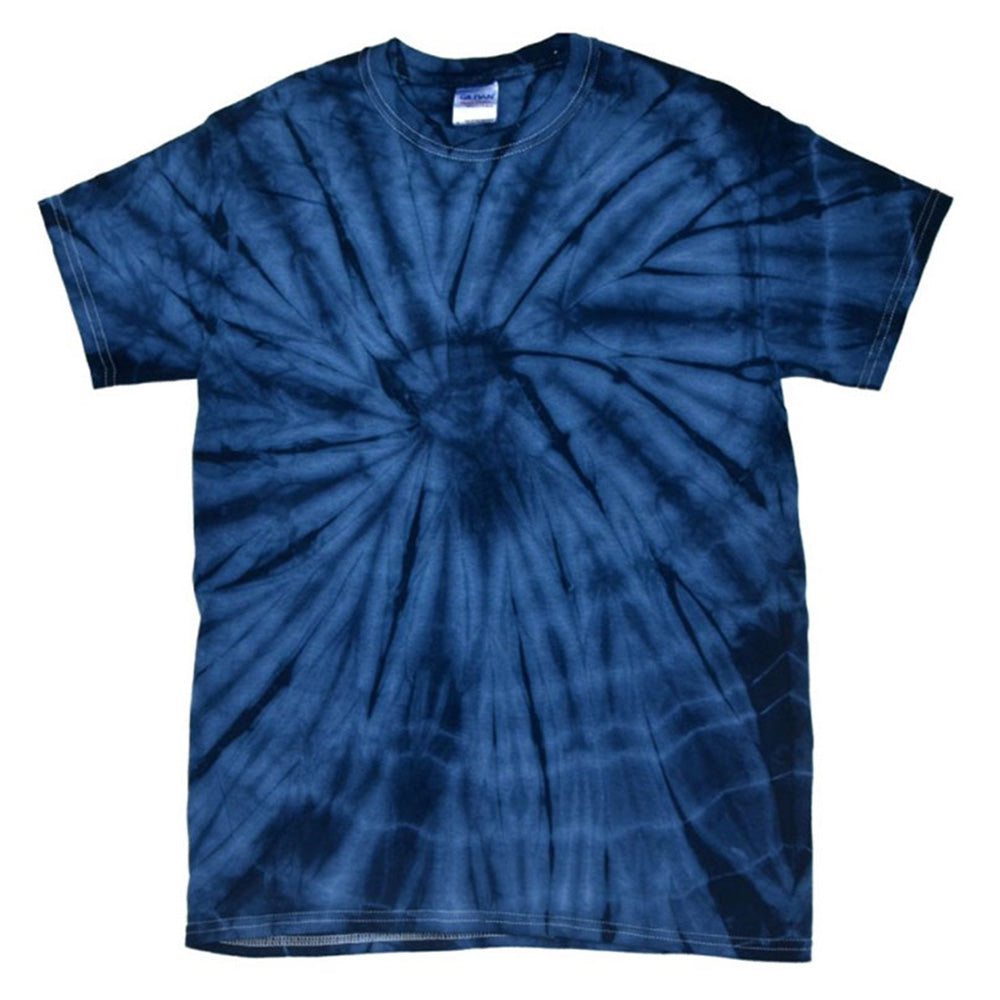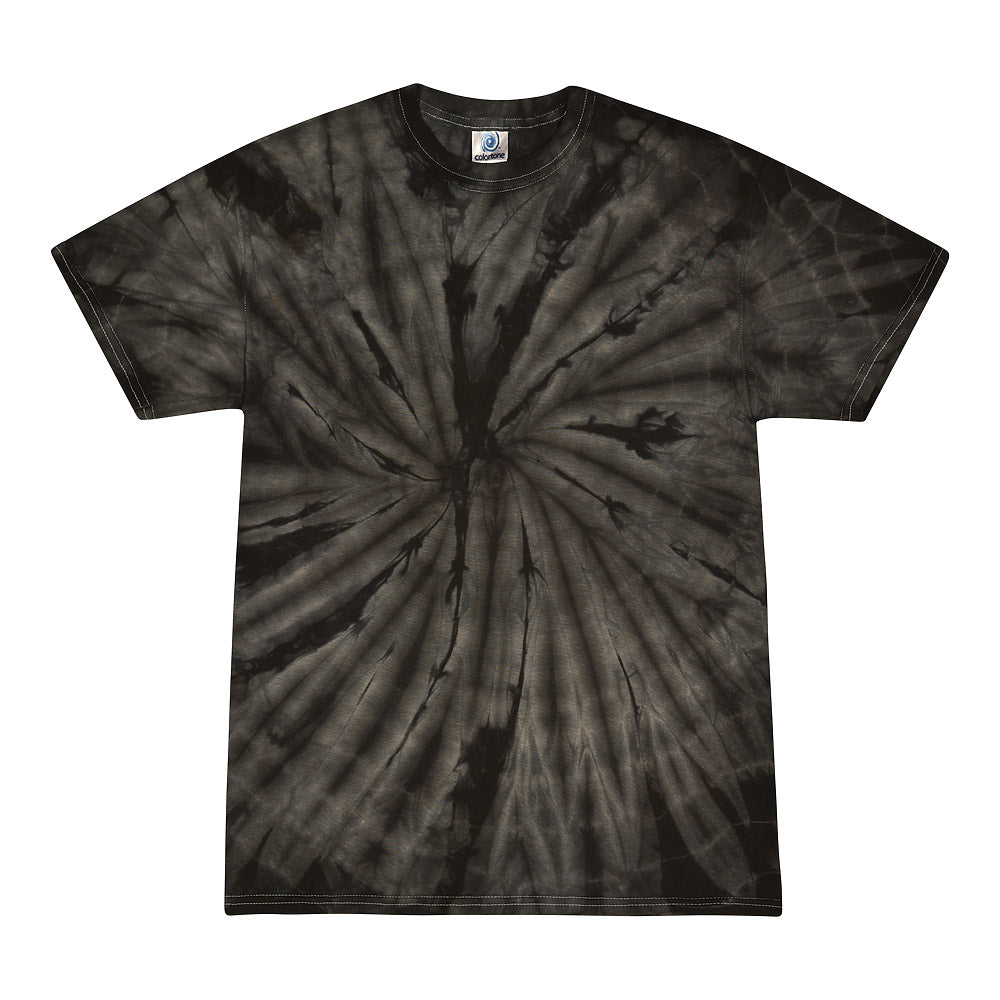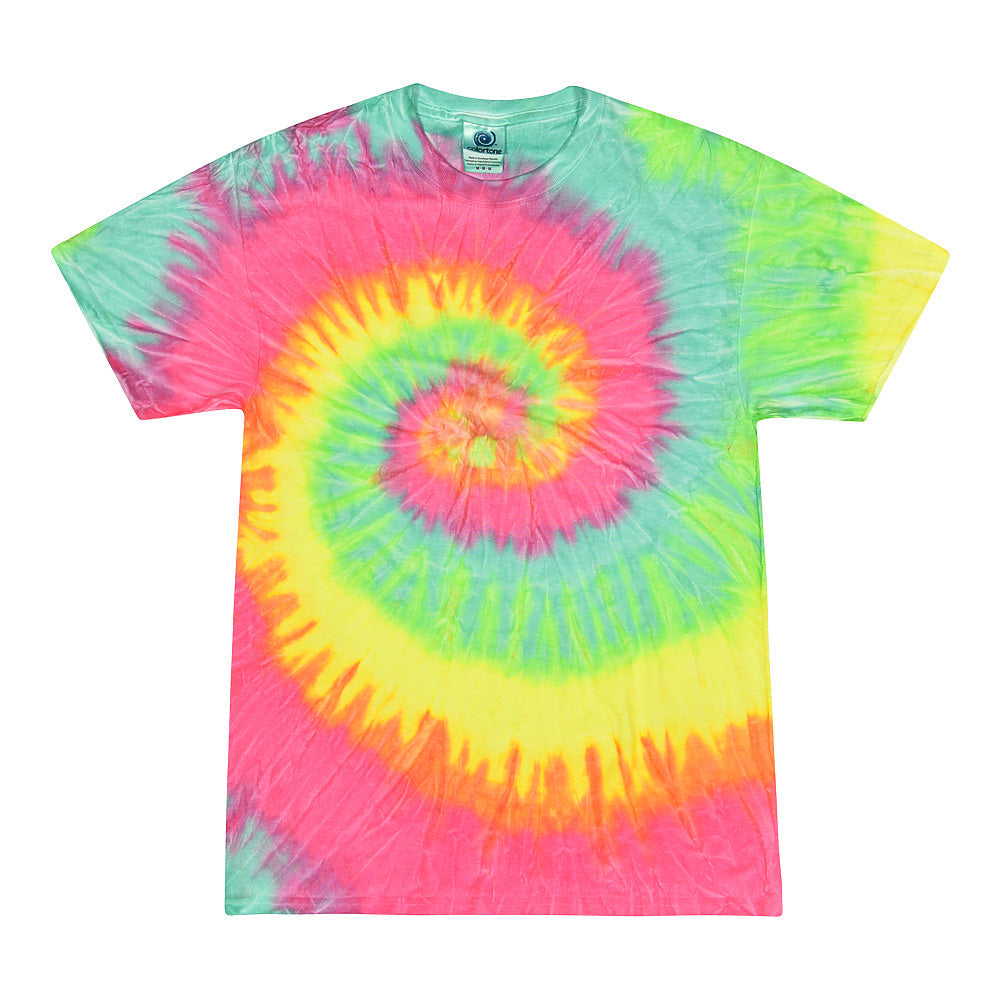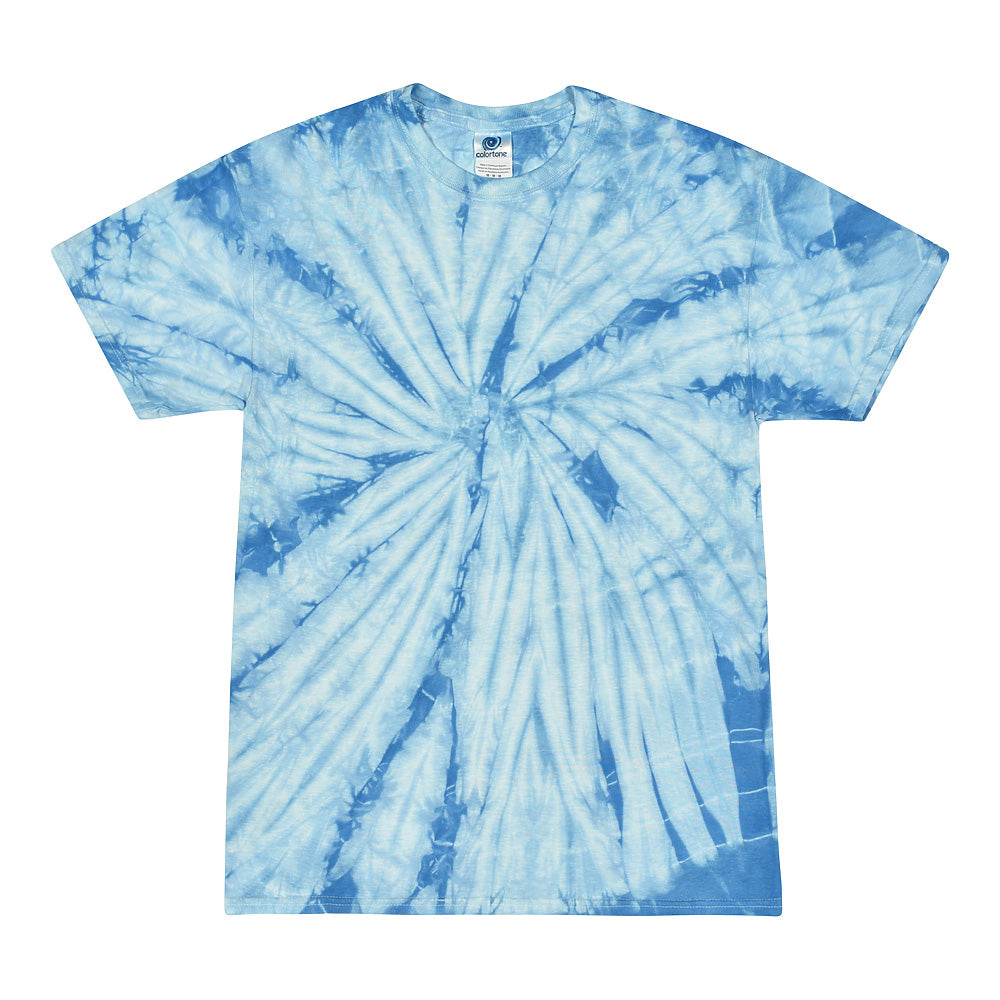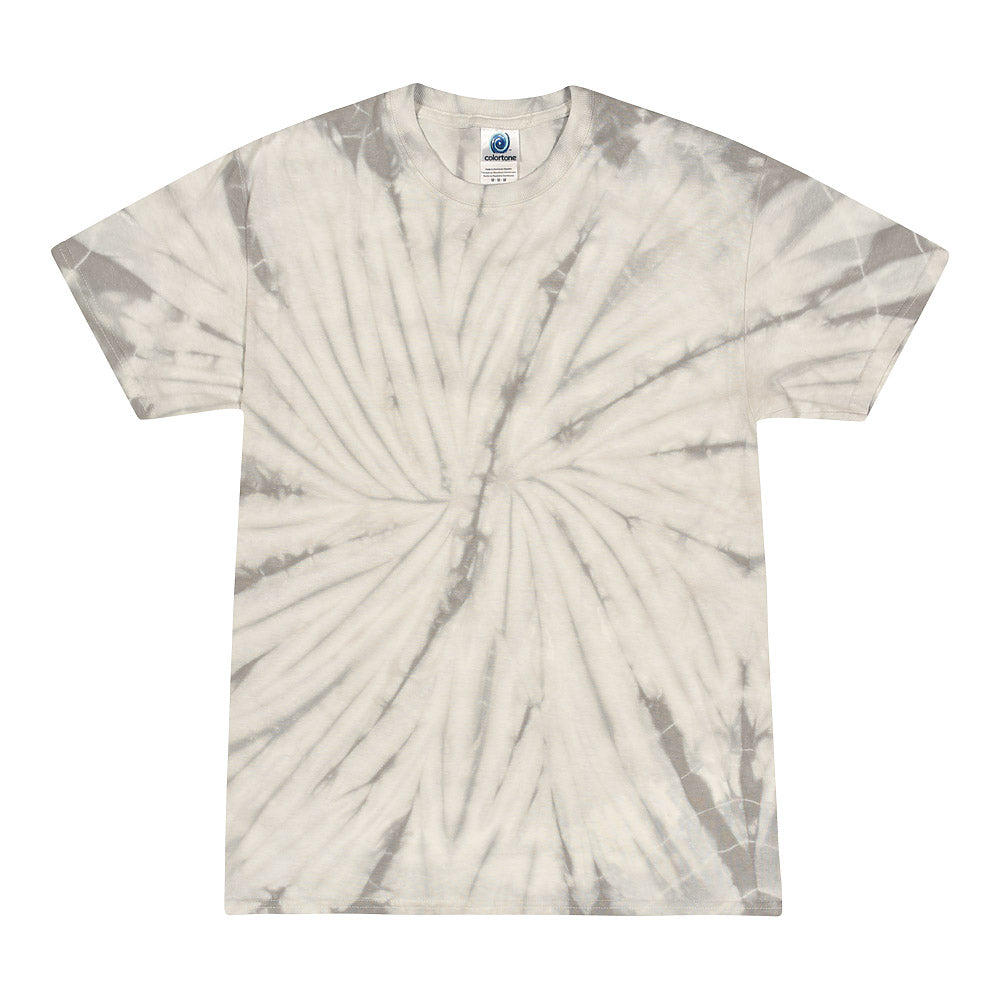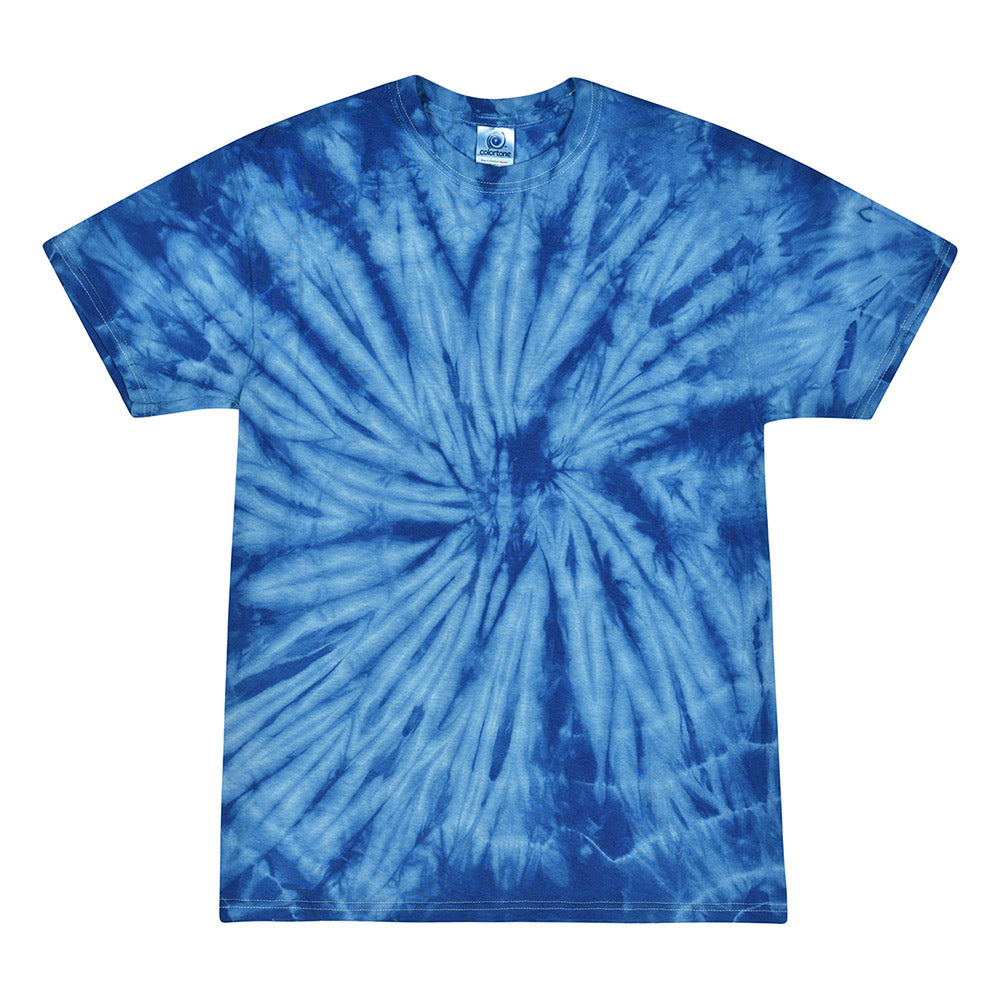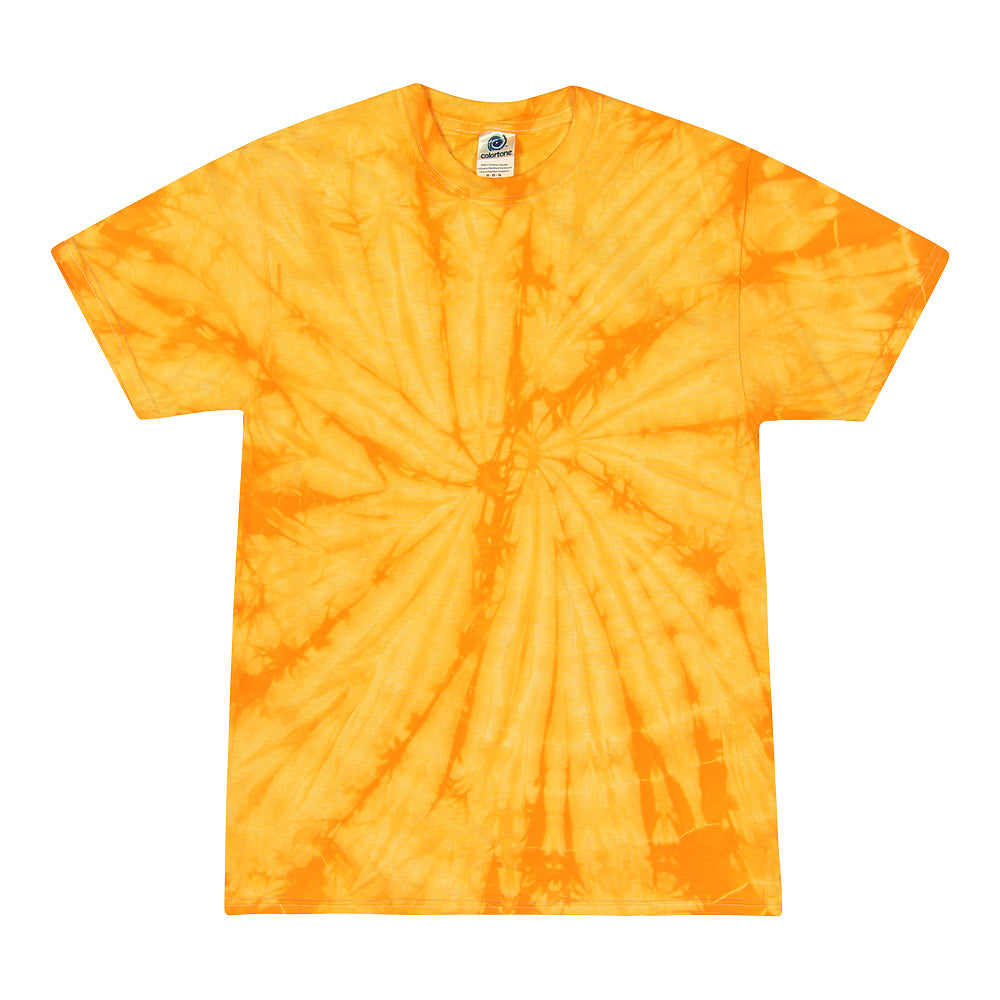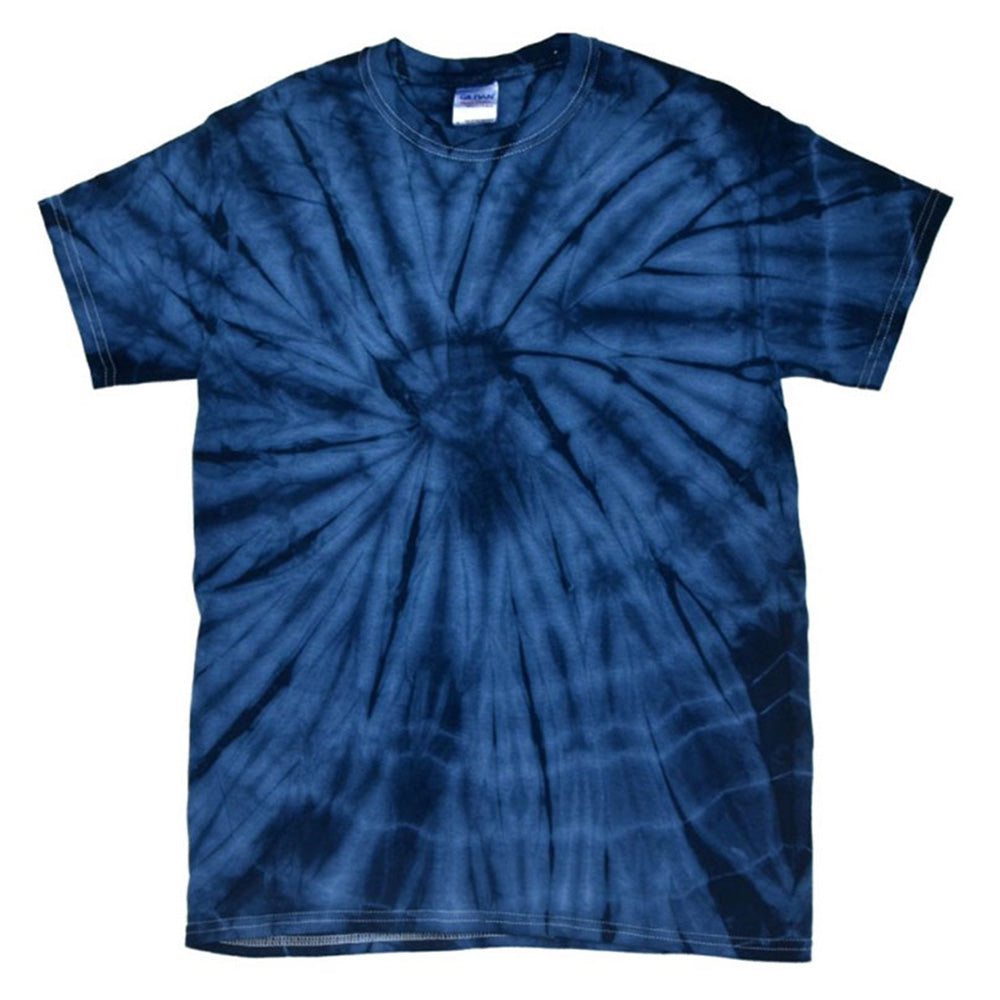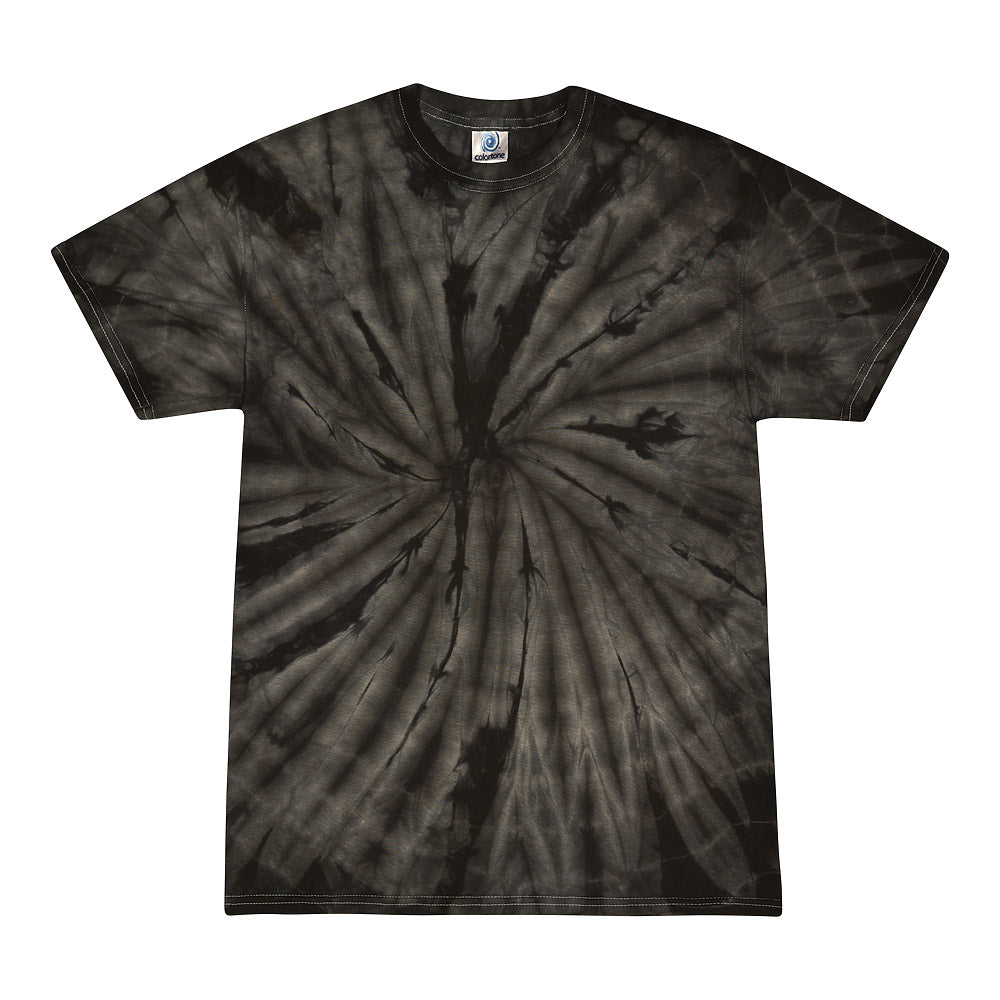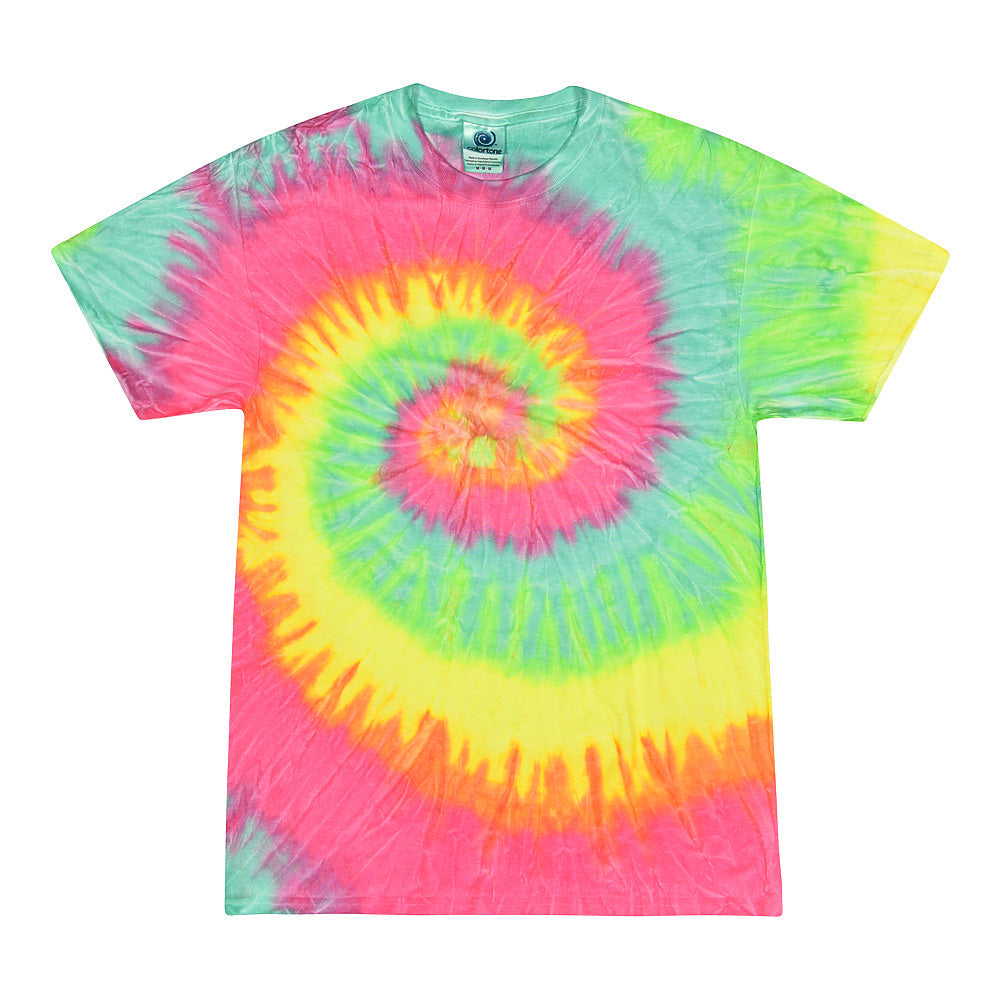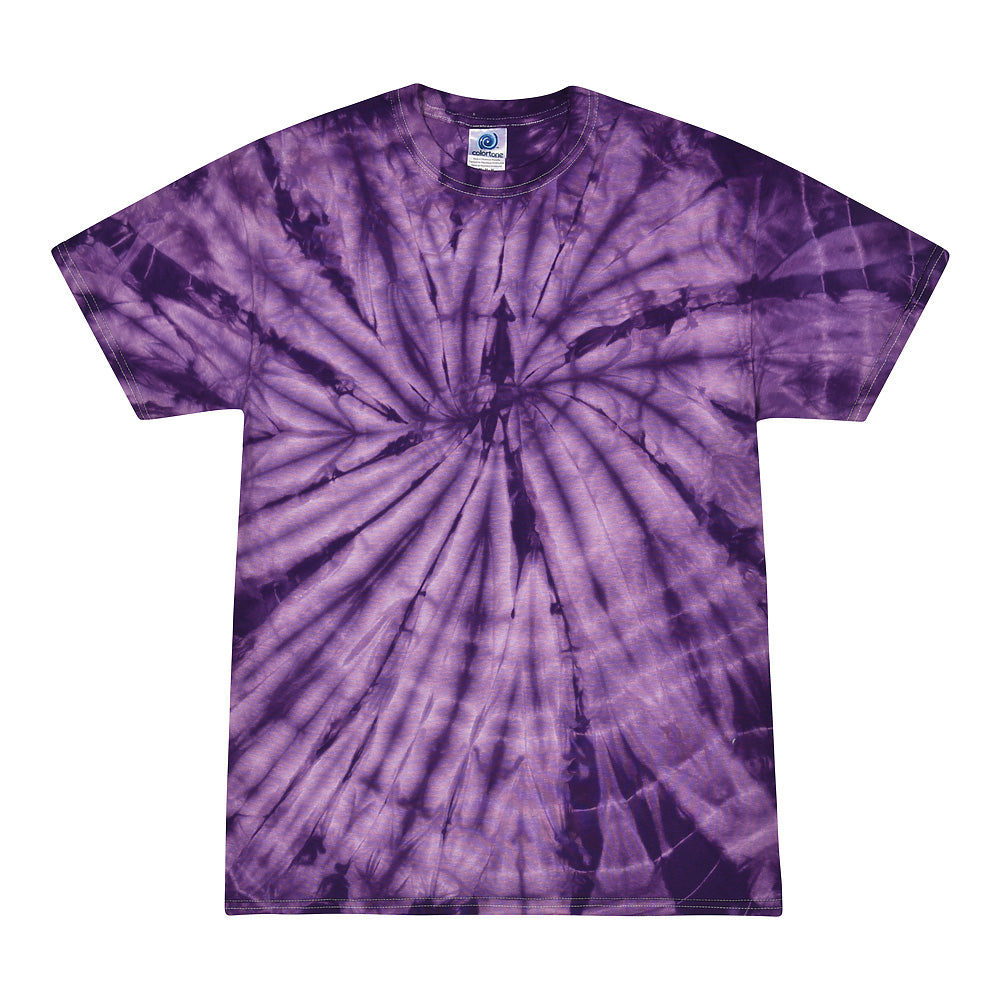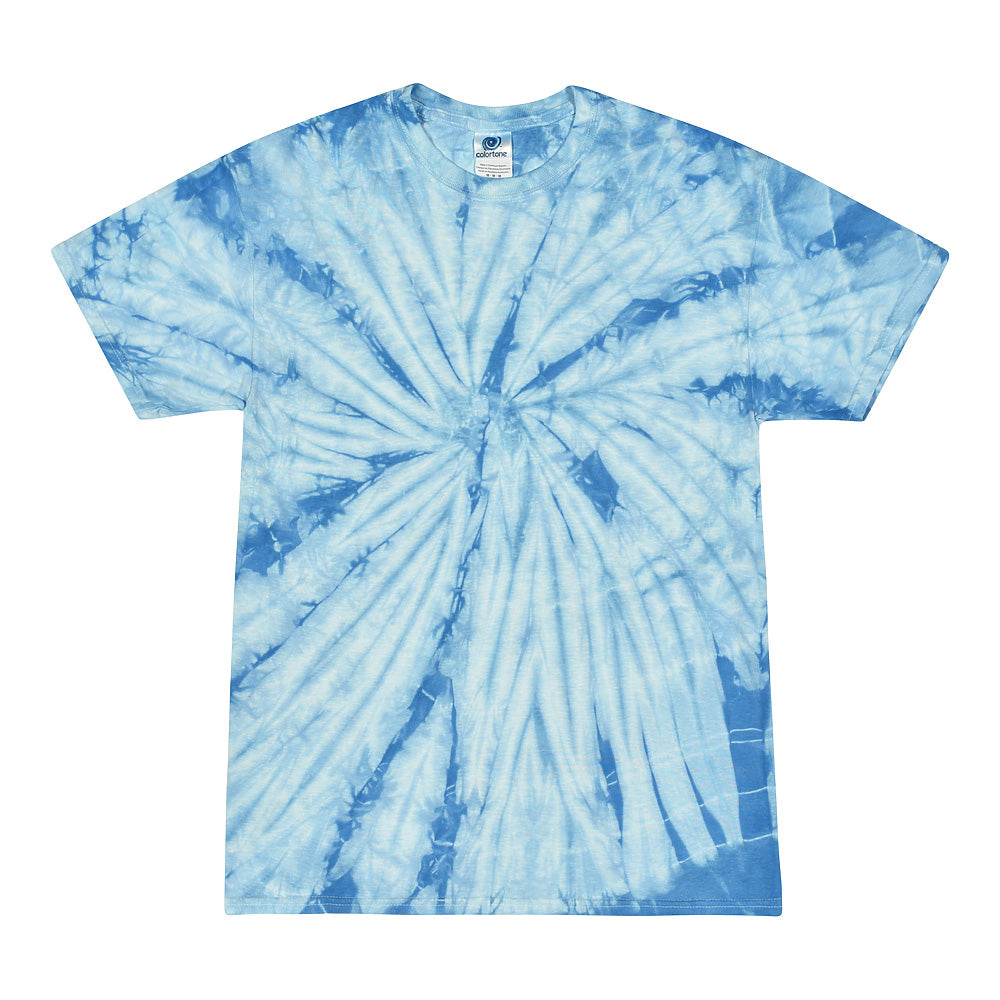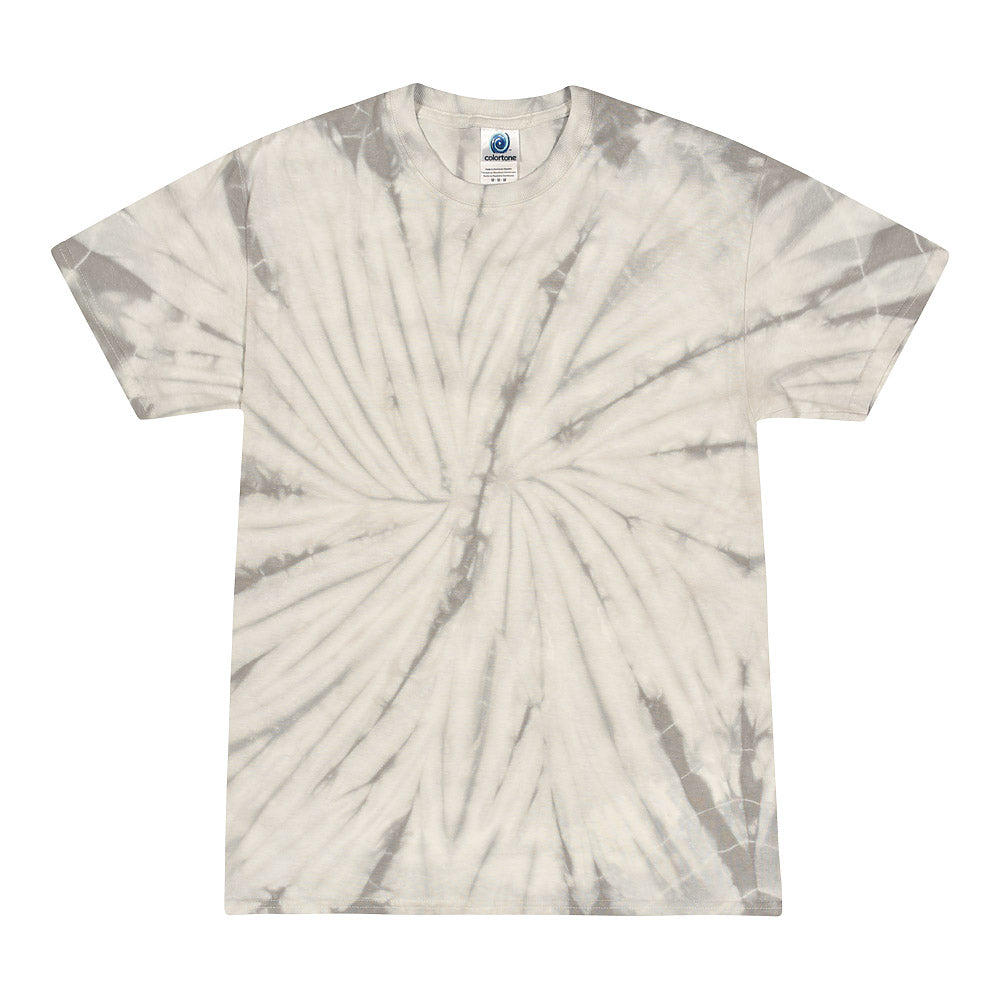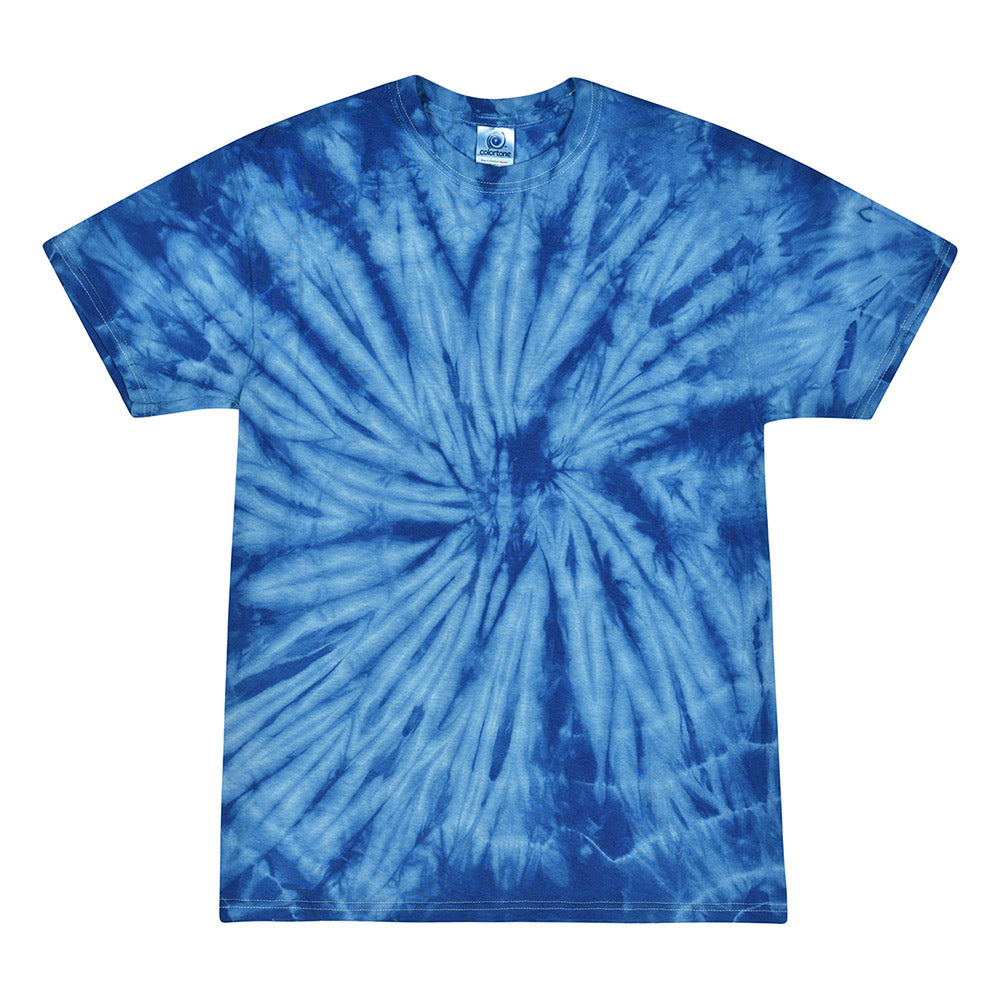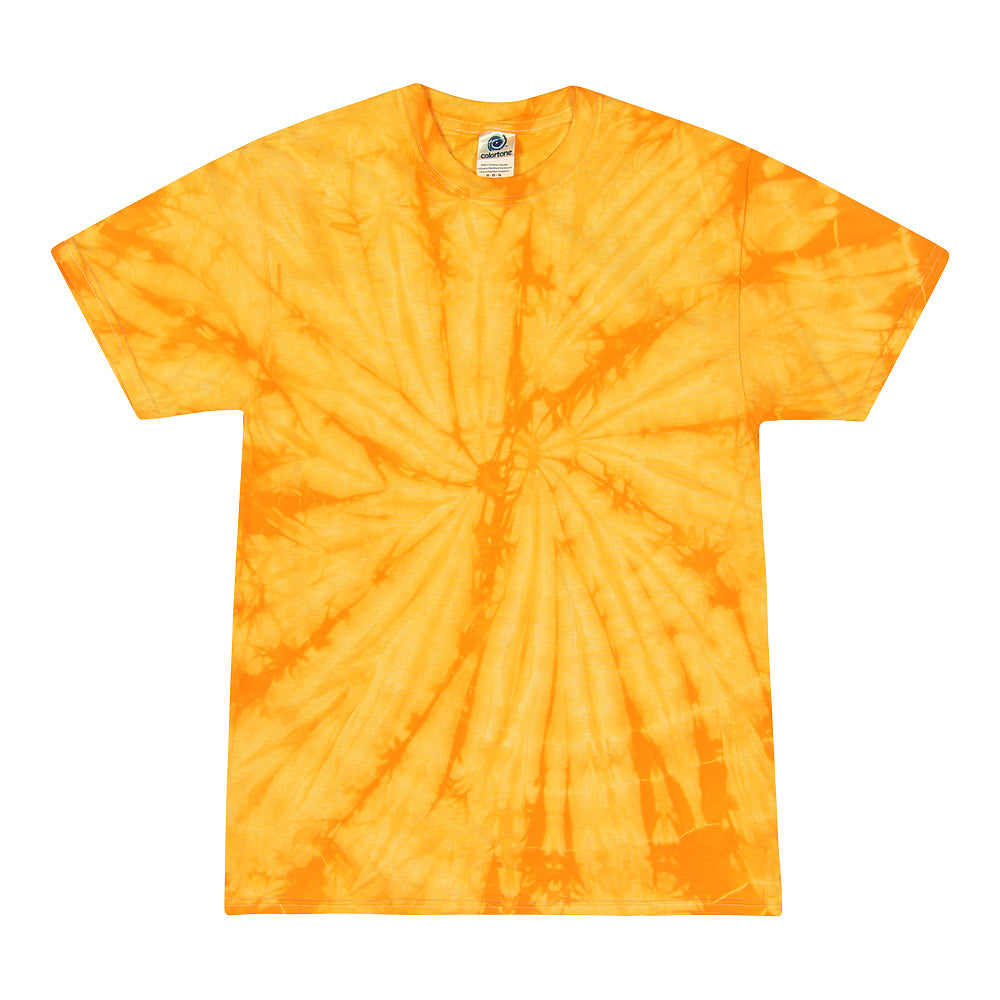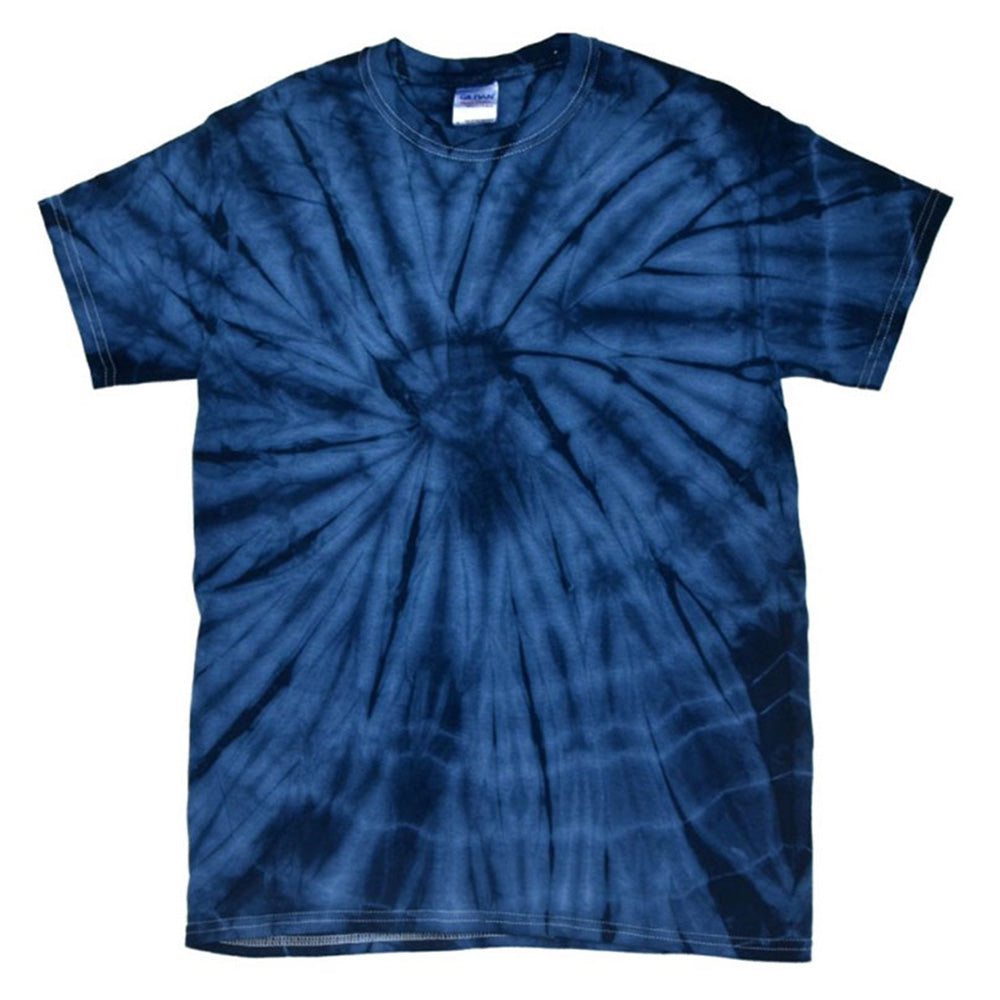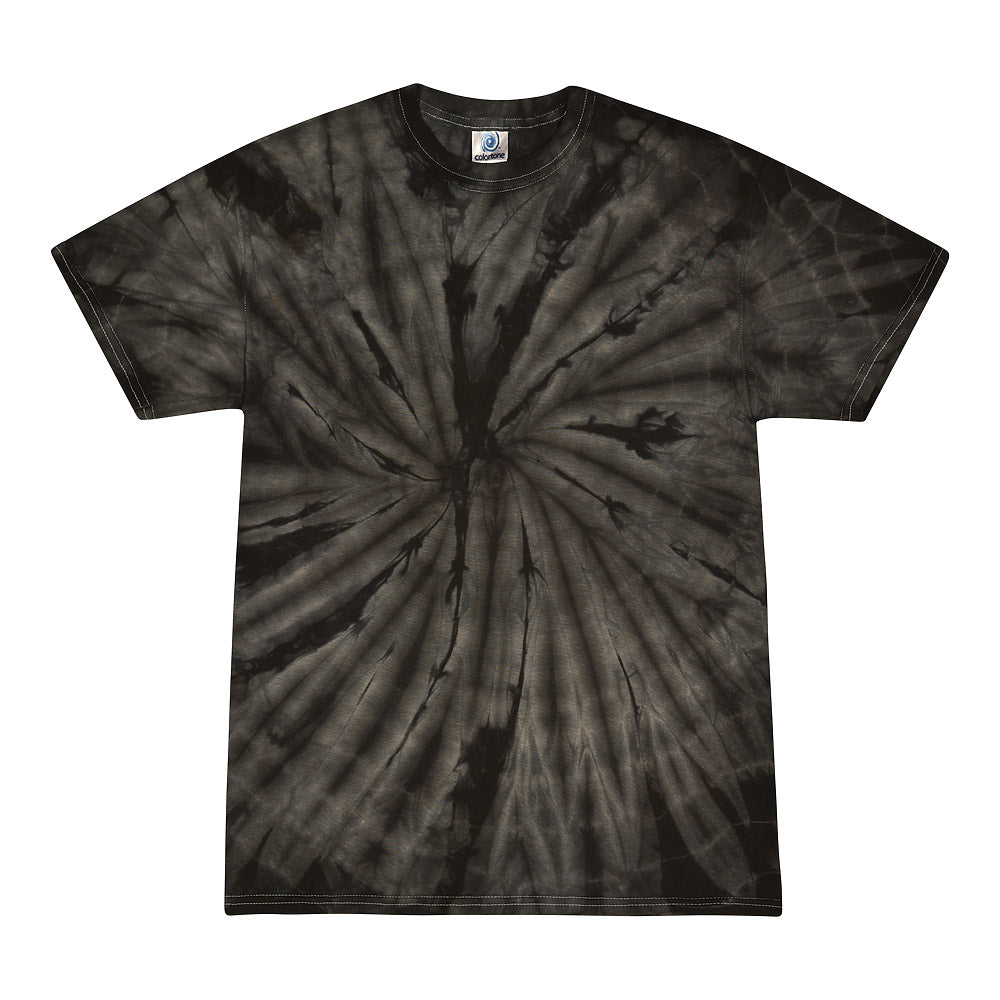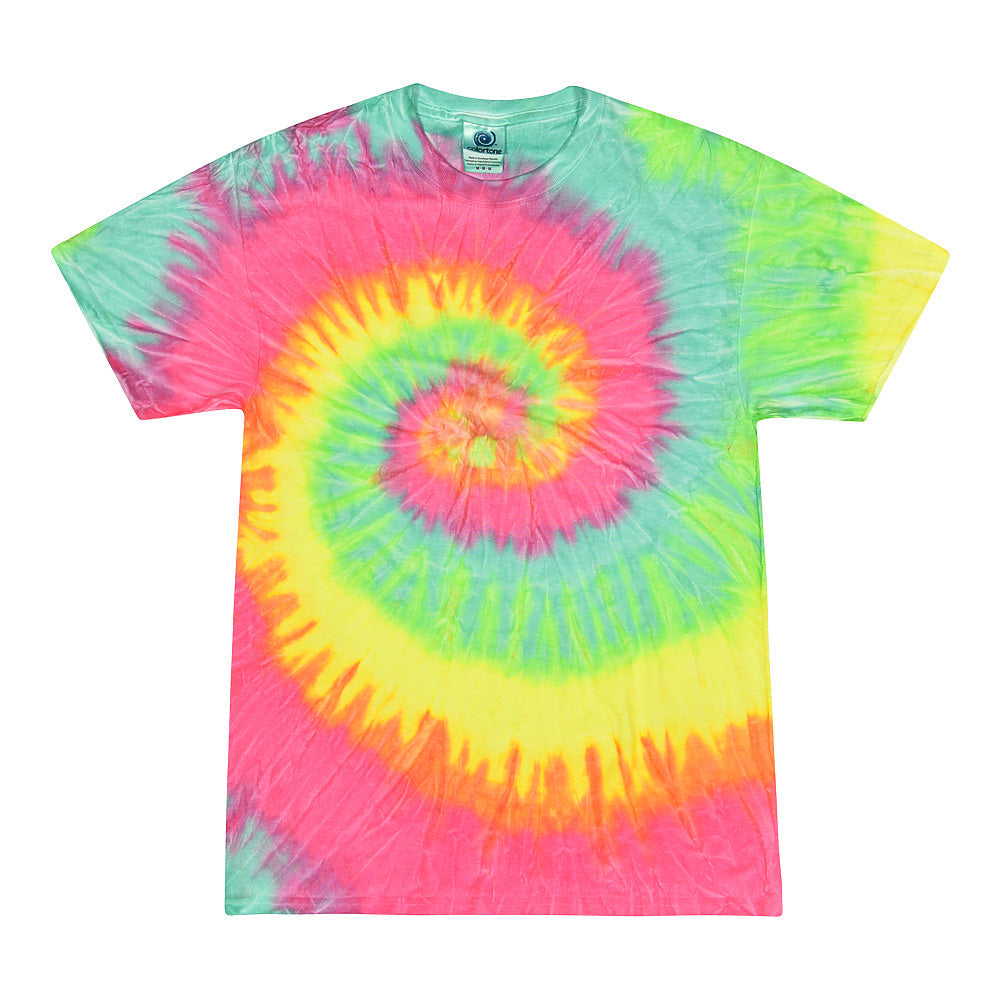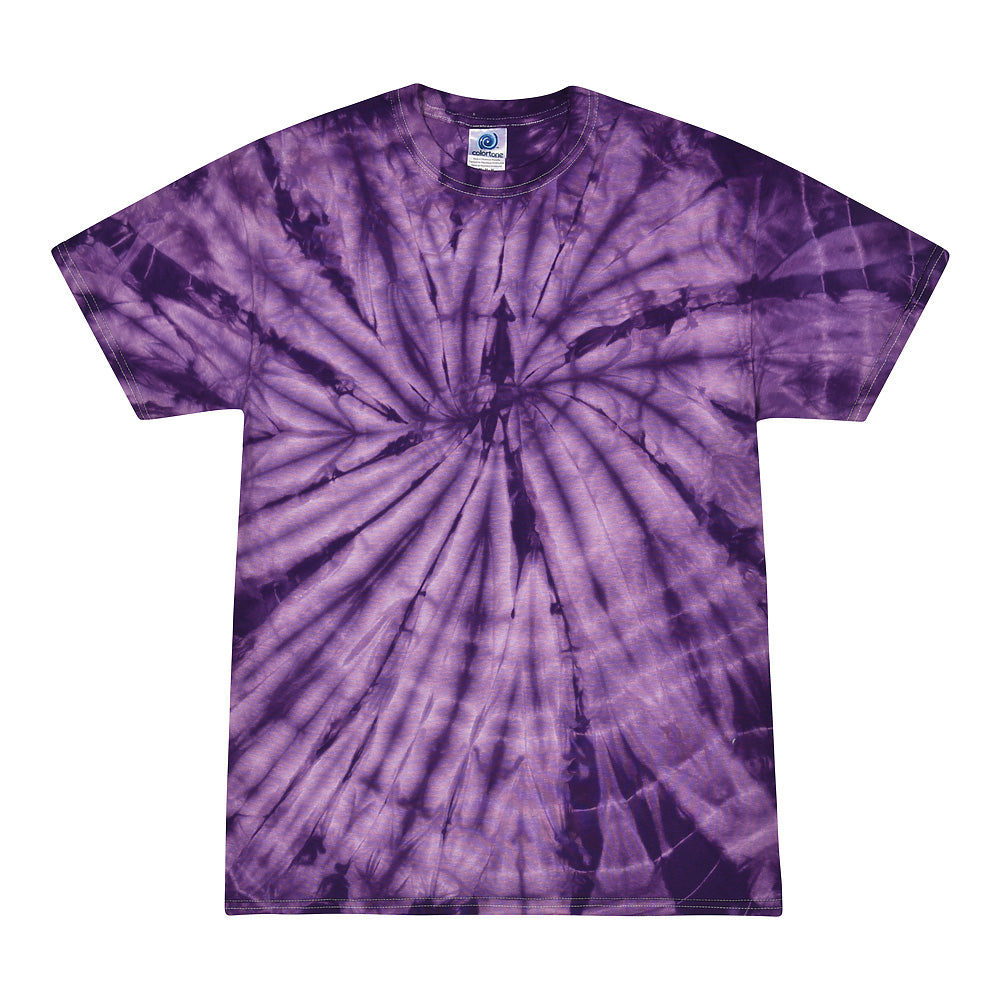 CUSTOM MARK TWAIN ELEMENTARY SCHOOL TIE DYE UNISEX COTTON TEE
classic fit
Select your size to see available colors. Some colors may not be available in every size.
*No two tees are exactly alike. Enjoy each for its own uniqueness. Wash separately.
5.3oz. | 100% pre-shrunk cotton | unisex classic fit
Note: The school's logo will be printed on the back.