10% of sales will be donated to the Family Resource Center Marketplace, a pantry and closet for needy families at East Maine School District 63.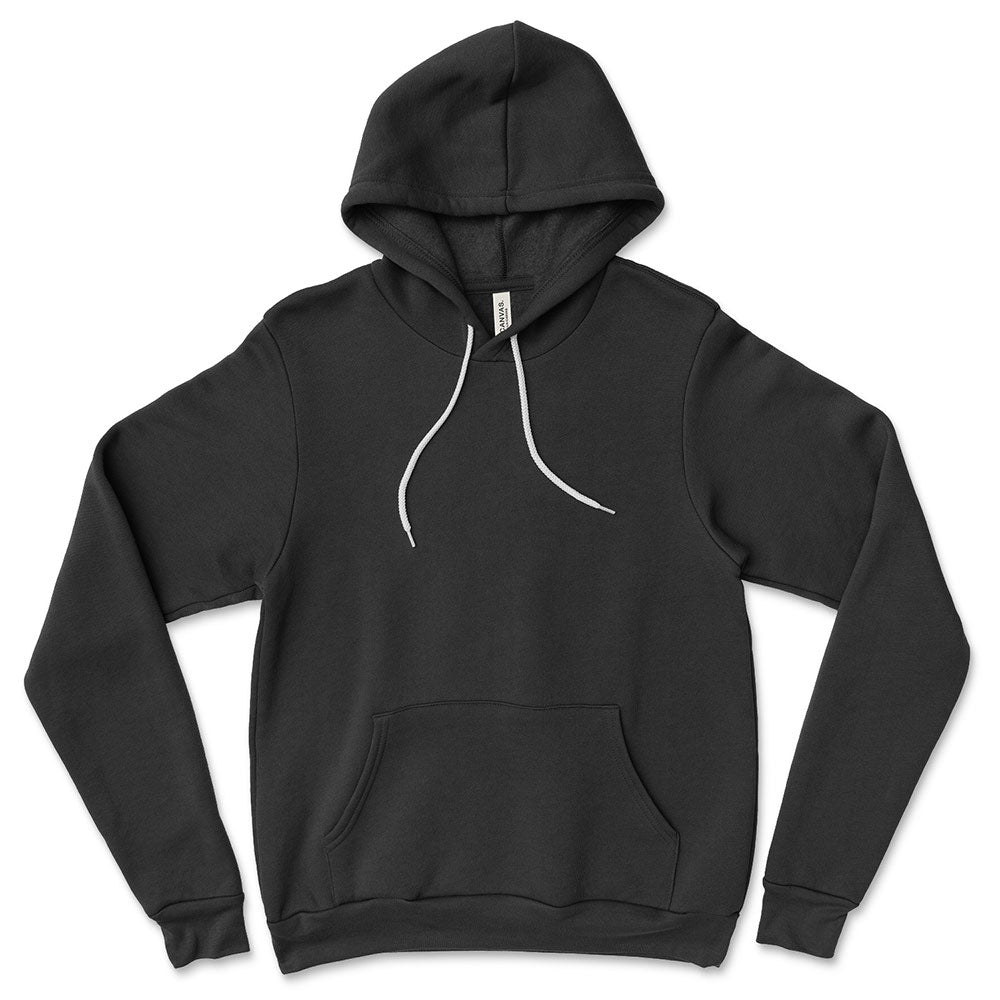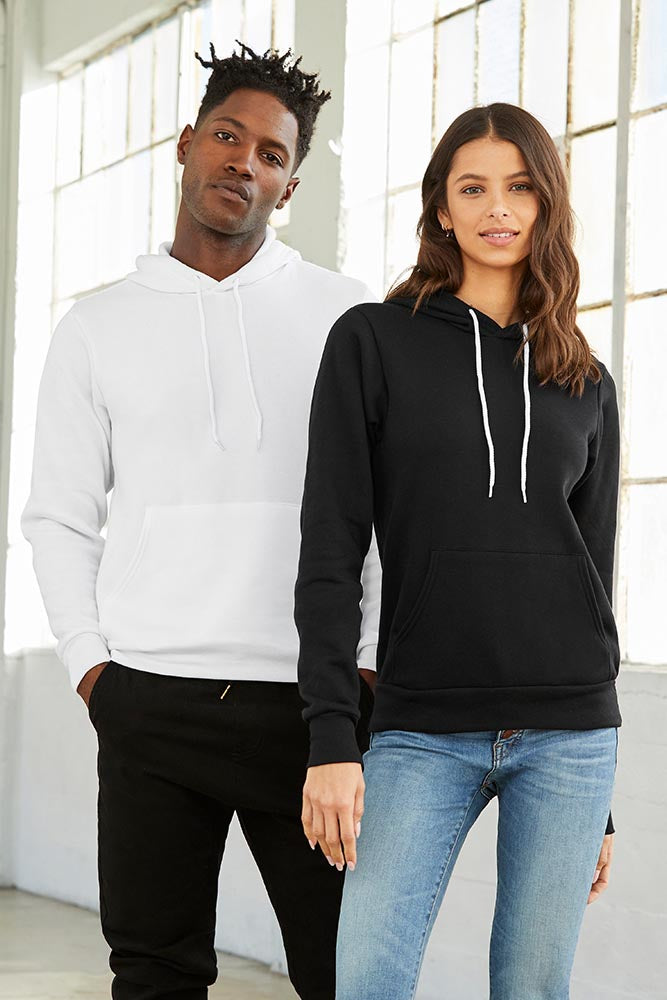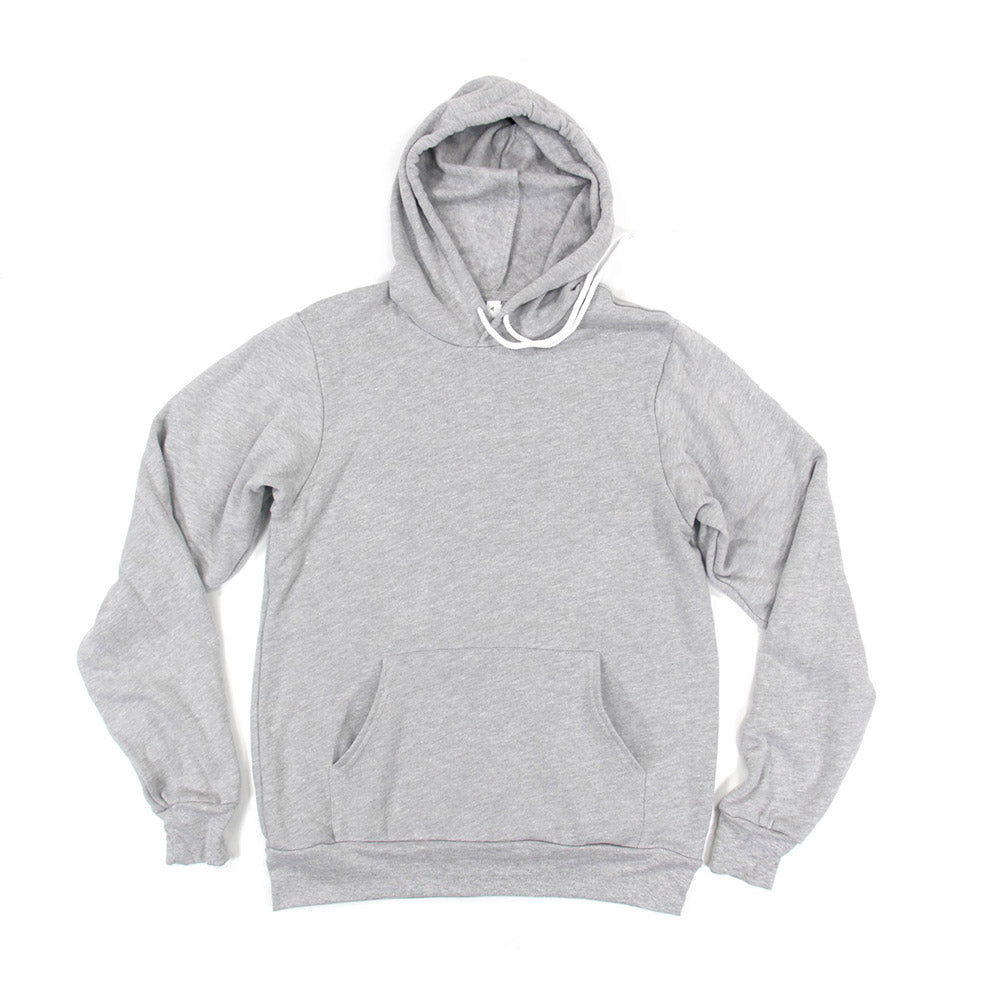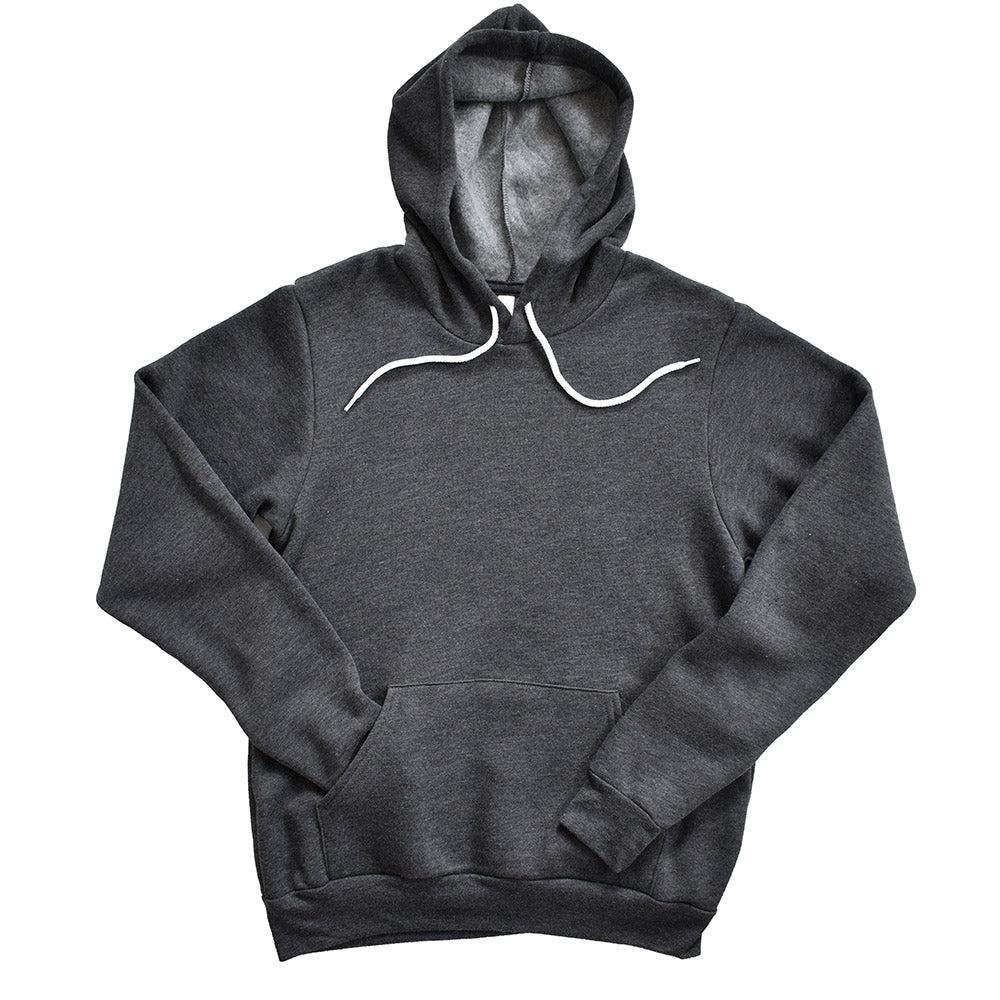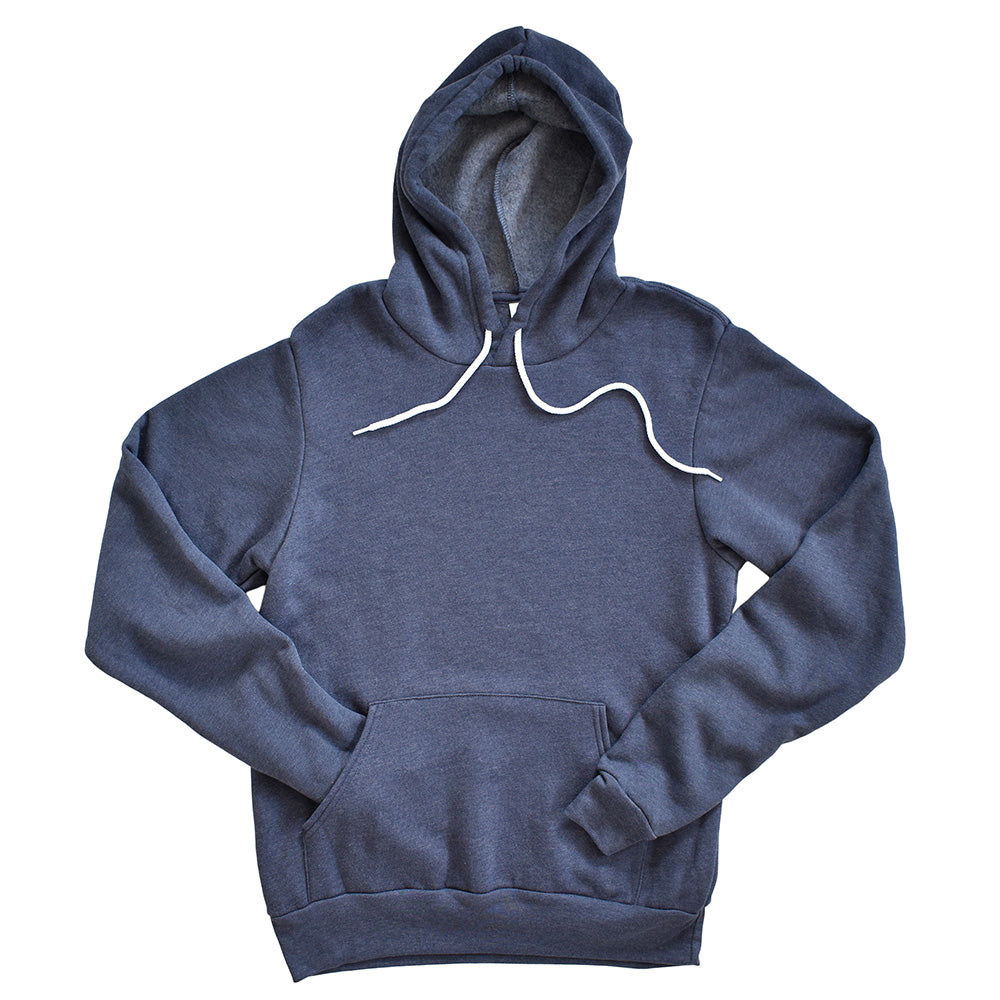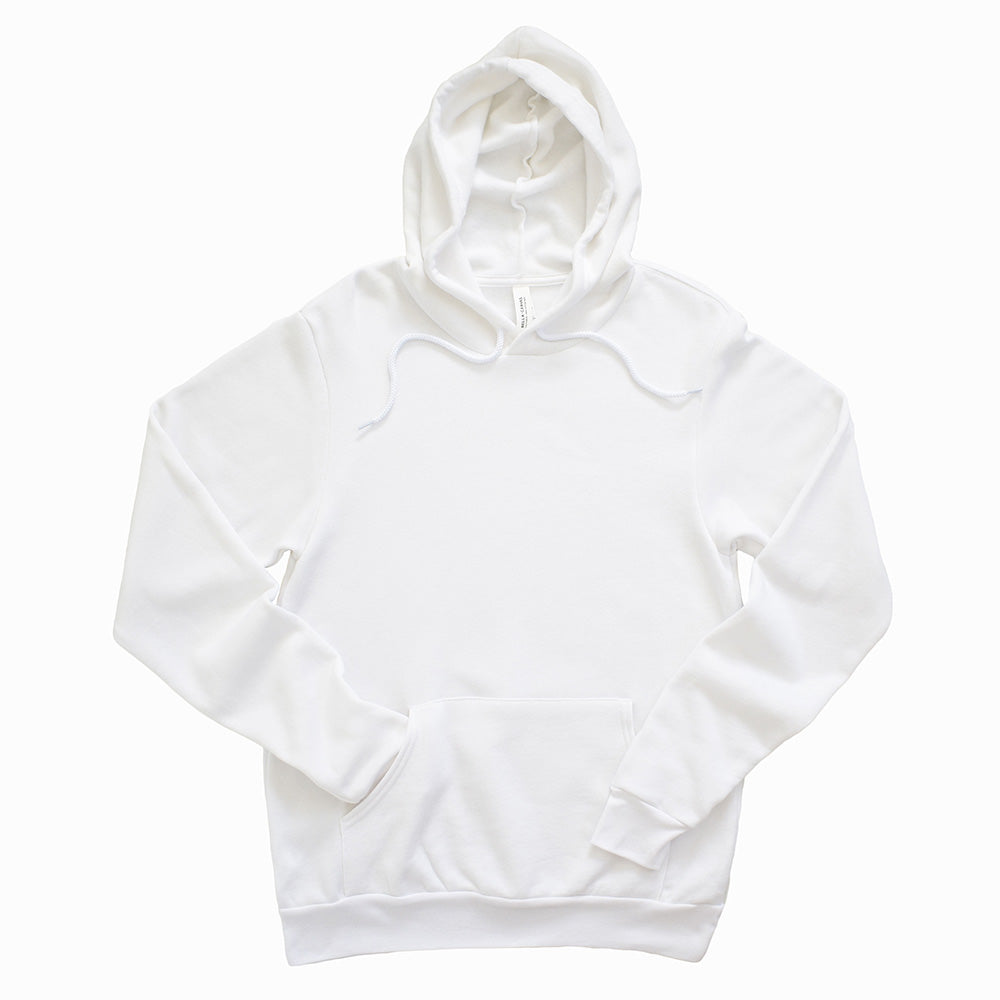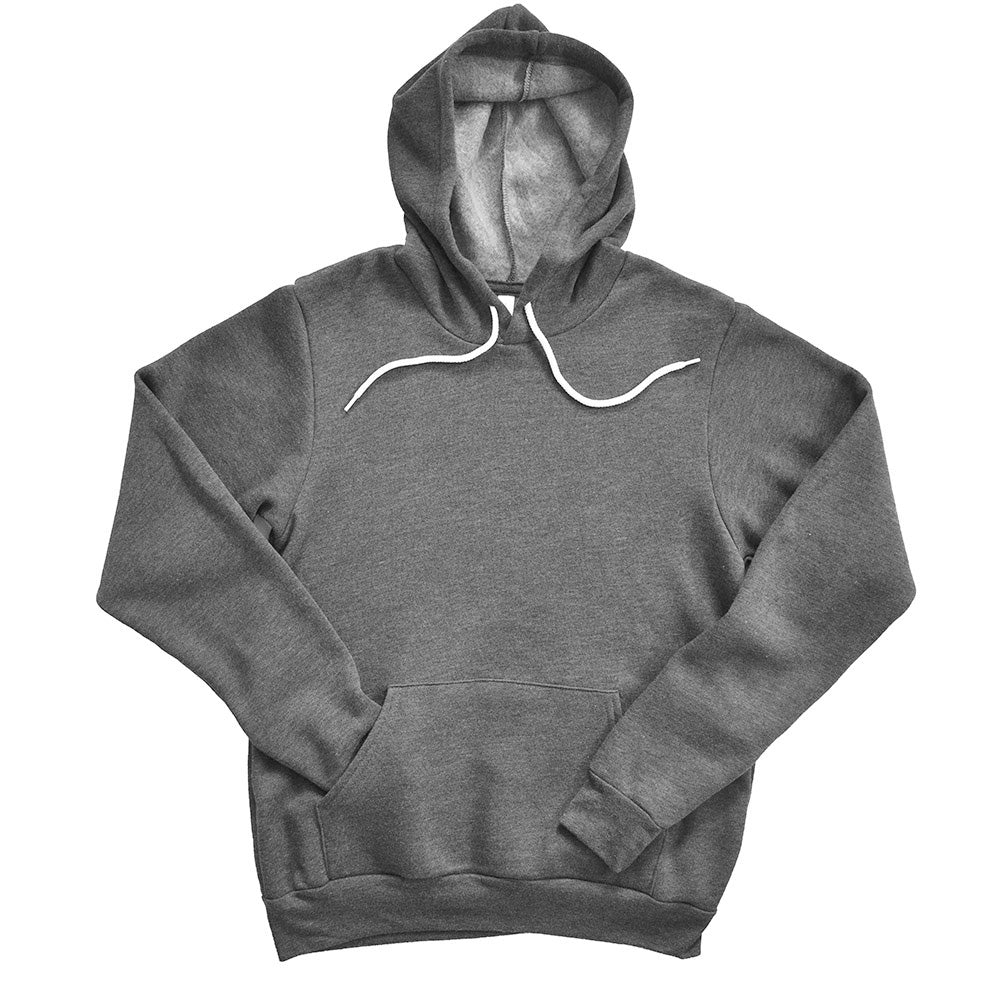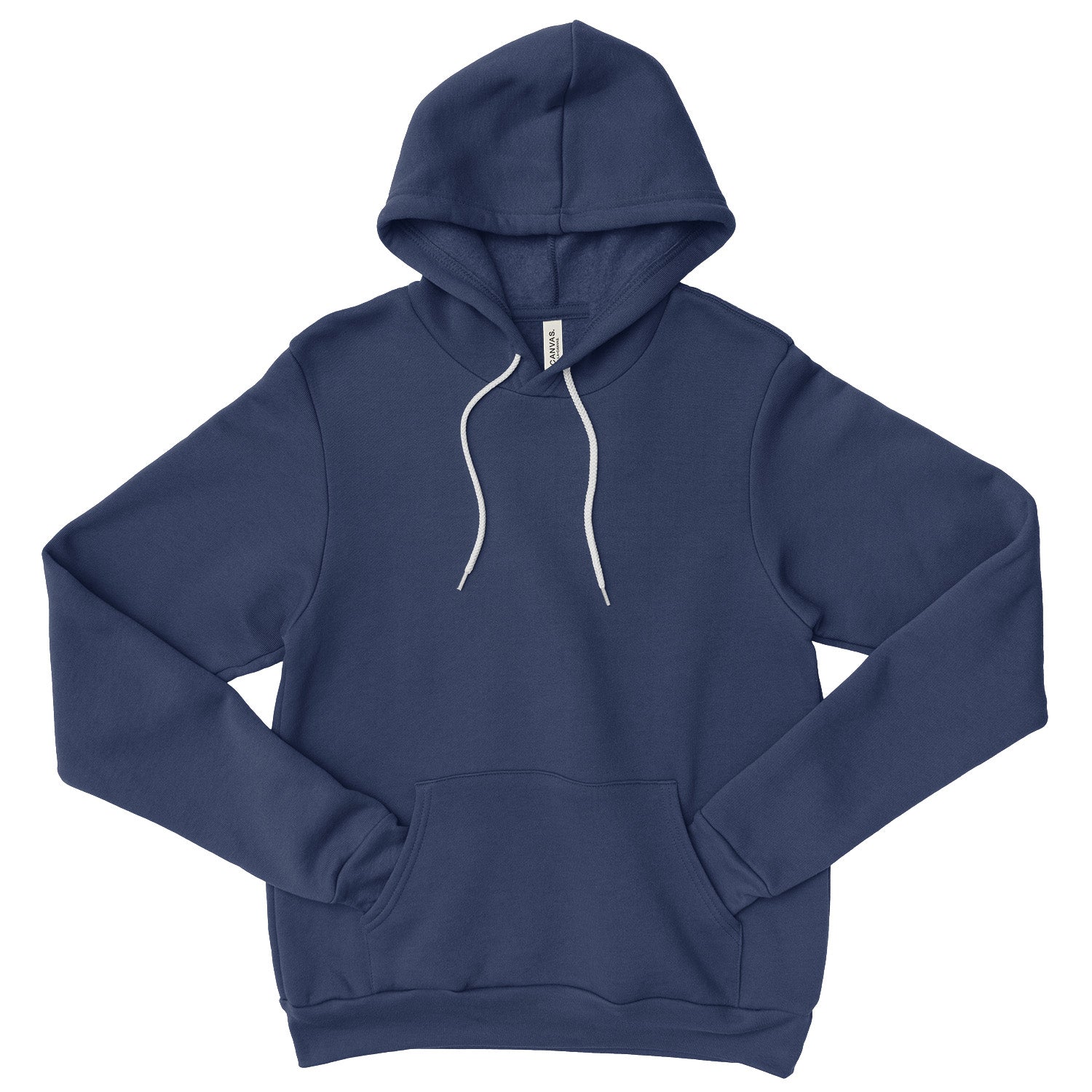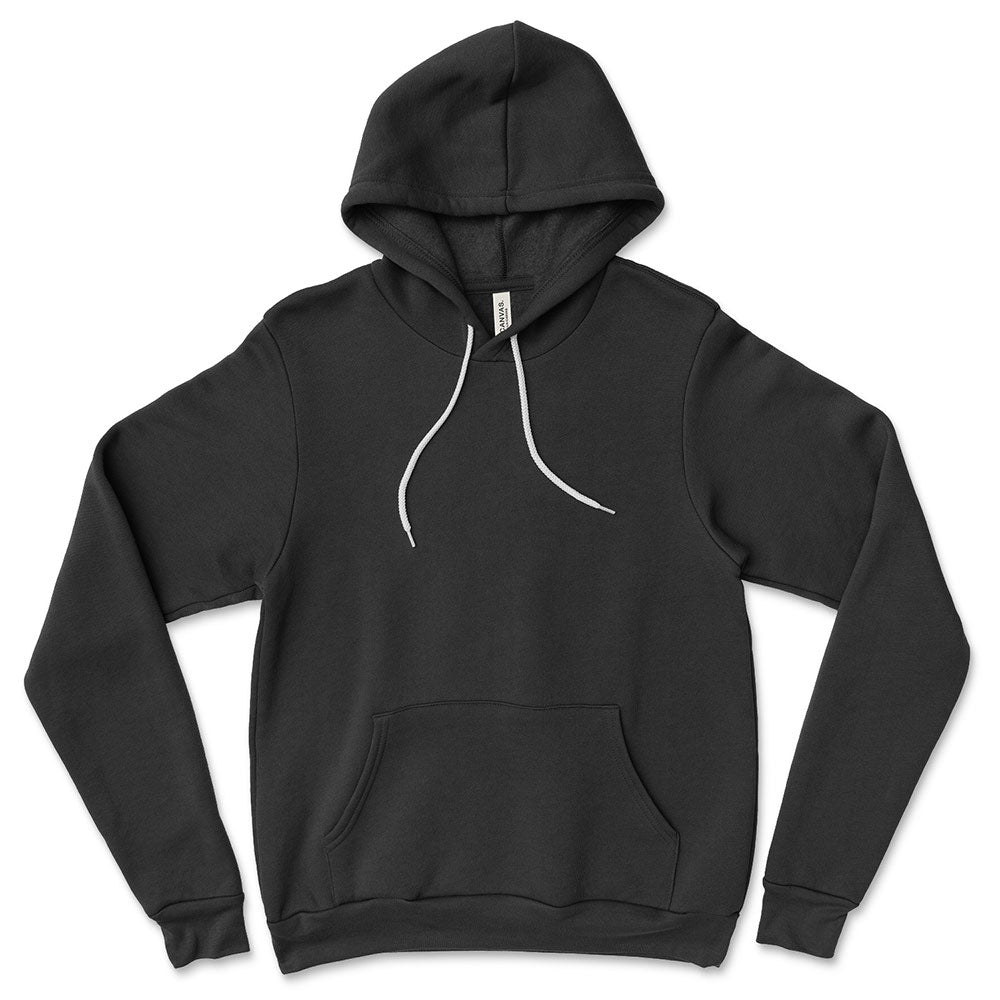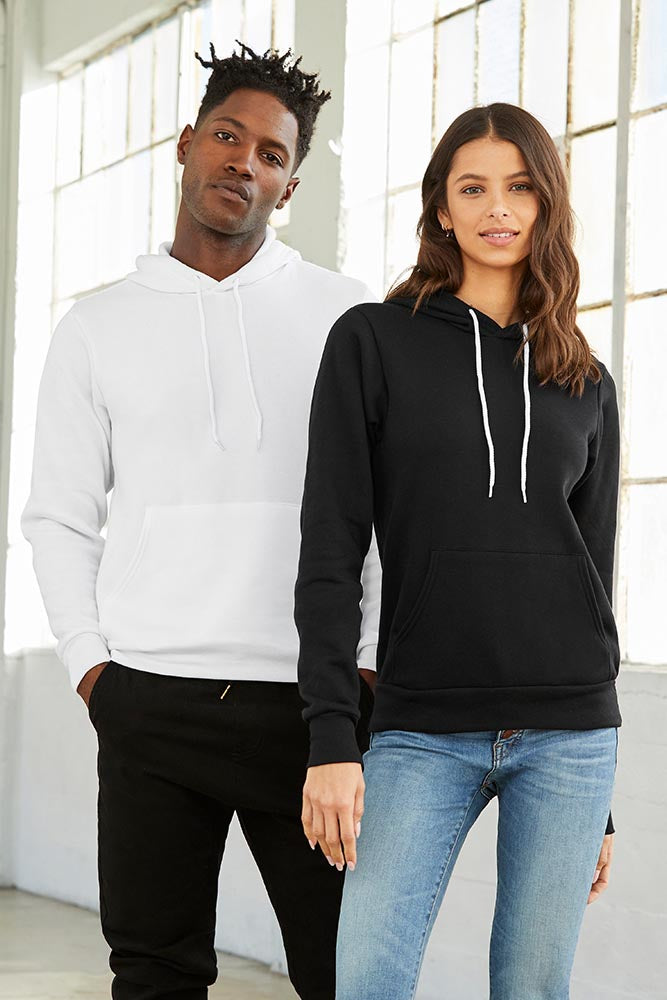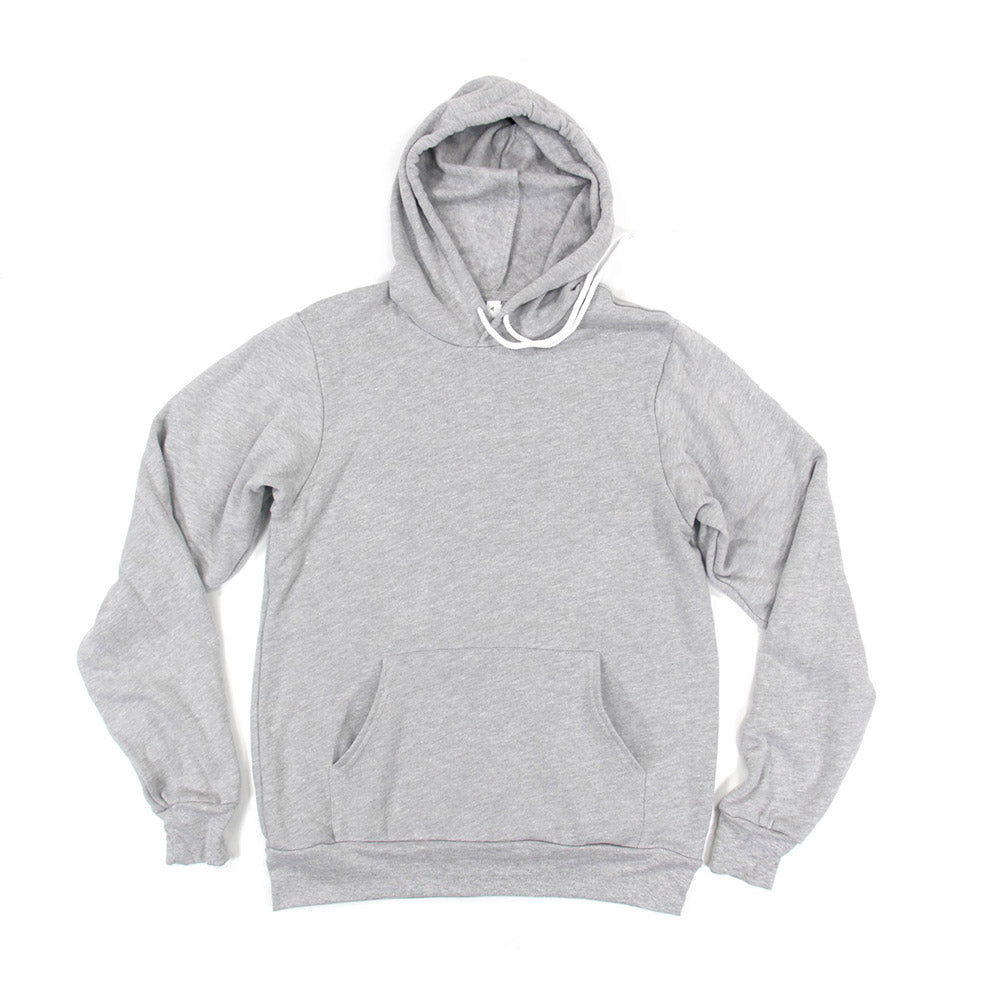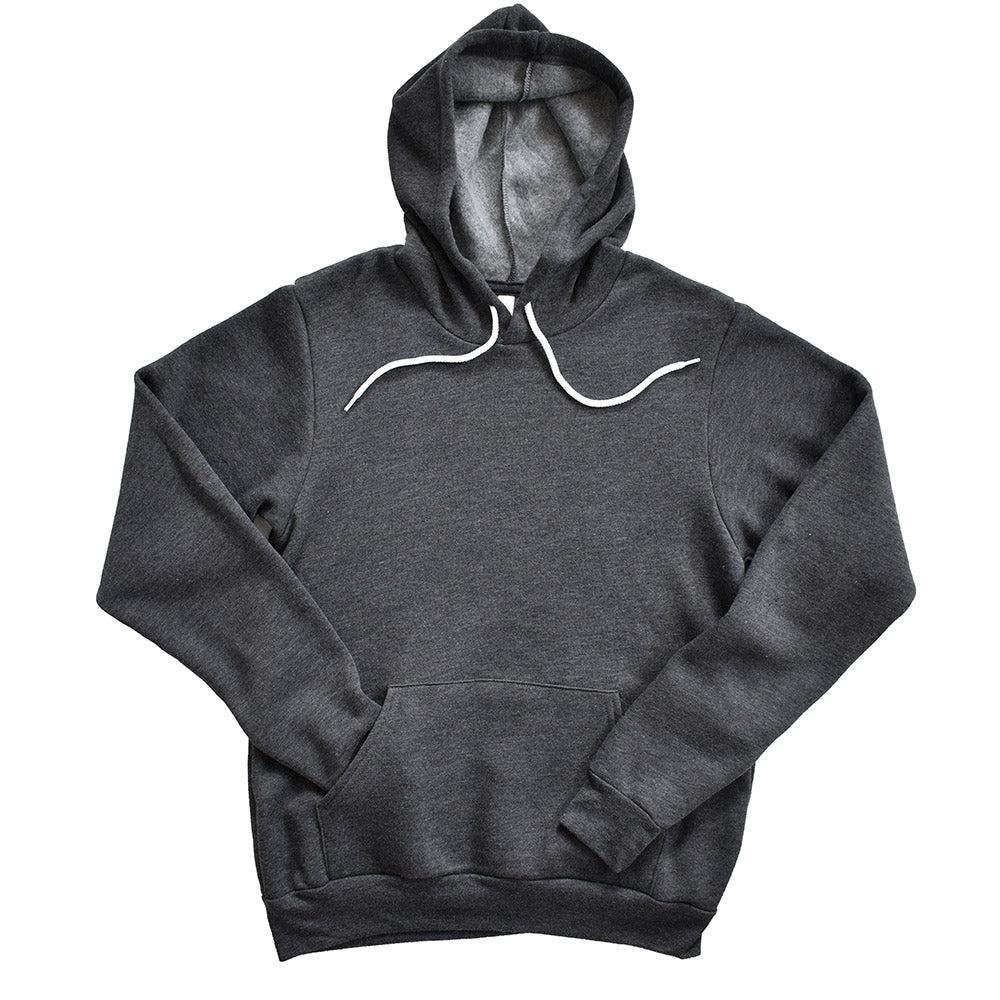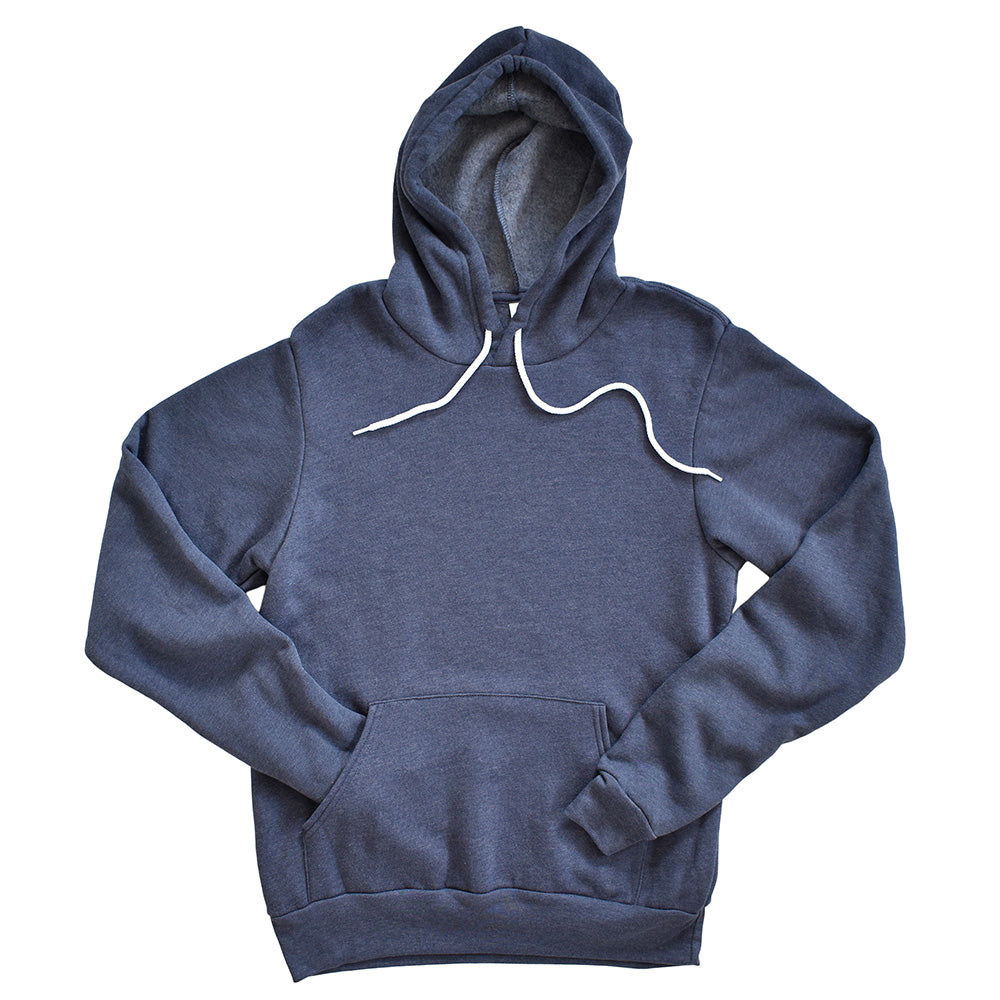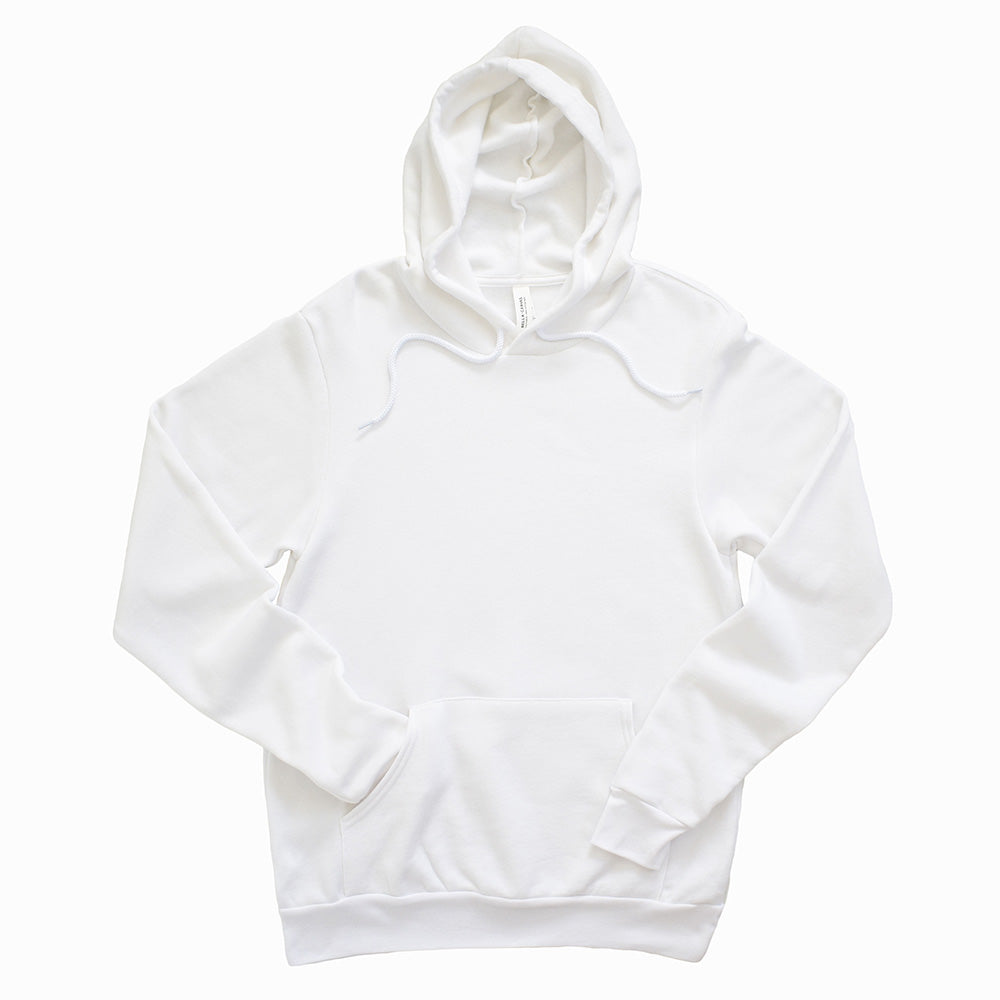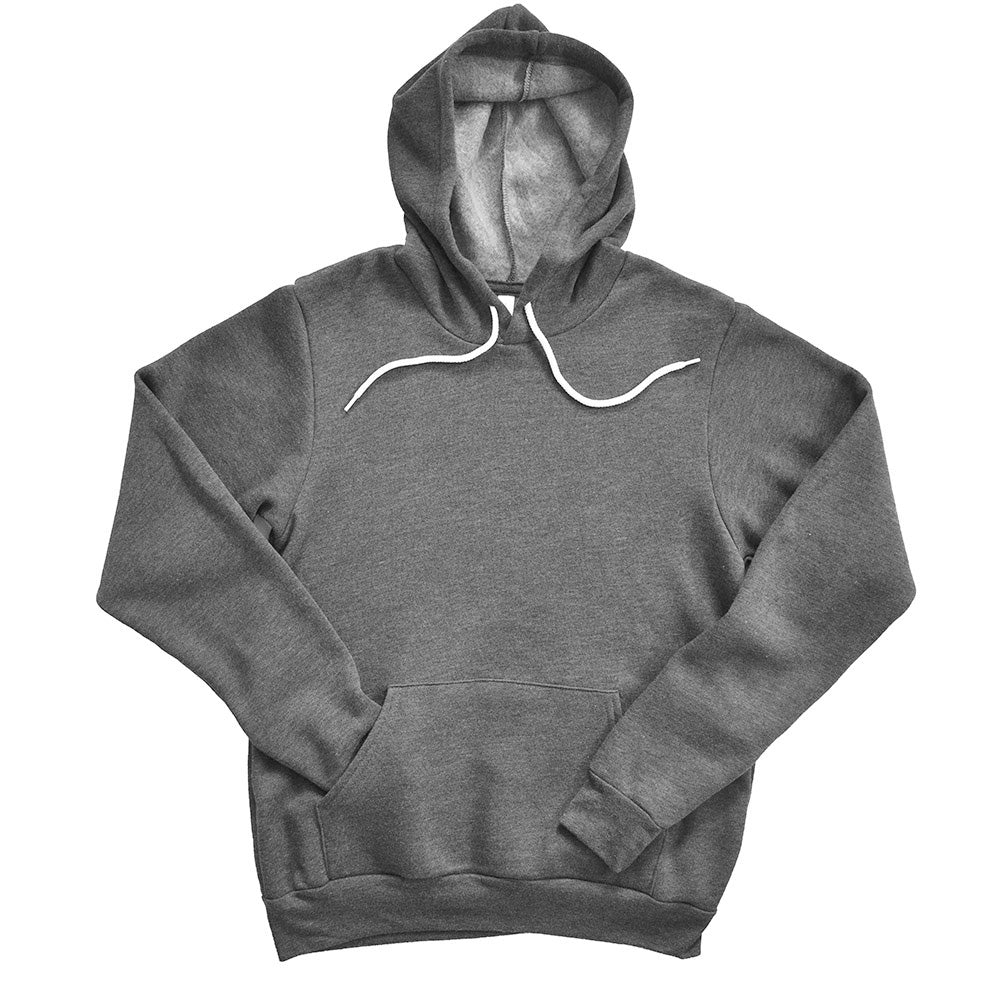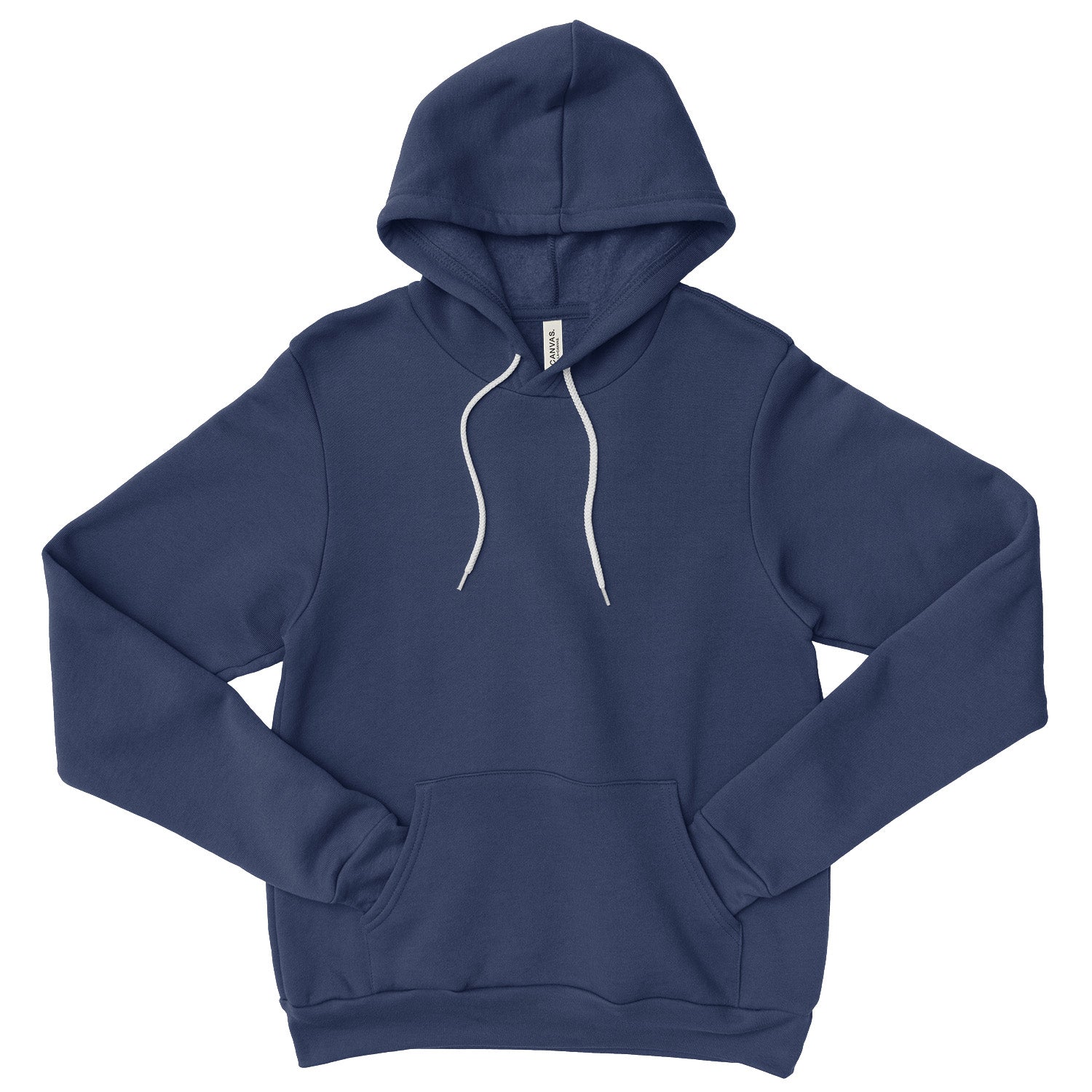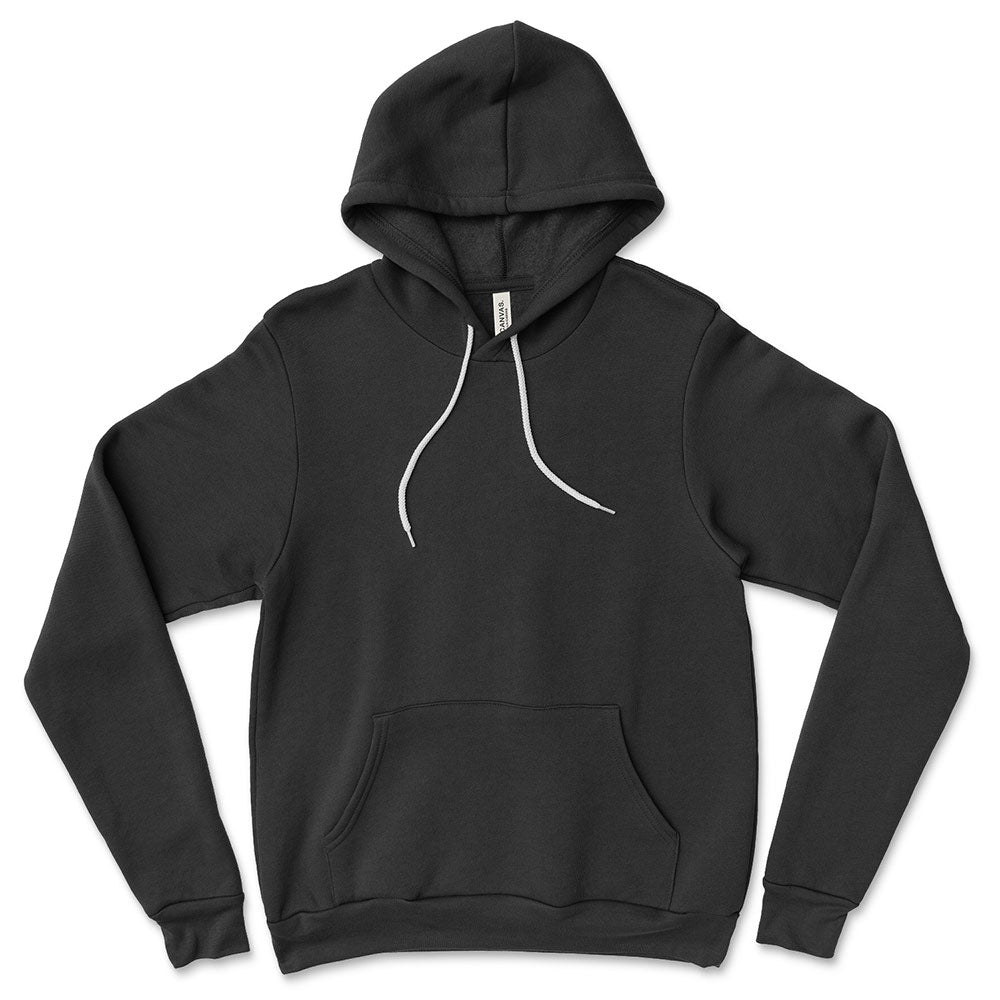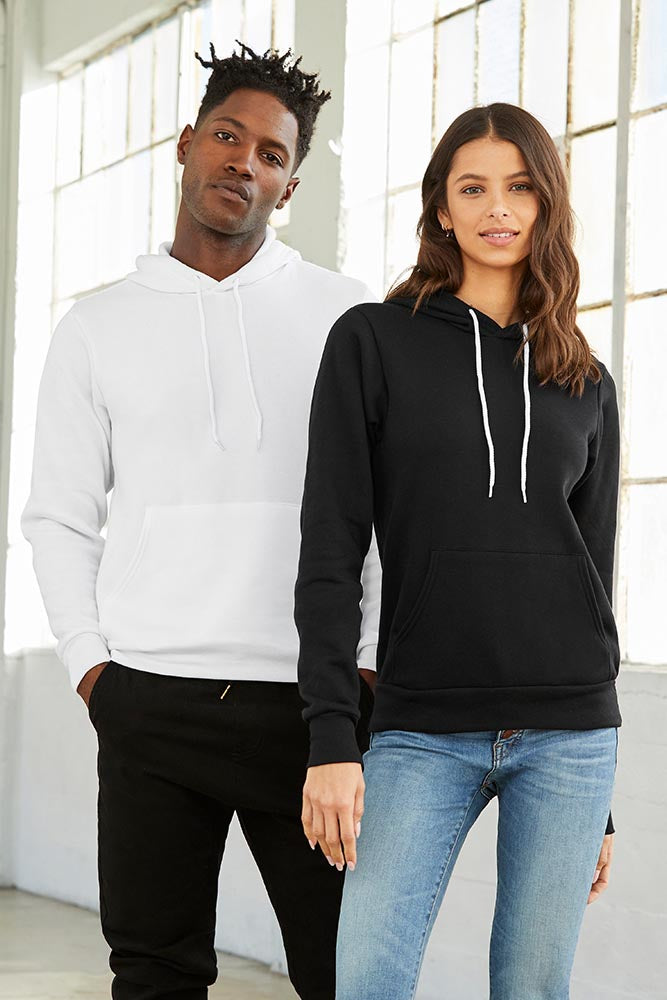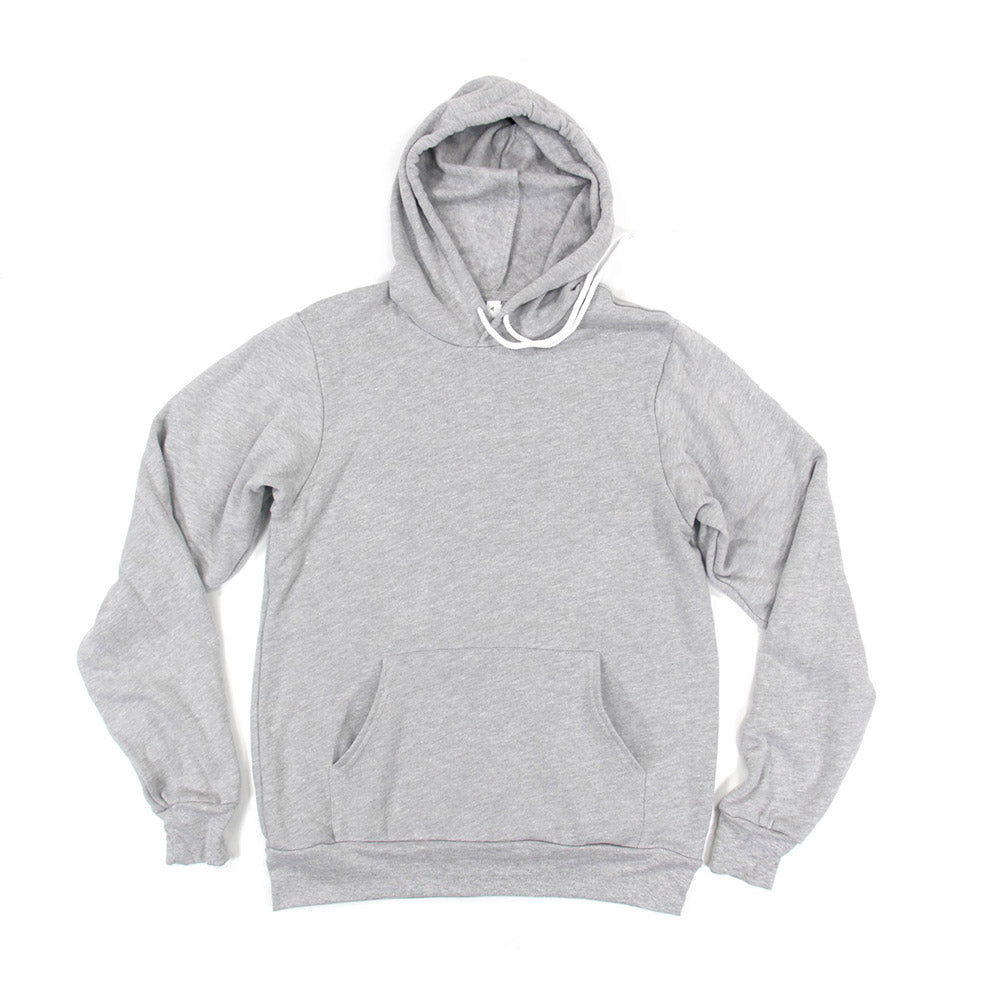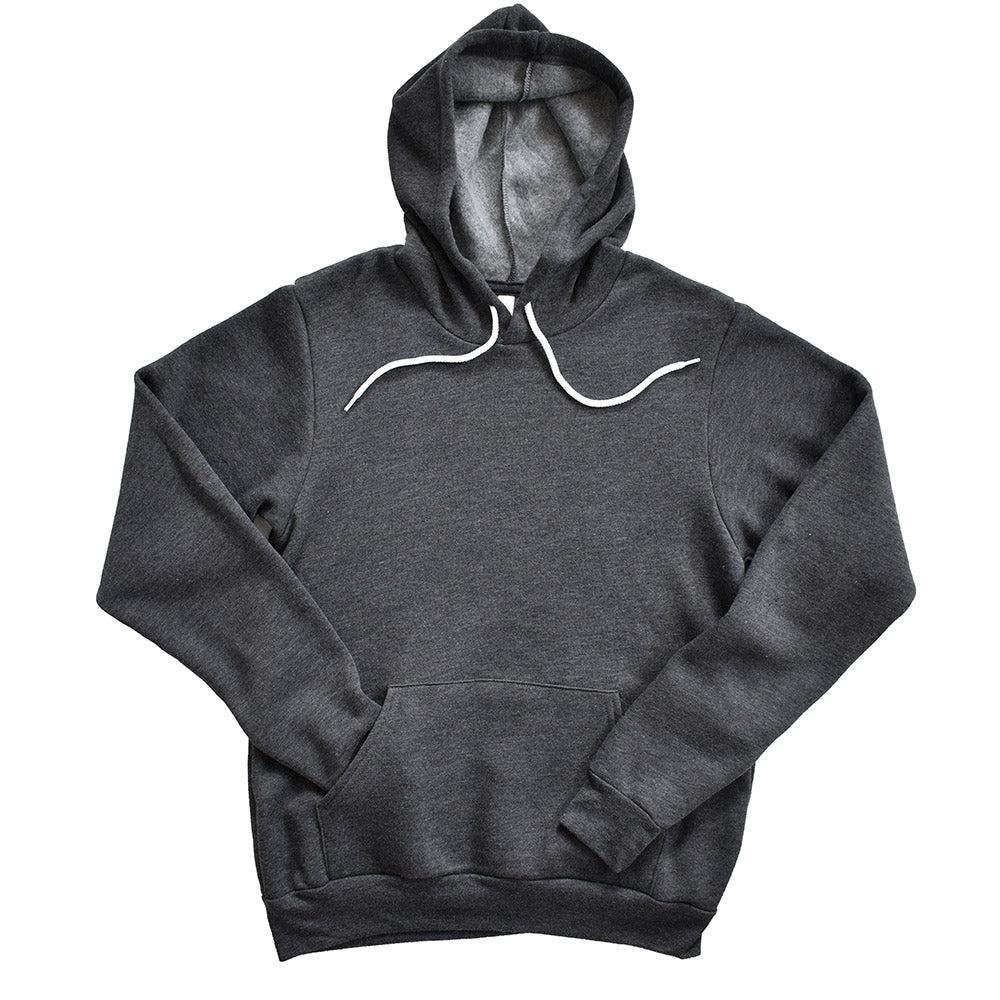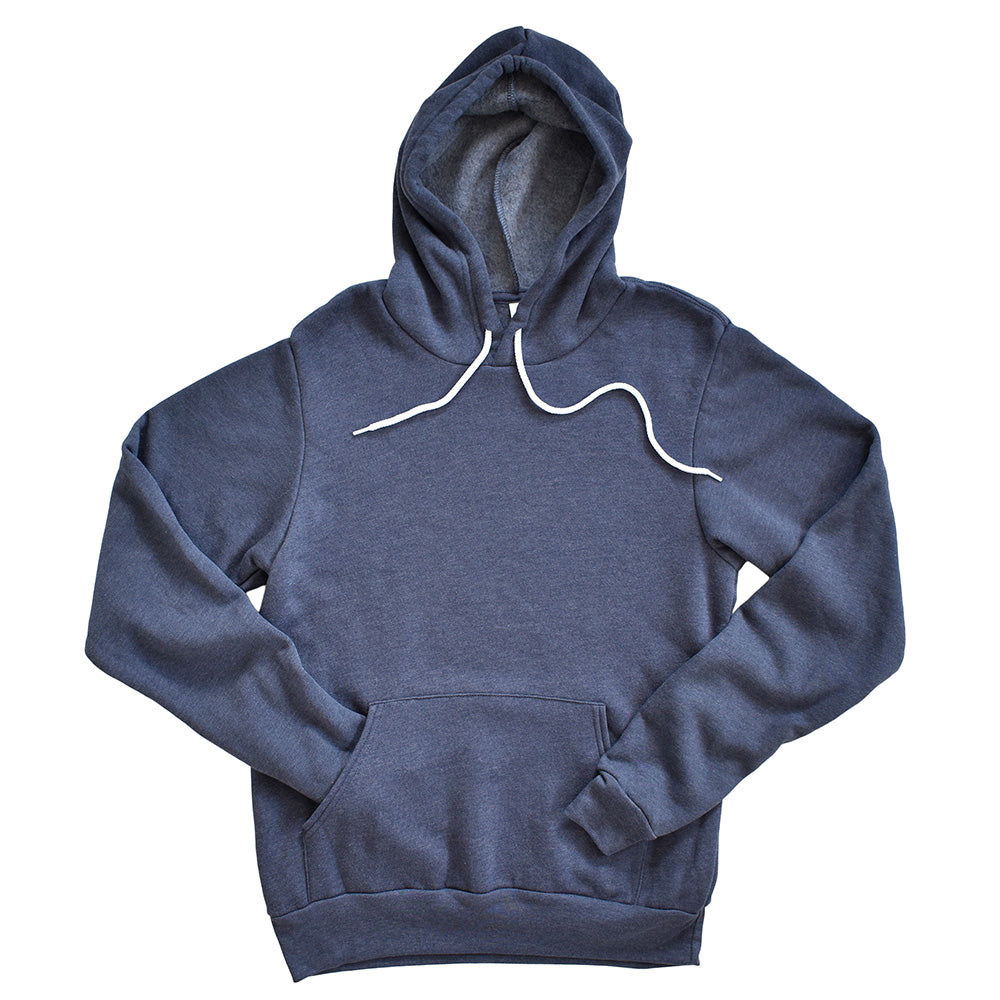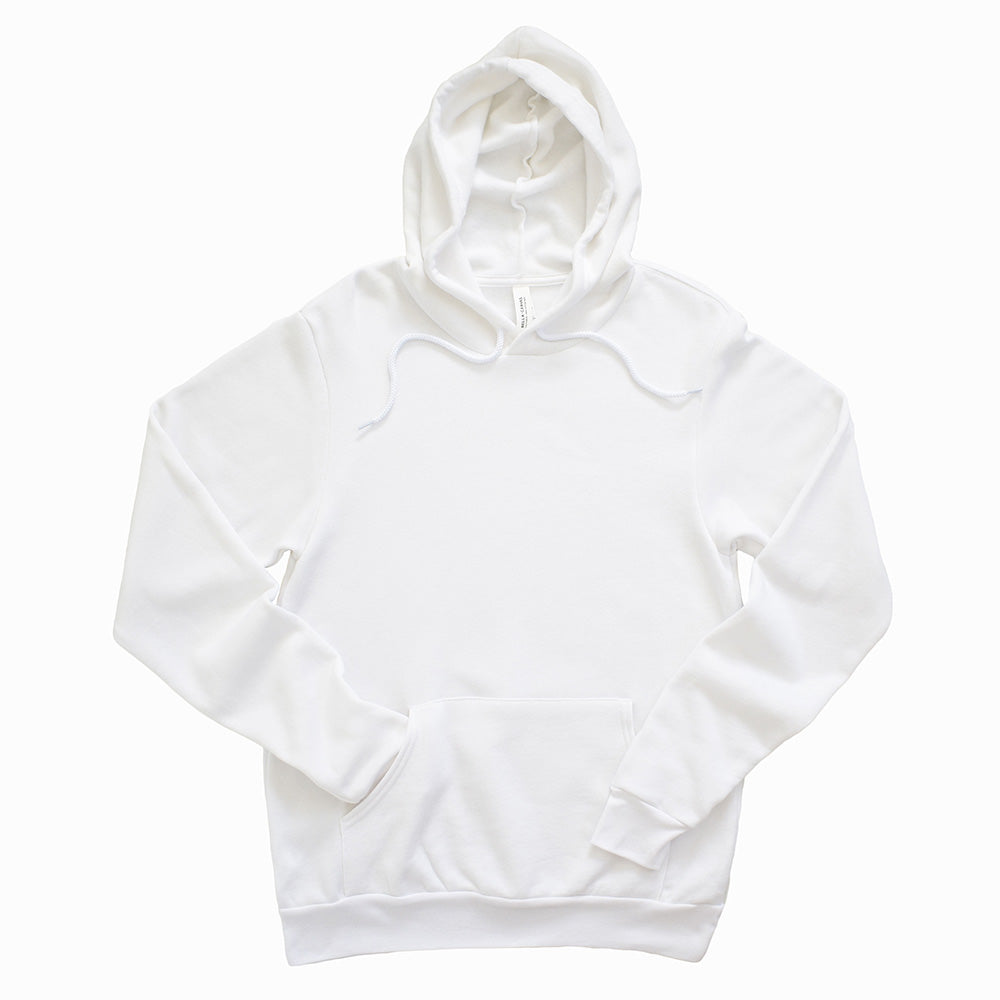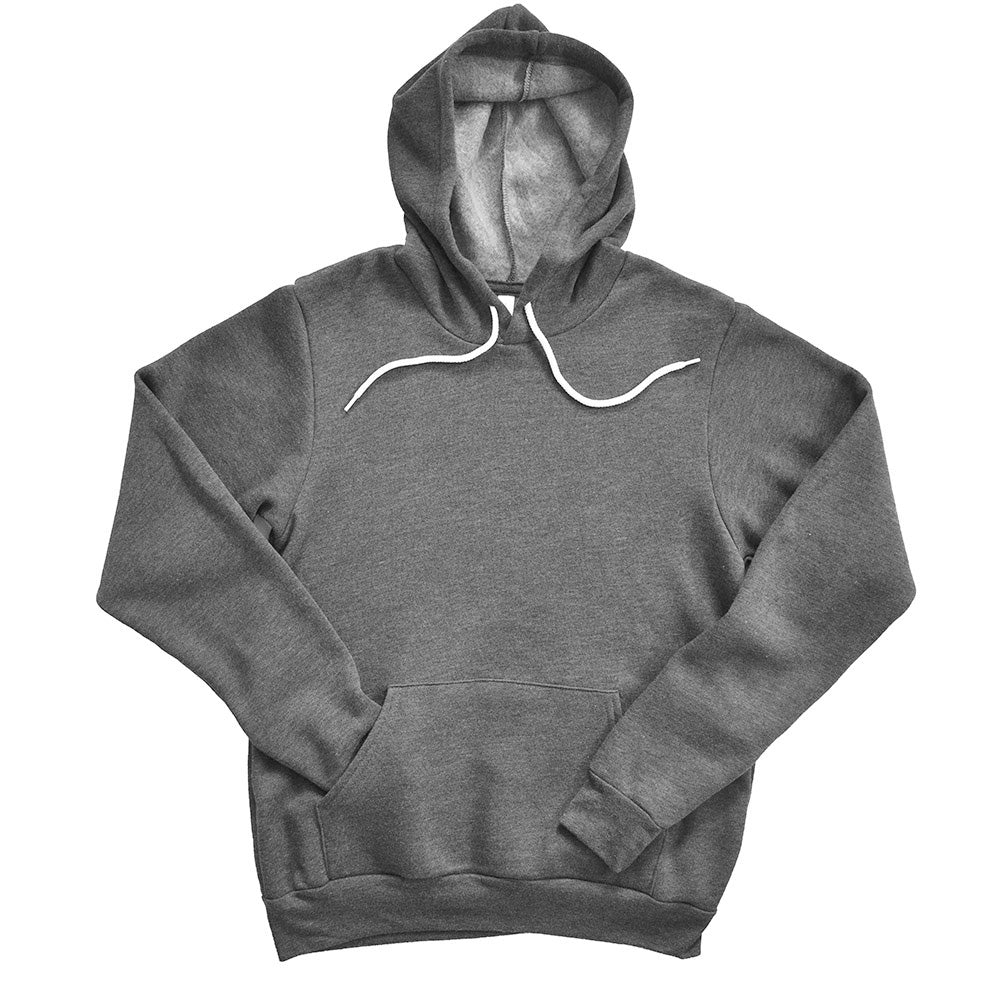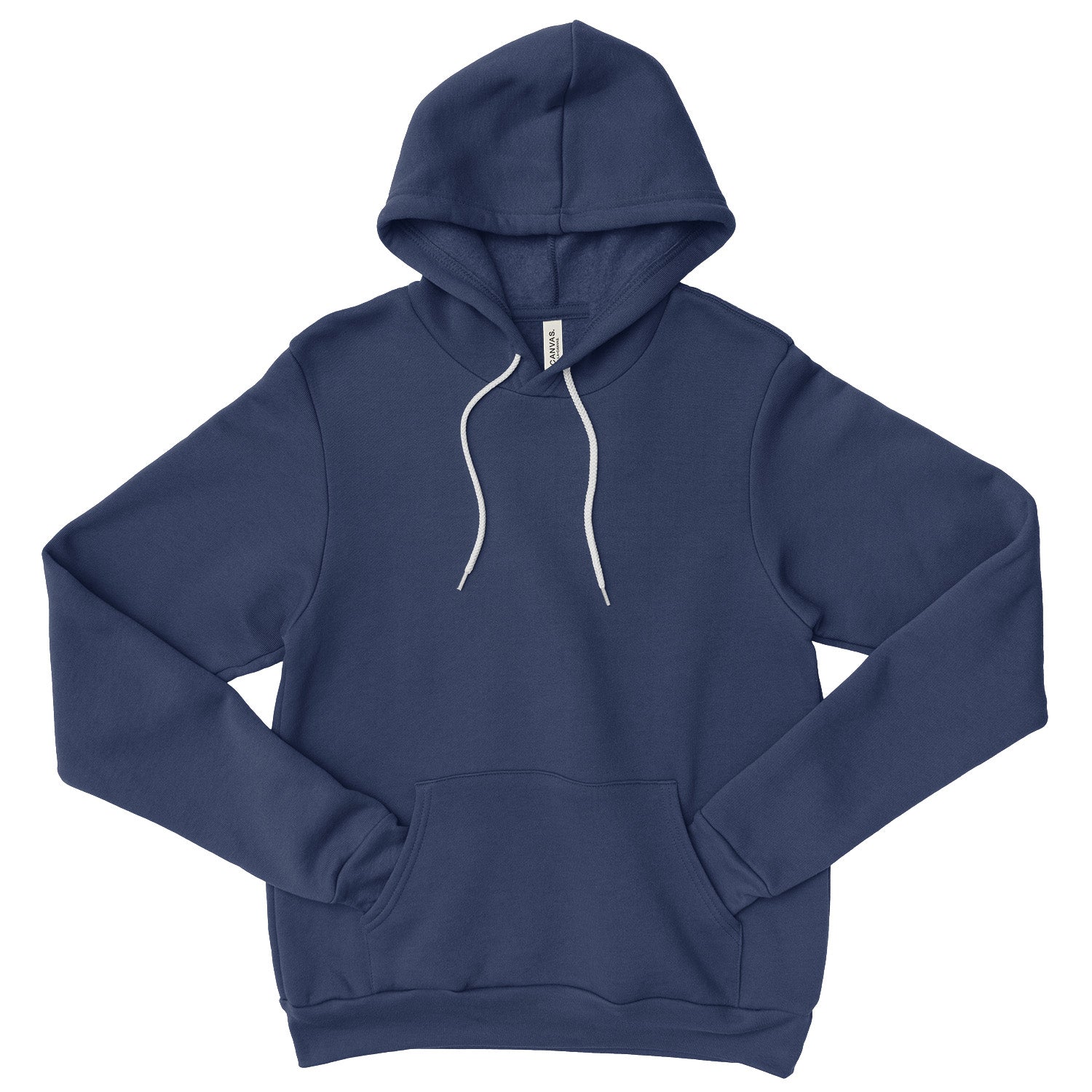 CUSTOM GEMINI MIDDLE SCHOOL UNISEX HOODIE
Bella + Canvas
classic fit
Select your size to see available colors. Some colors may not be available in every size.
Note: The school's logo will be printed on the sleeve