Holiday Orders: *Shipped* -> Nov 19 / Hanukkah, Dec 1 / Christmas. *Pickup* -> Nov 26 / Hanukkah, Dec 8 / Christmas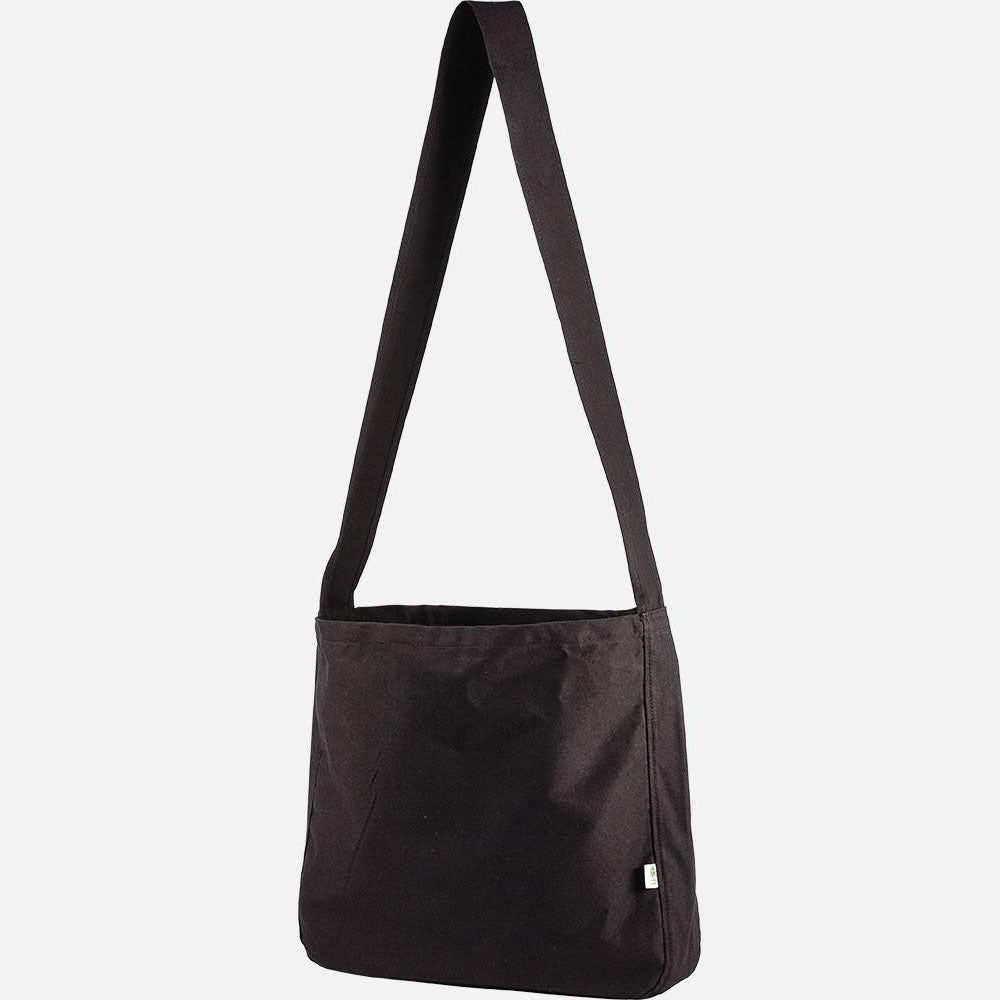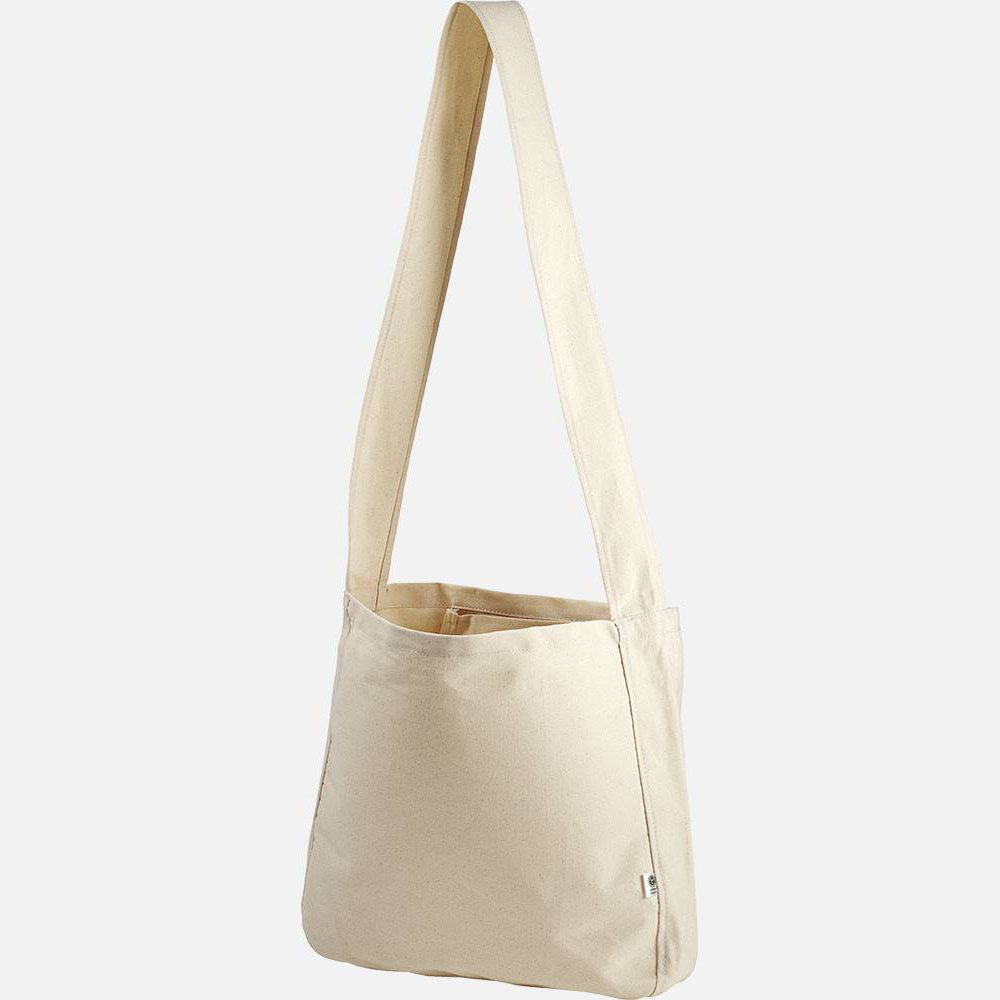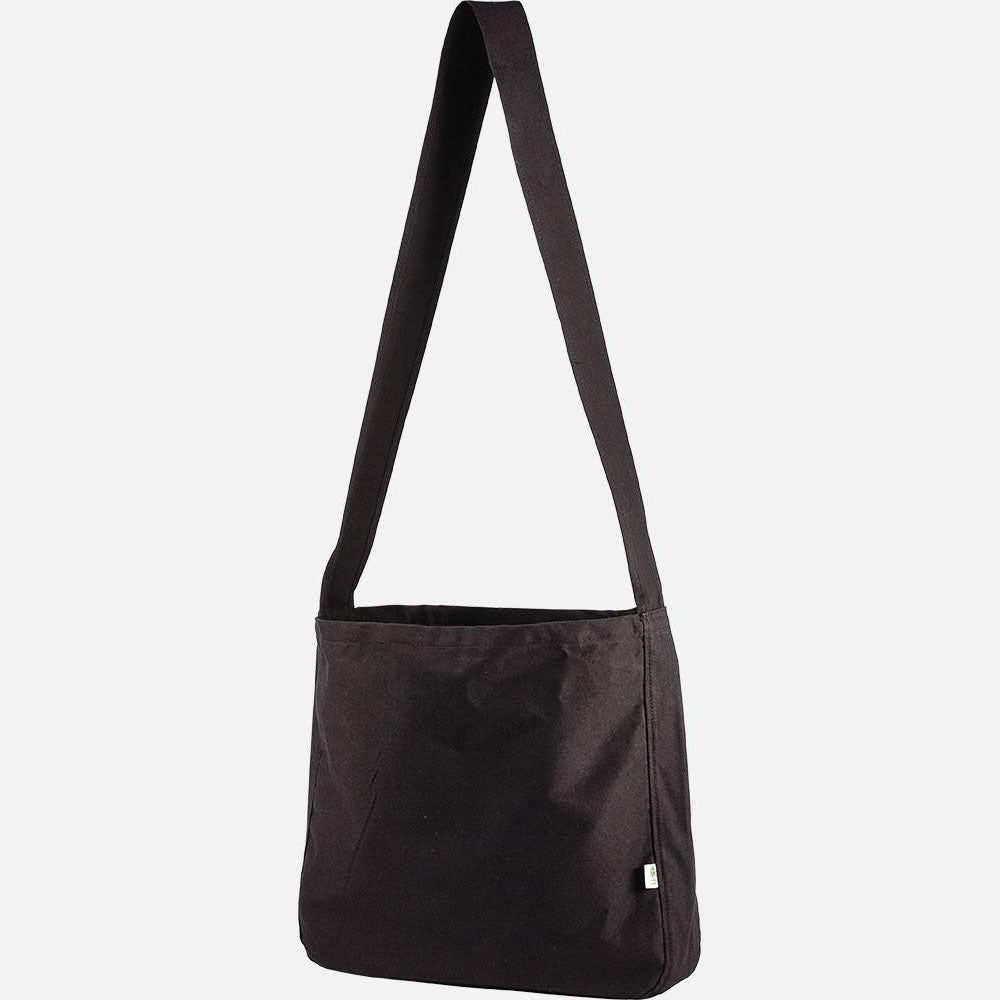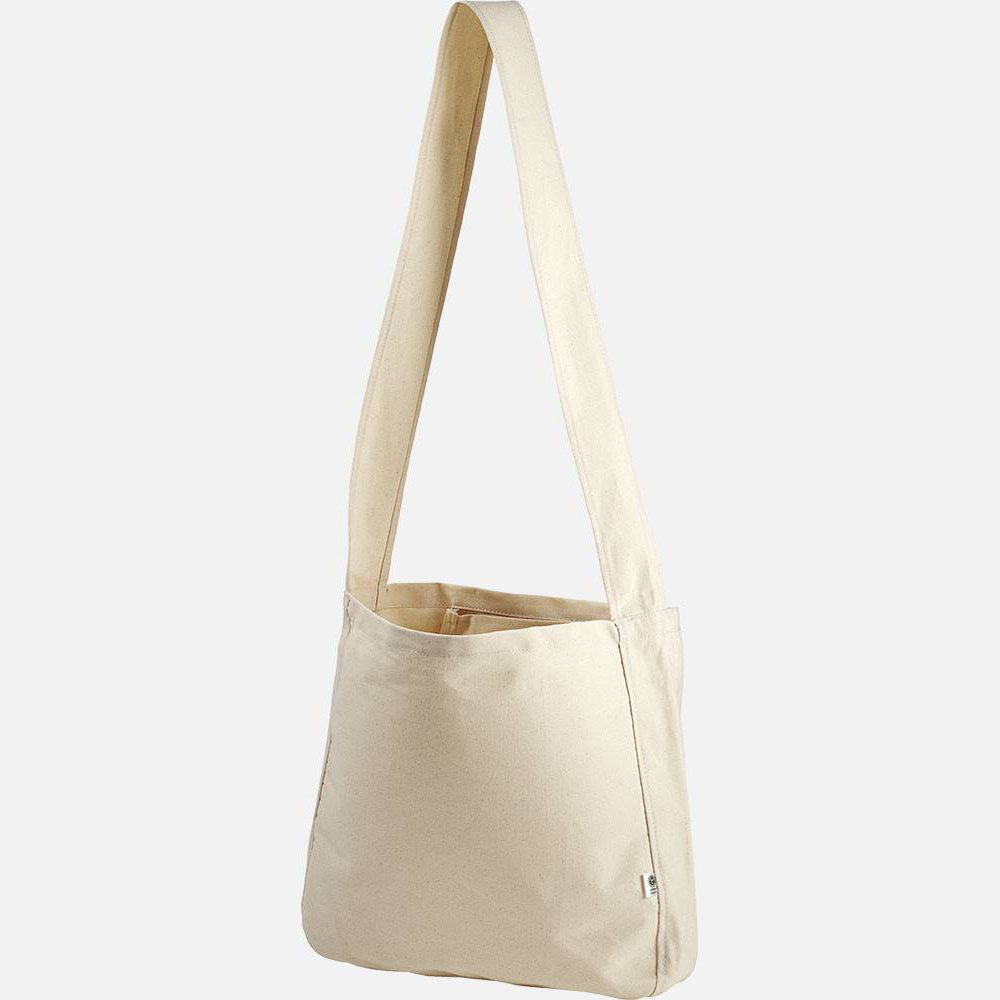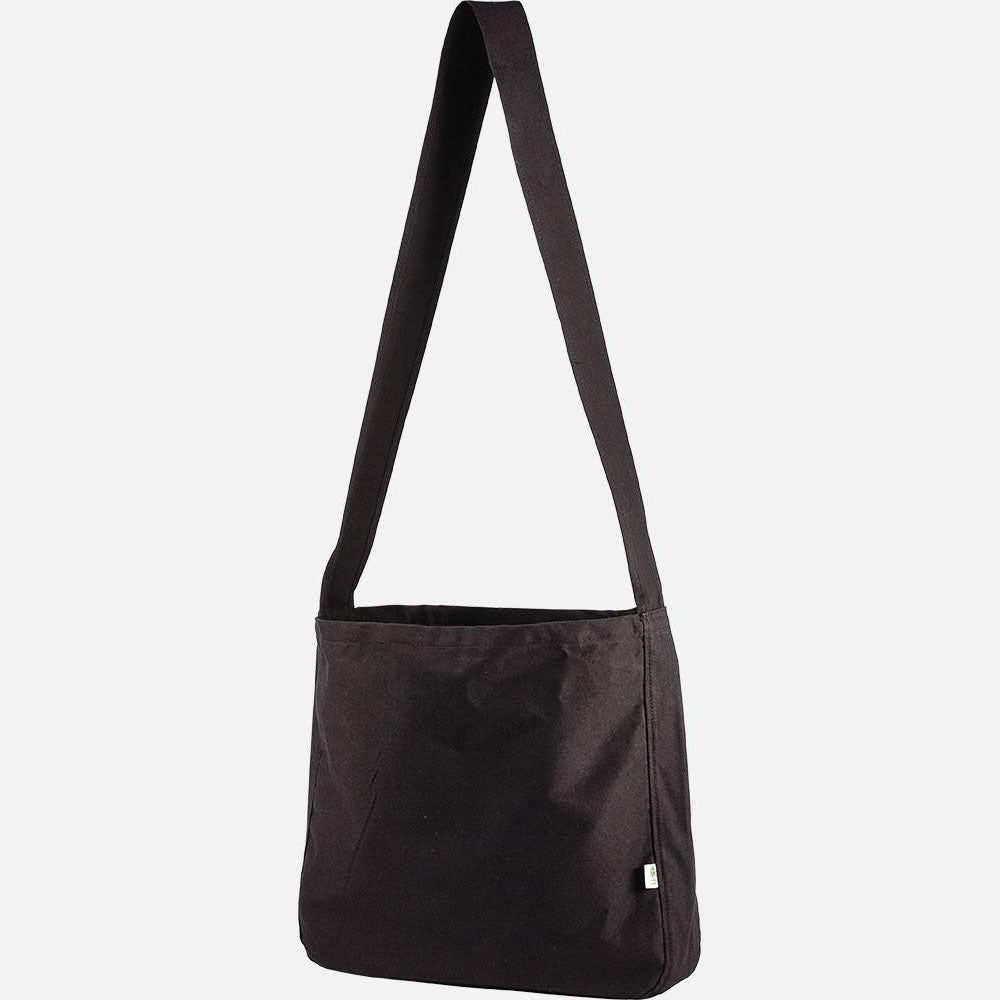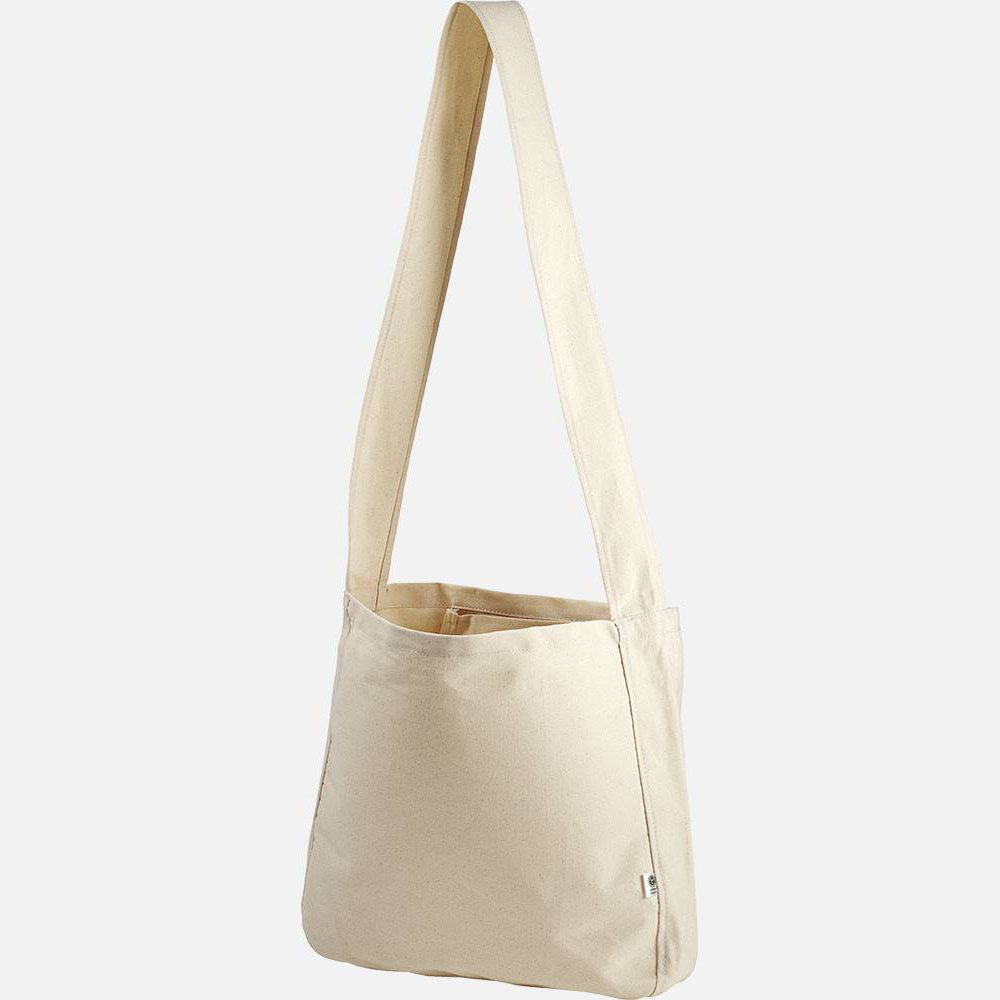 Custom Farmer's Market Bag
econcious
Select your size to see available colors. Some colors may not be available in every size.
100% certified organic cotton canvas

Features:

open main compartment
wide self fabric straps
Inside I-Pad pocket
14" W x 13" H x 3"D, strap length 33"L
Please note: All apparel is custom printed to order and may take up to 10 business days to be ready to be picked up or mailed. Please double check your choice of size/color as we cannot take returns or exchanges due to the custom nature of every item.