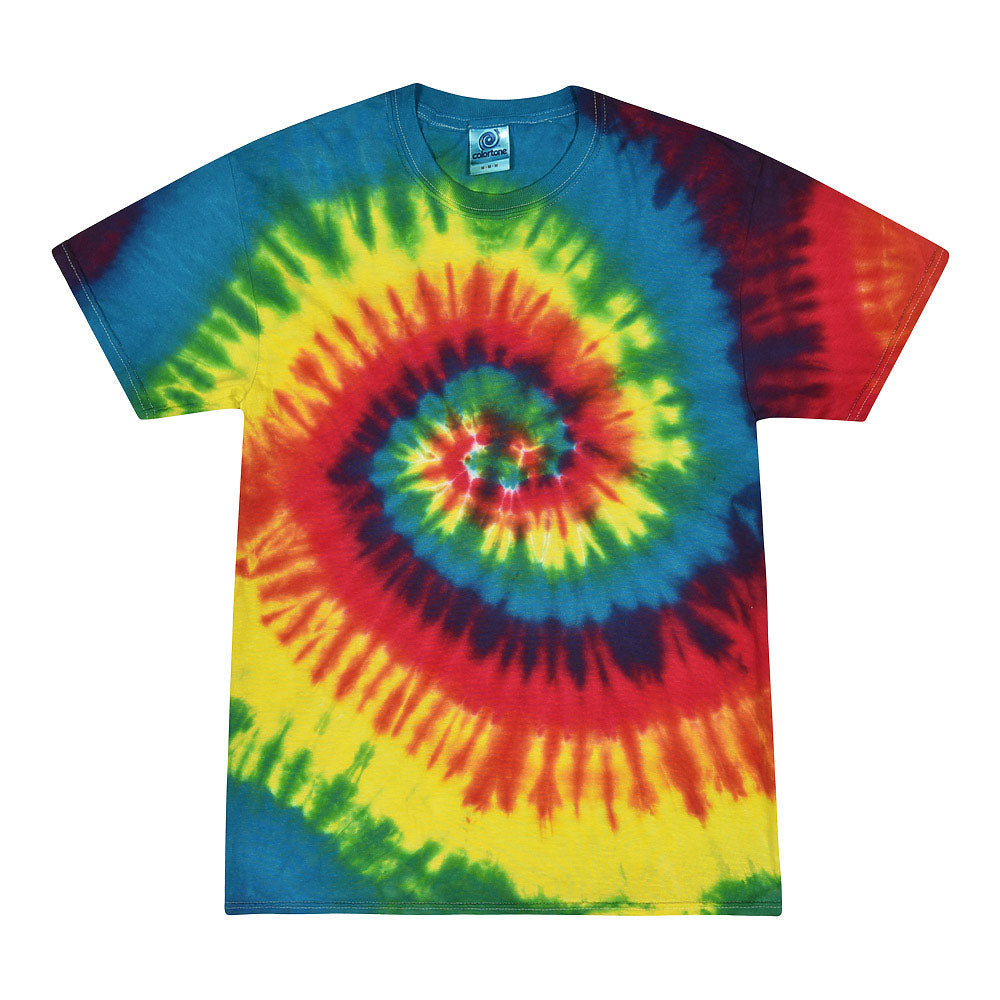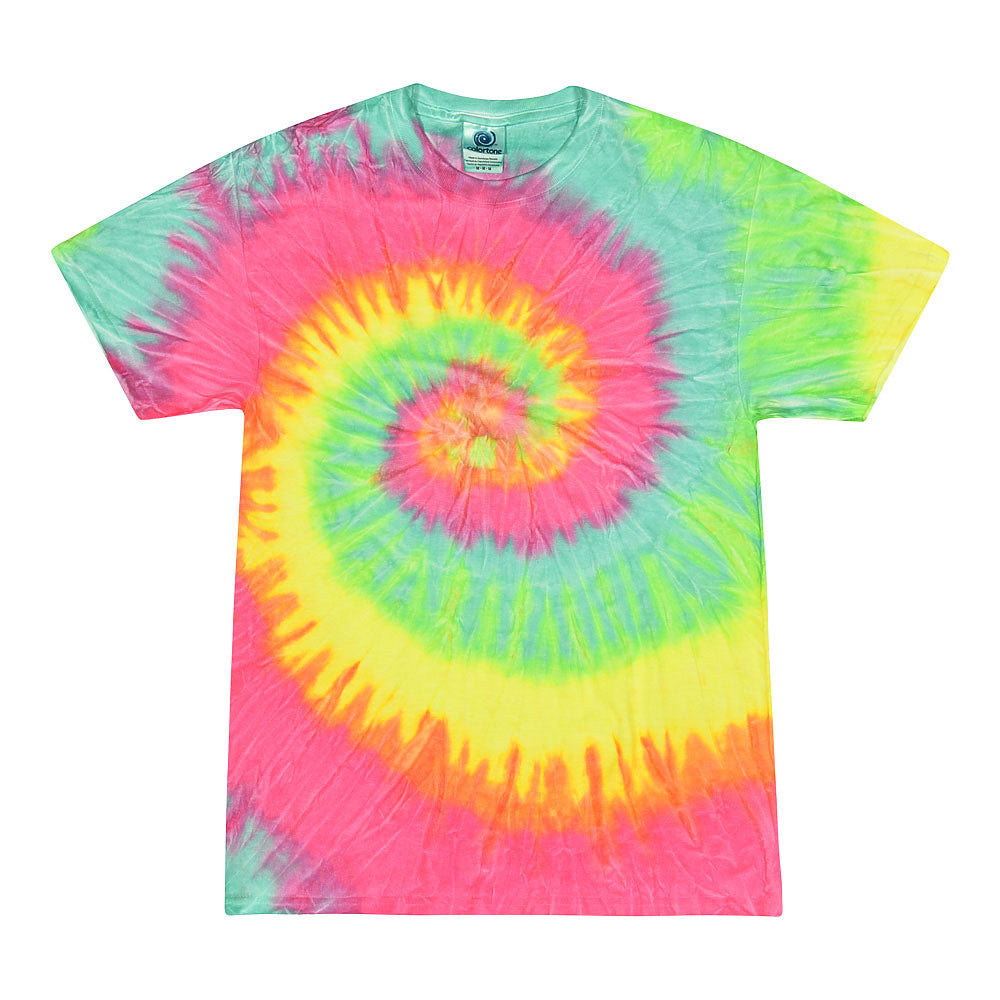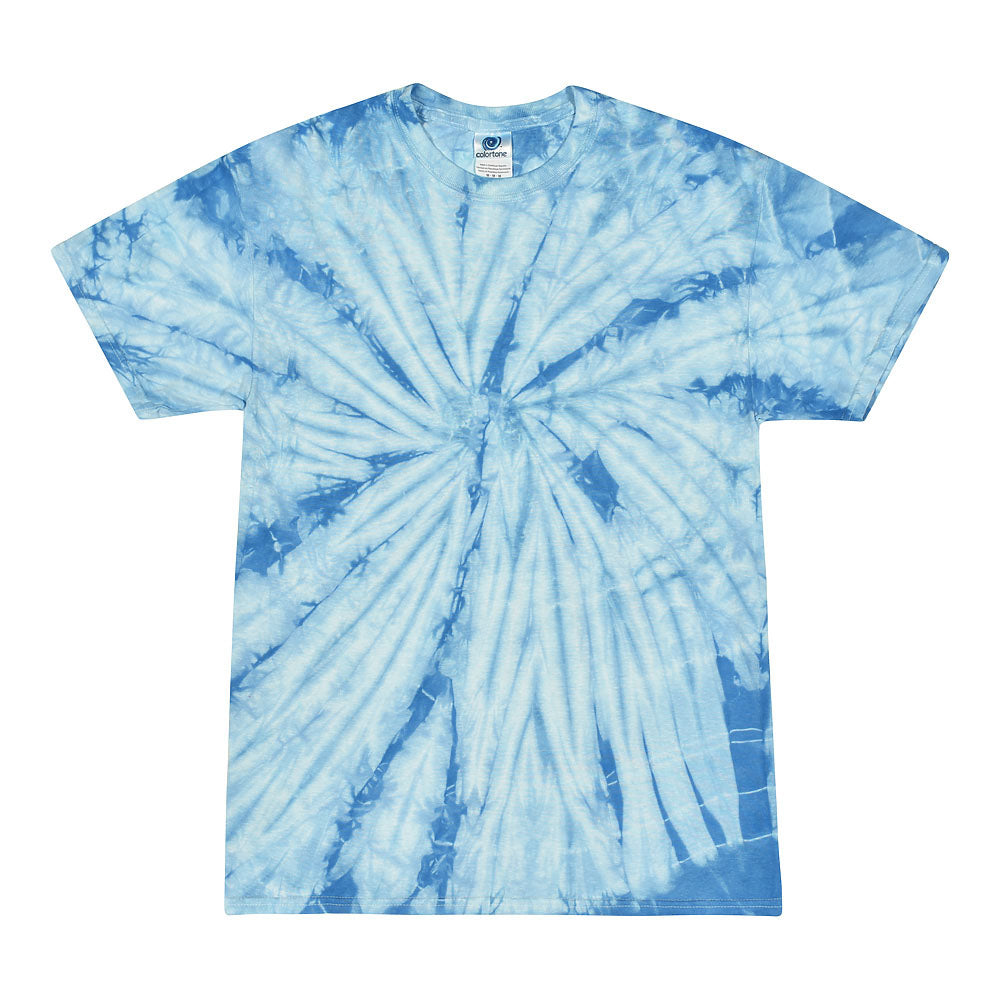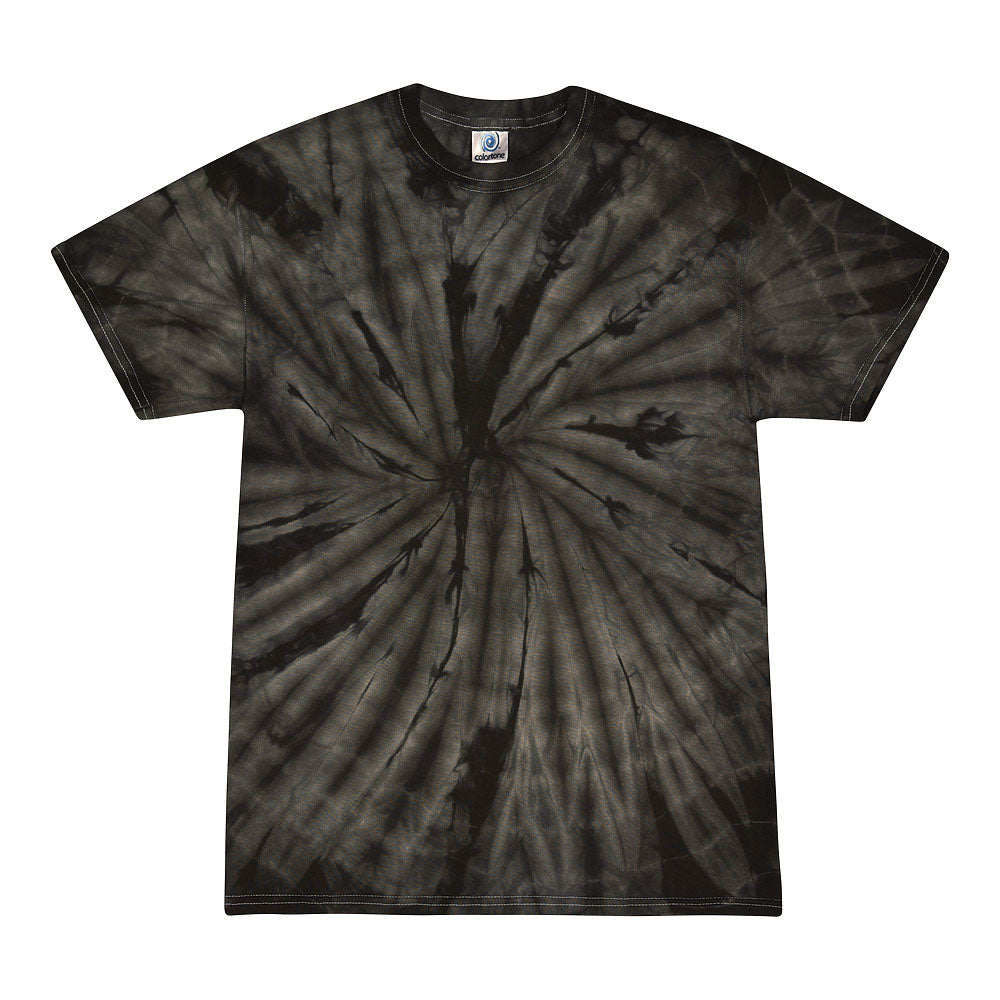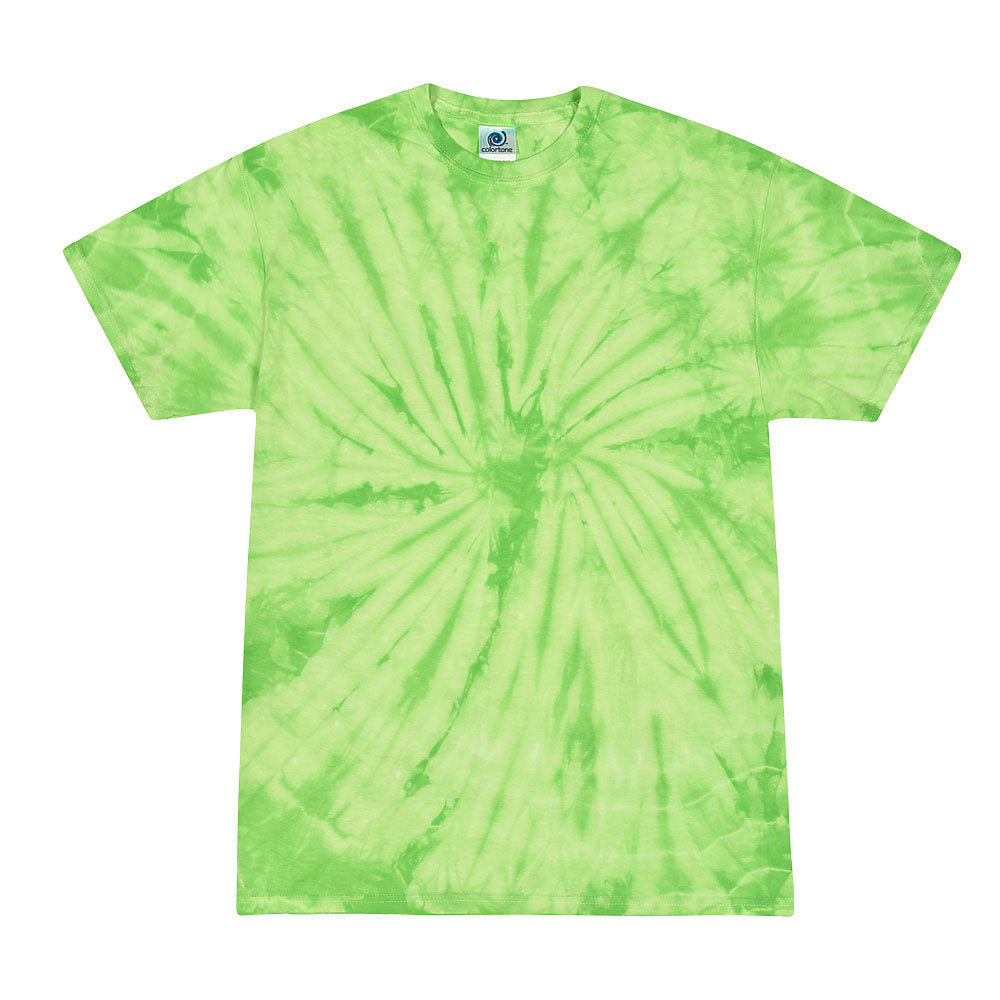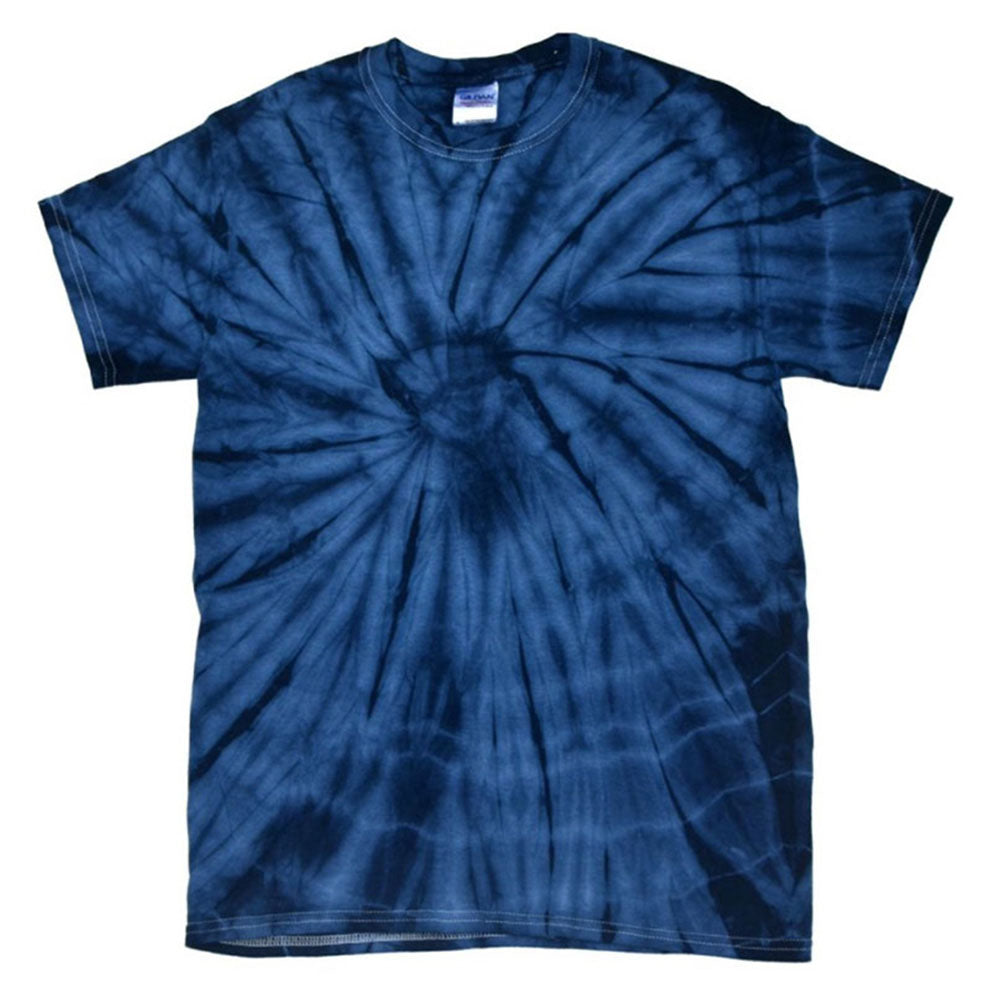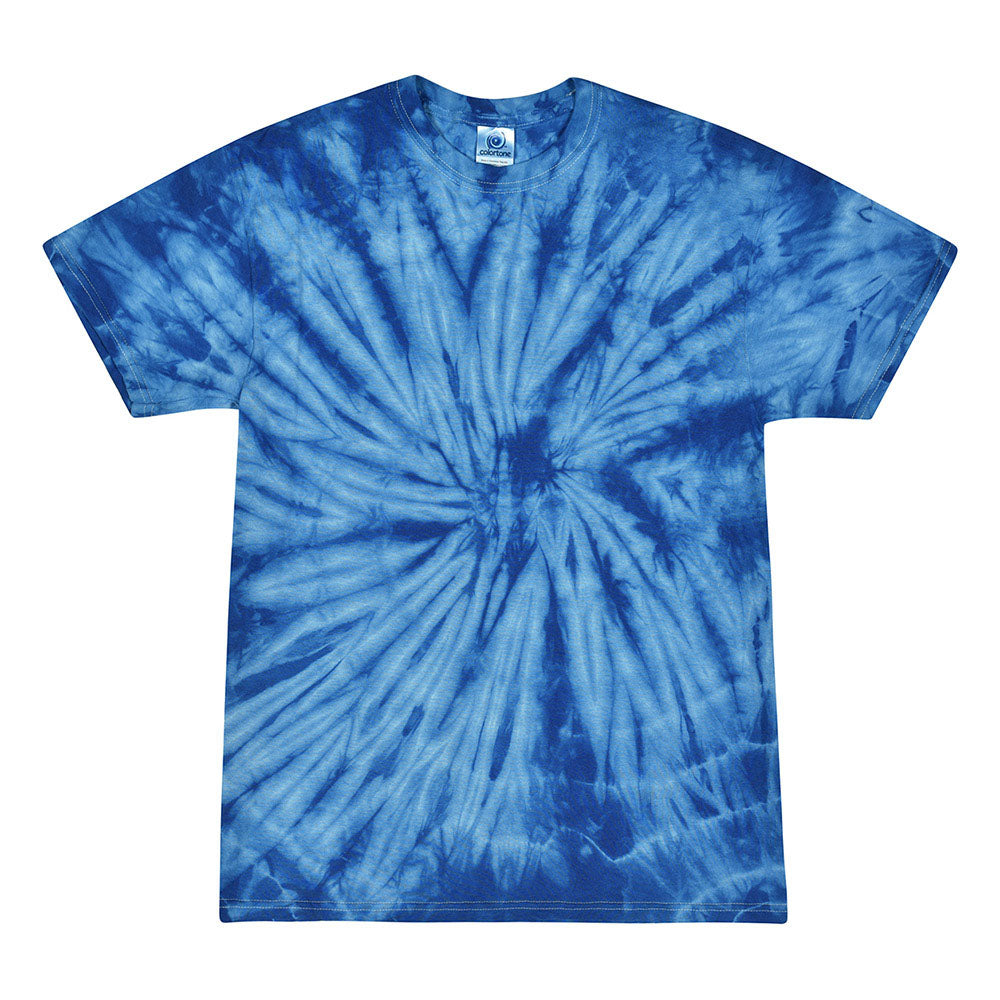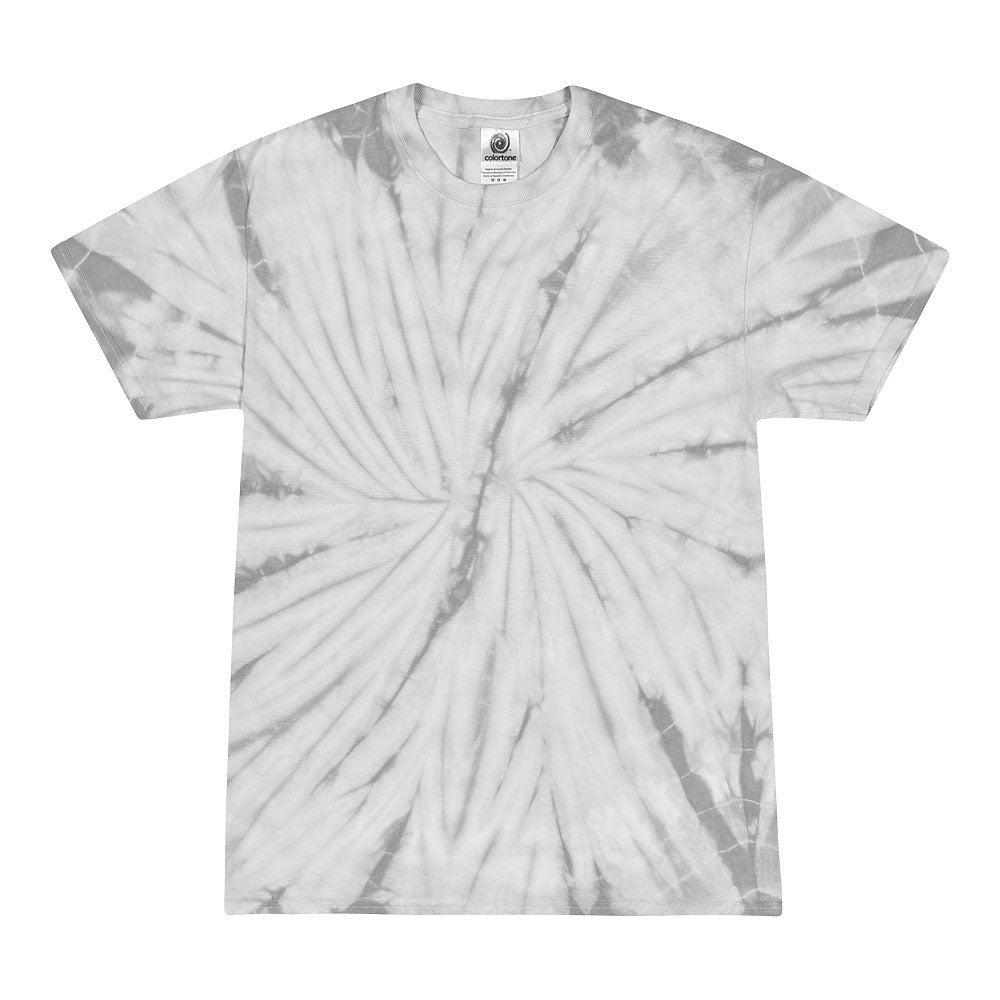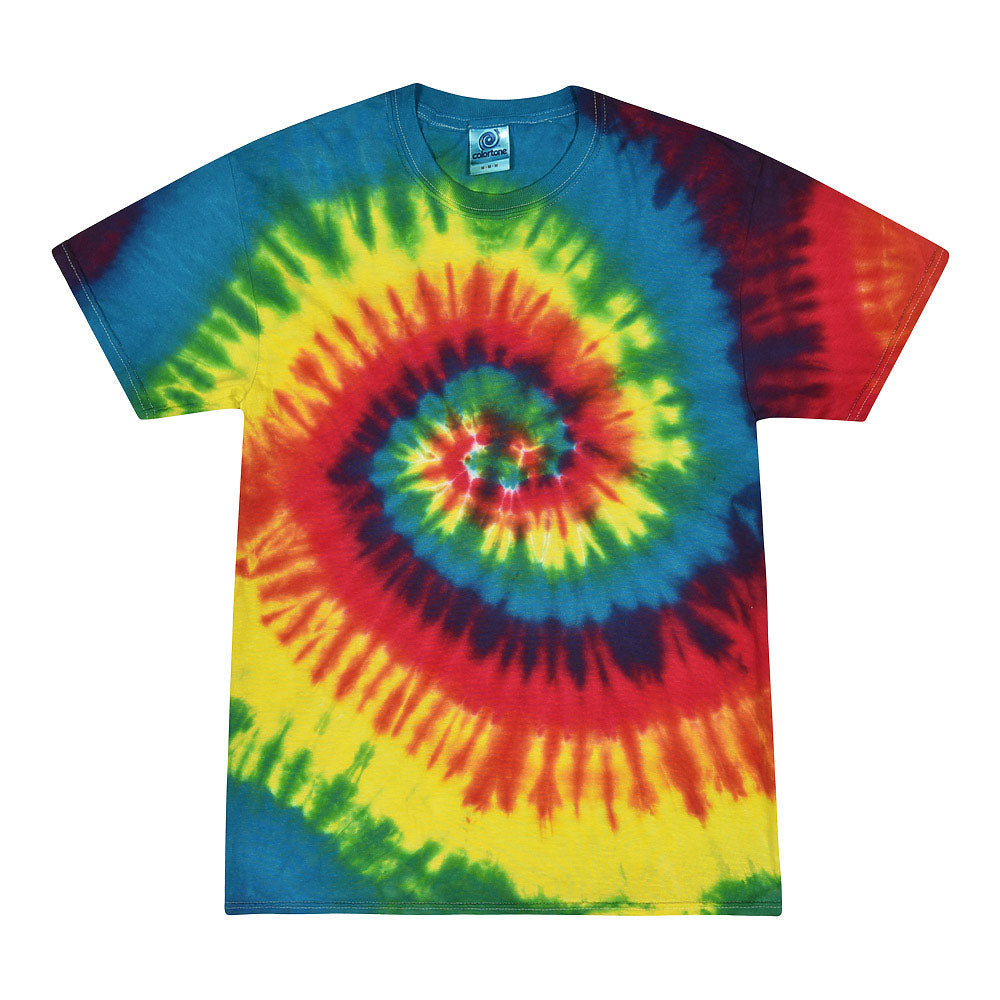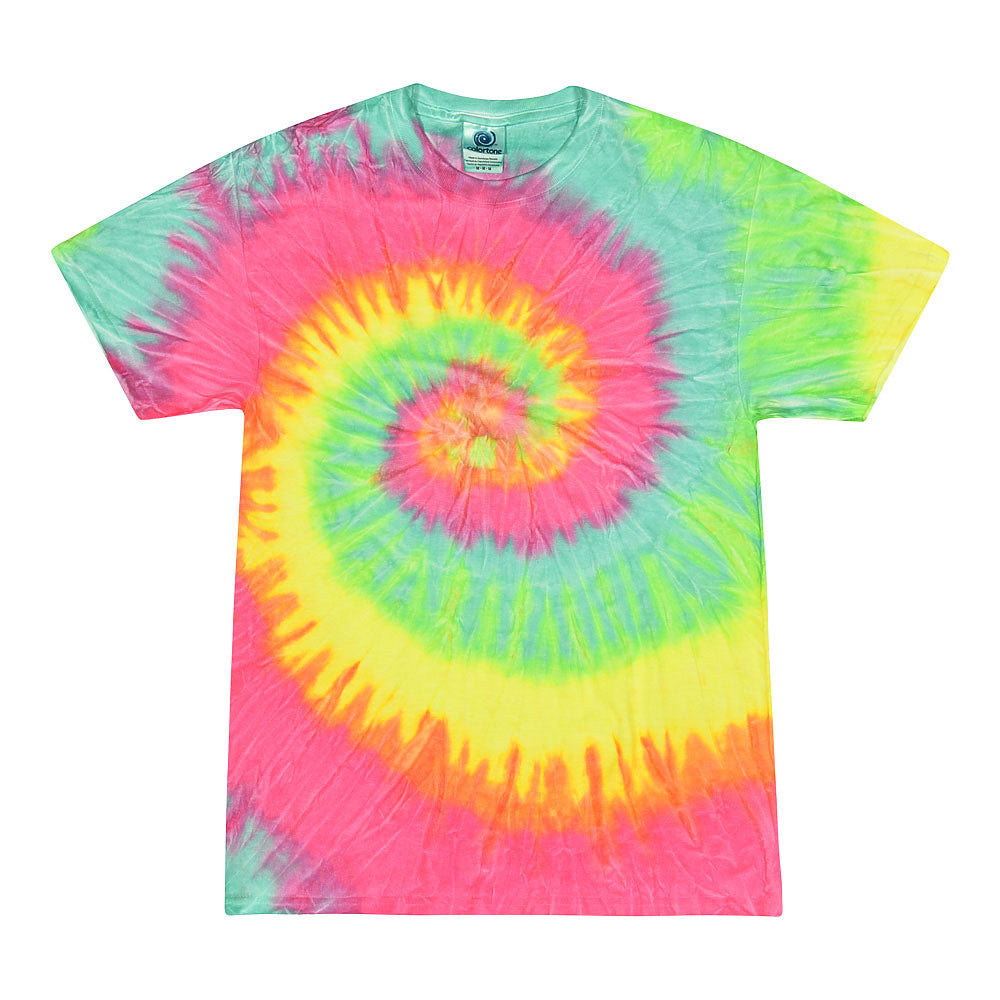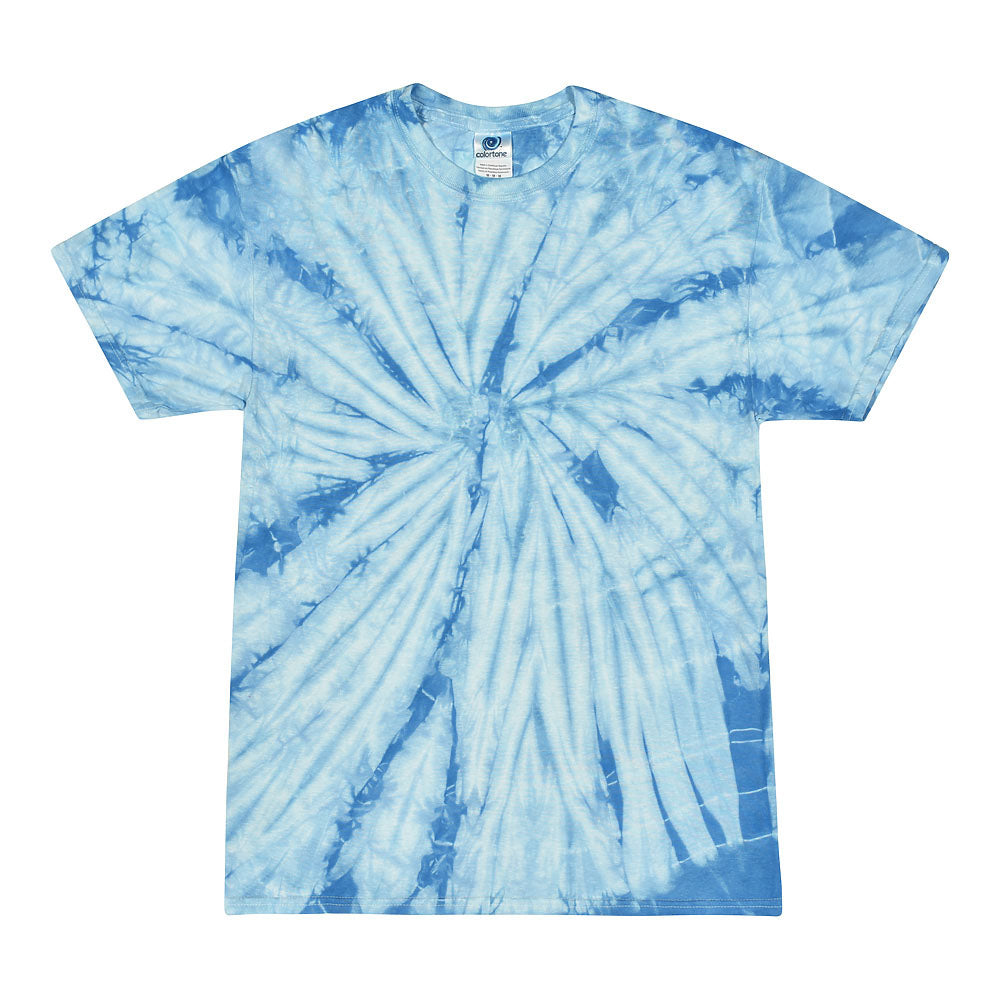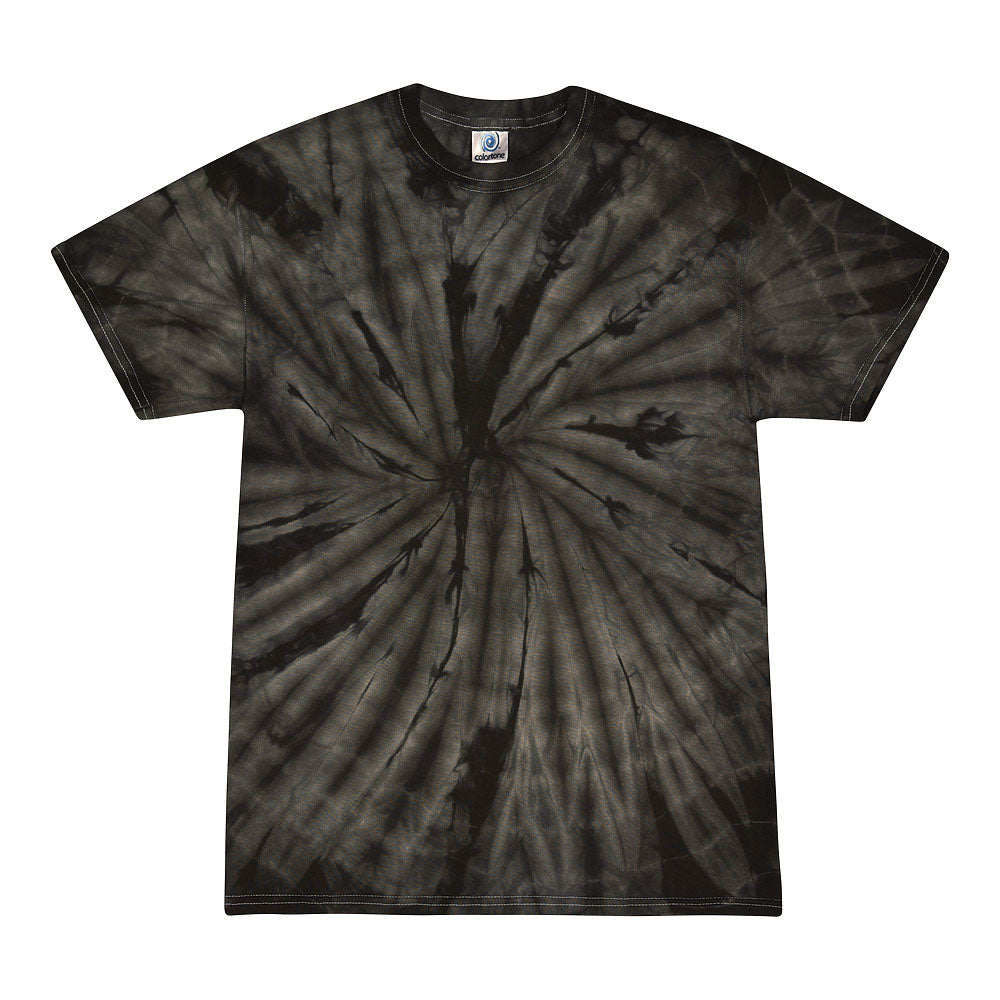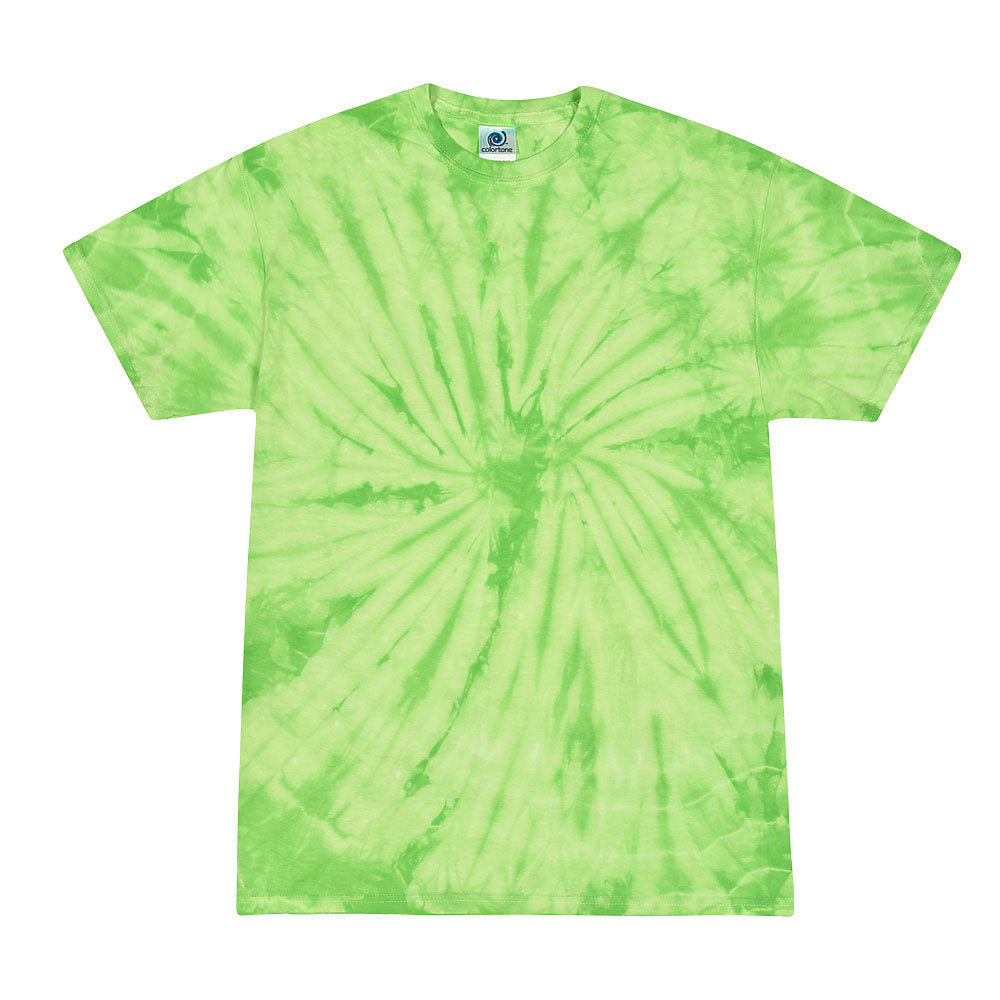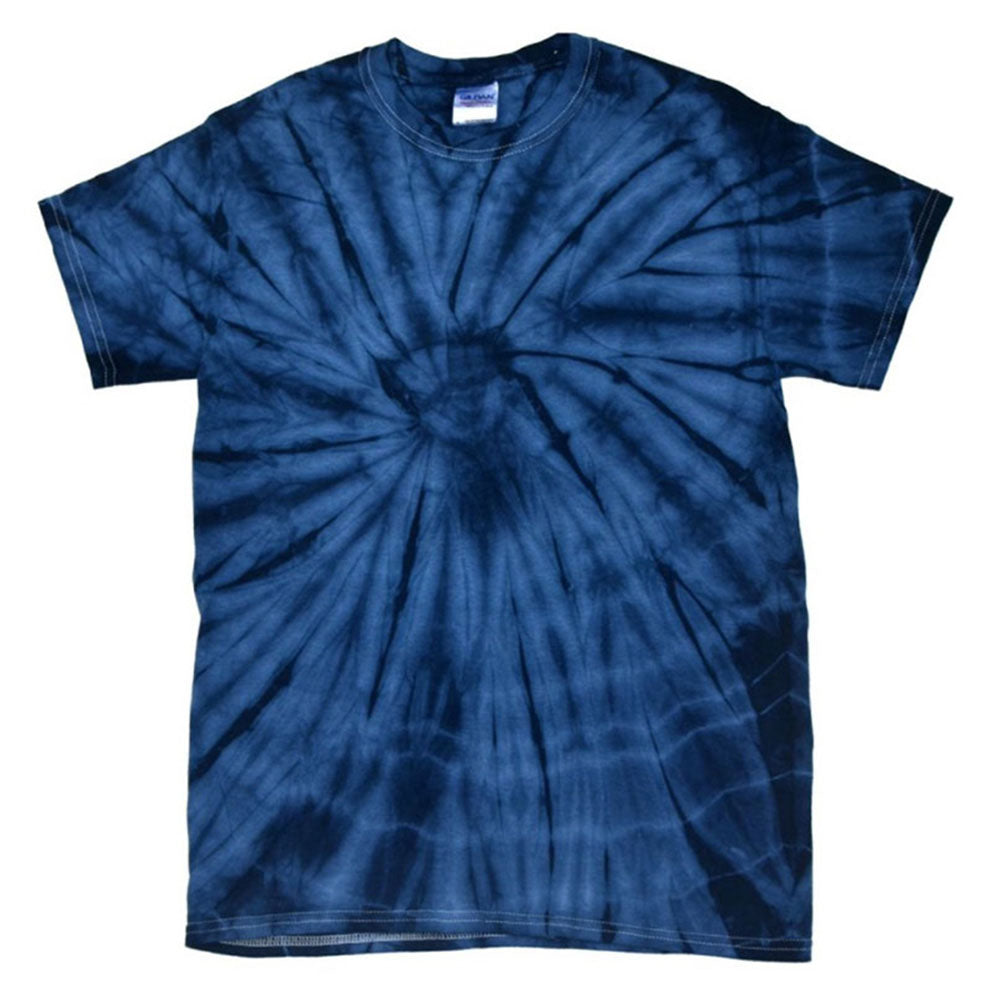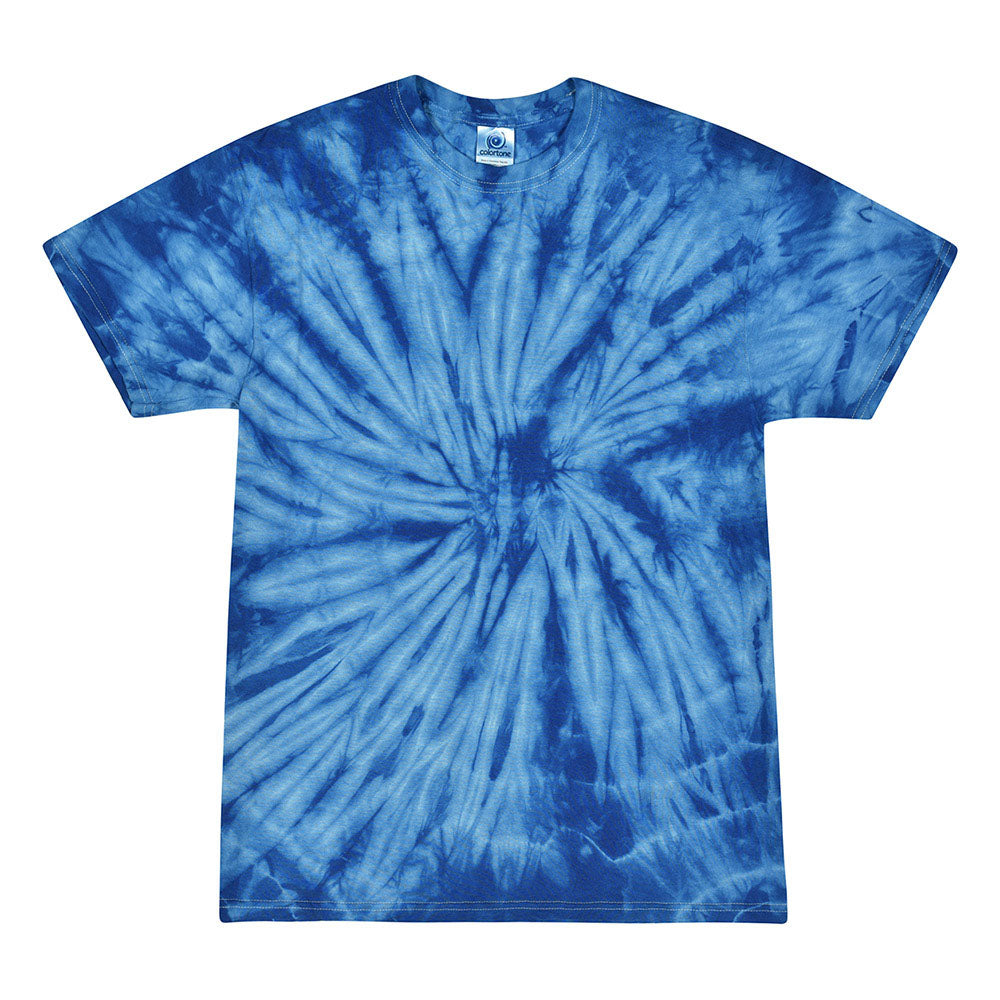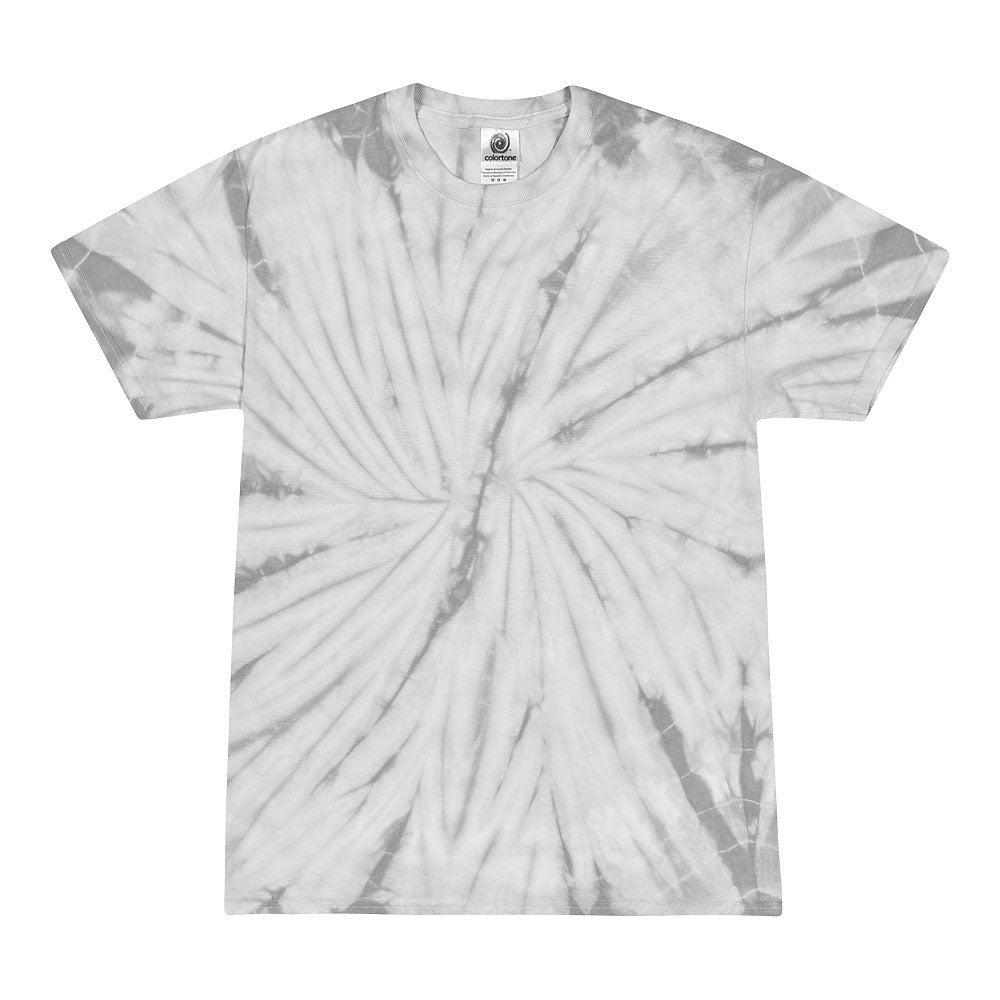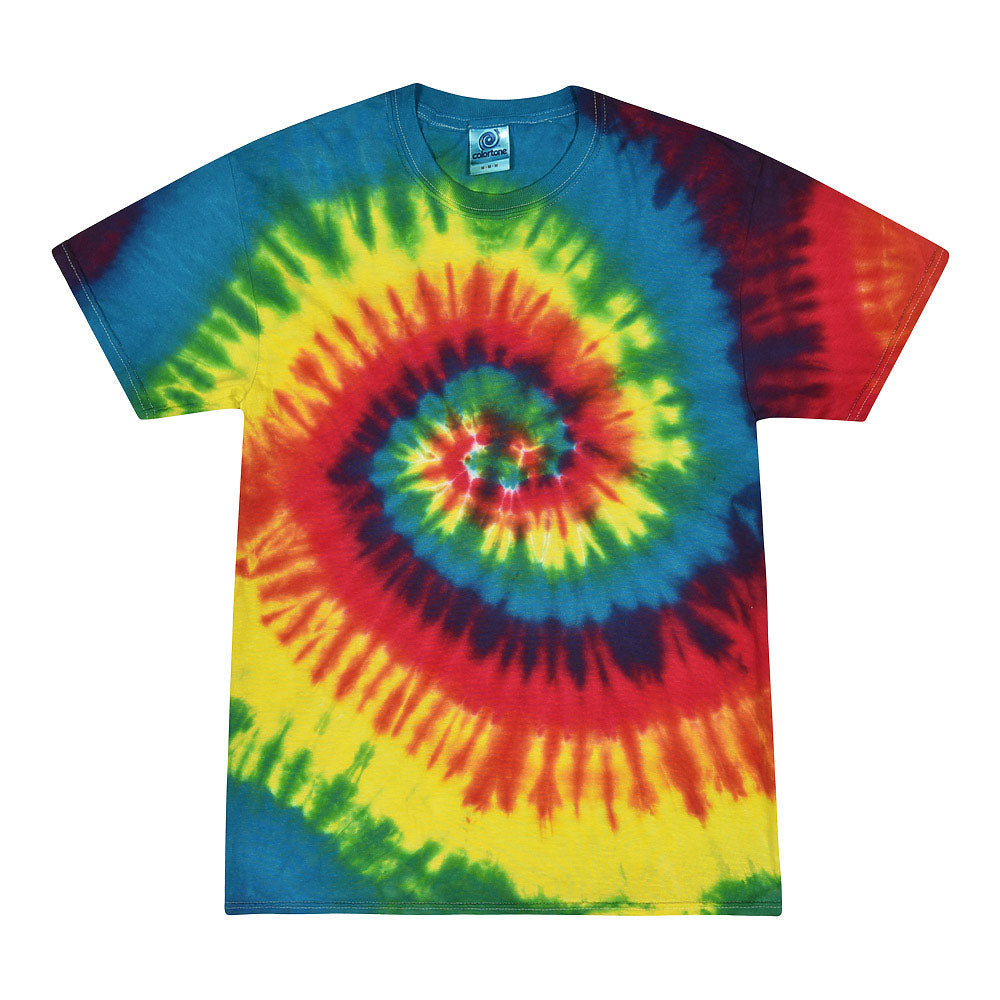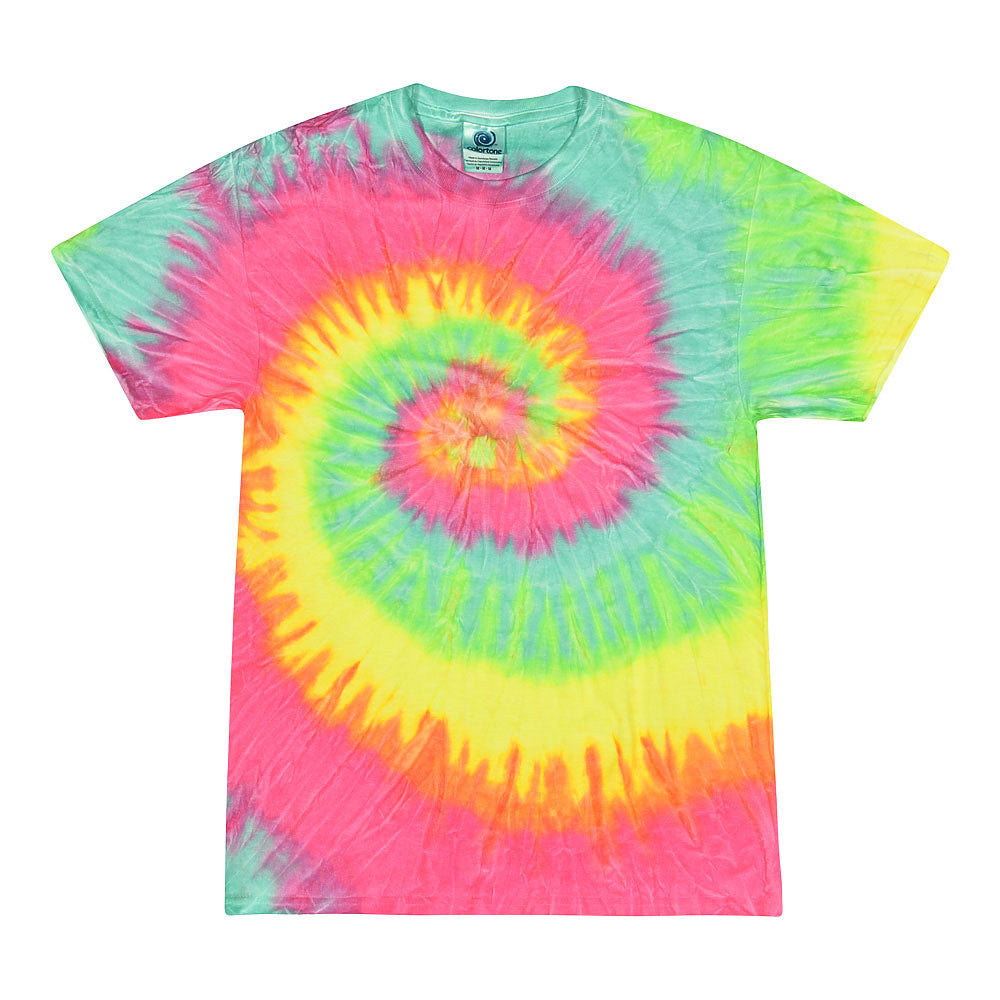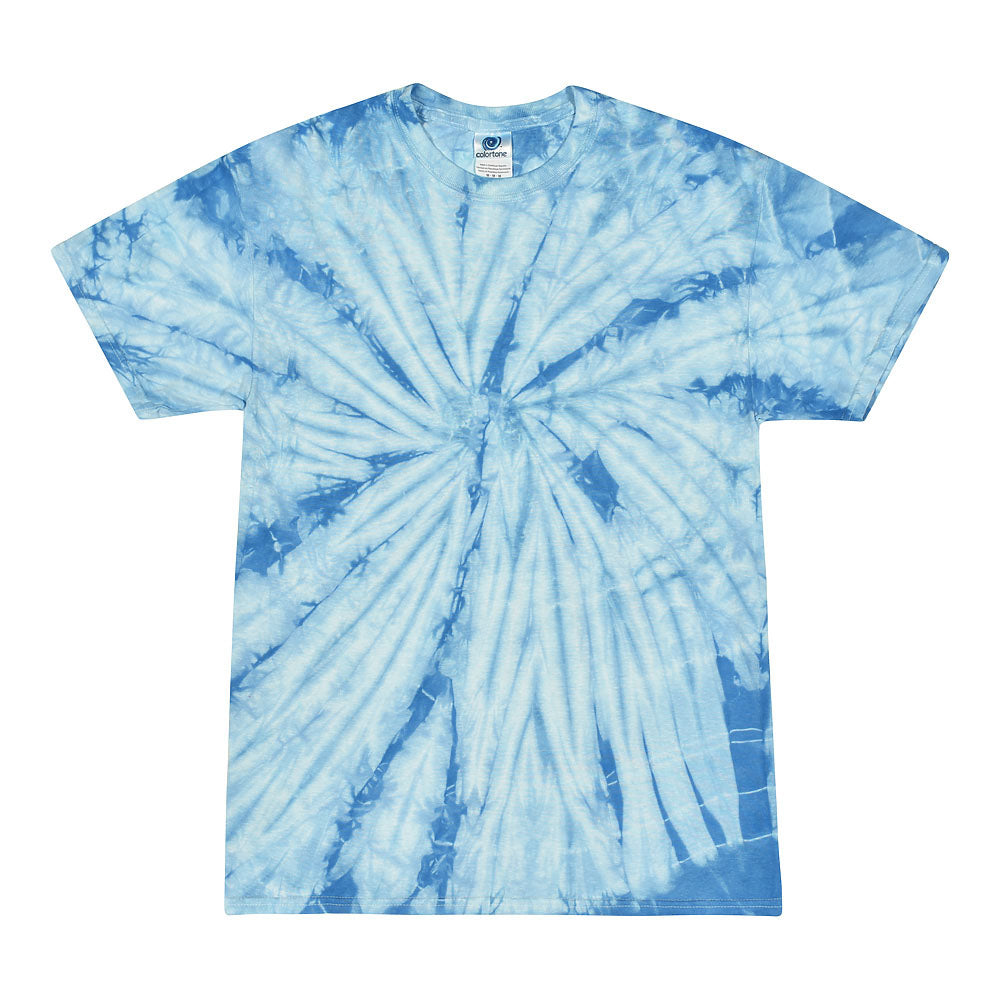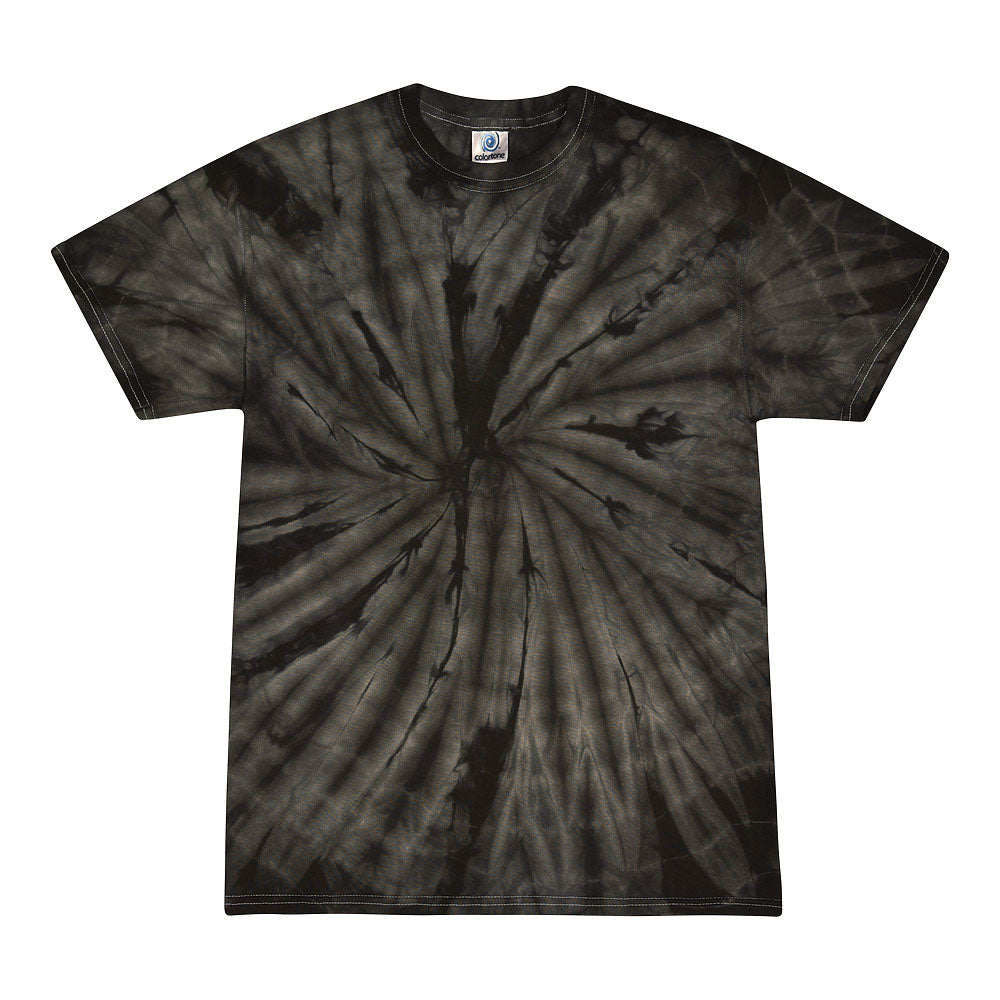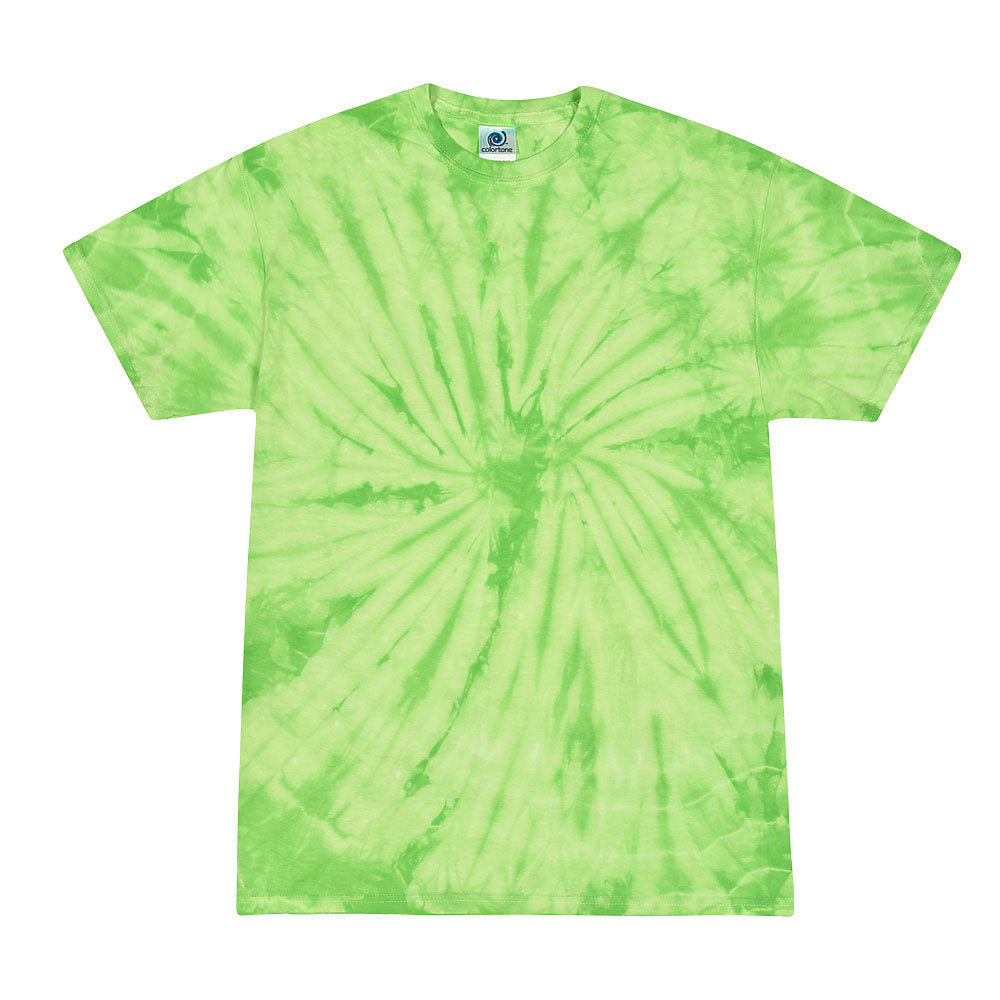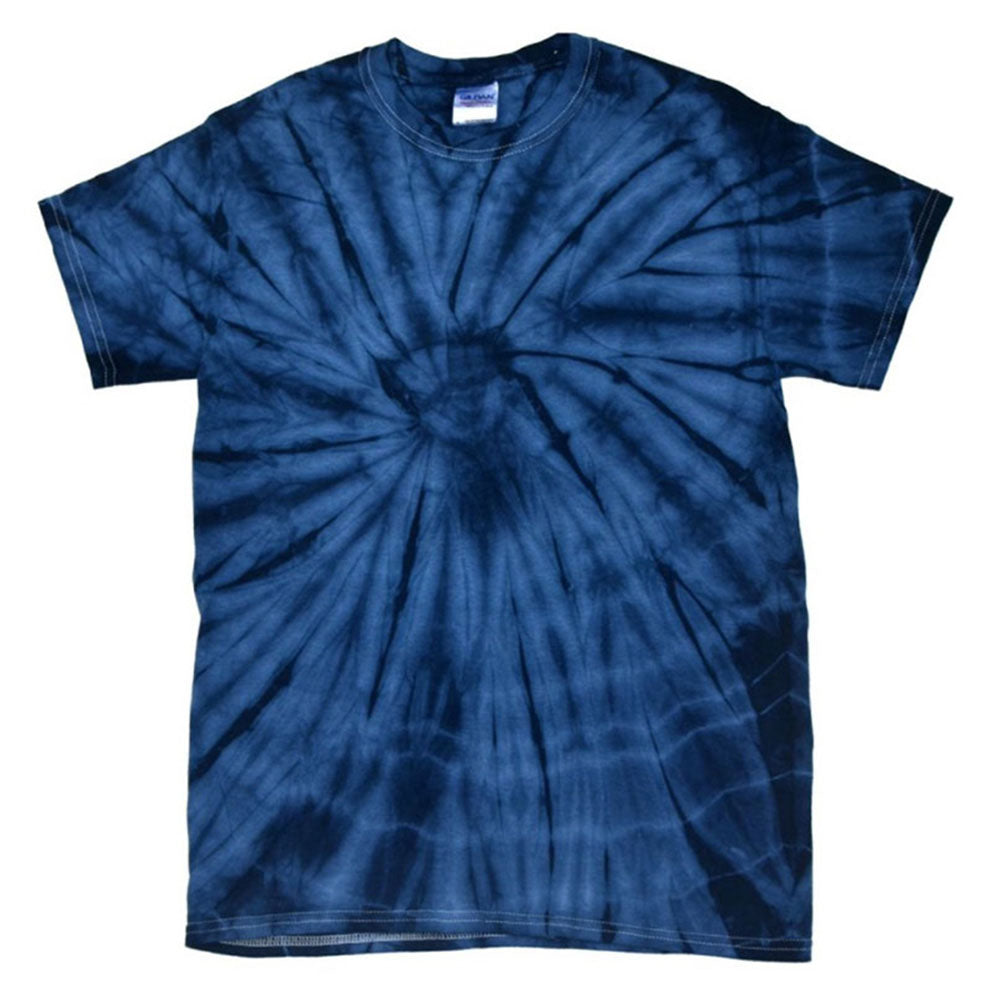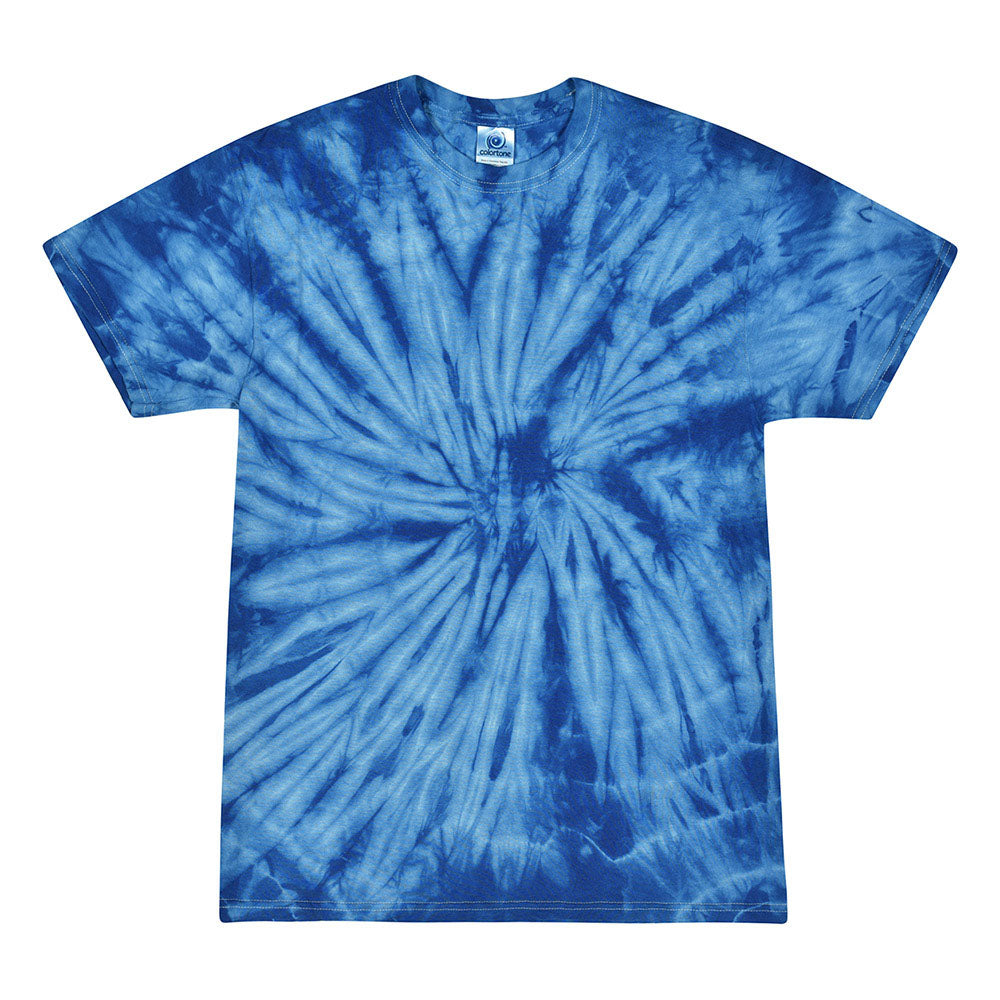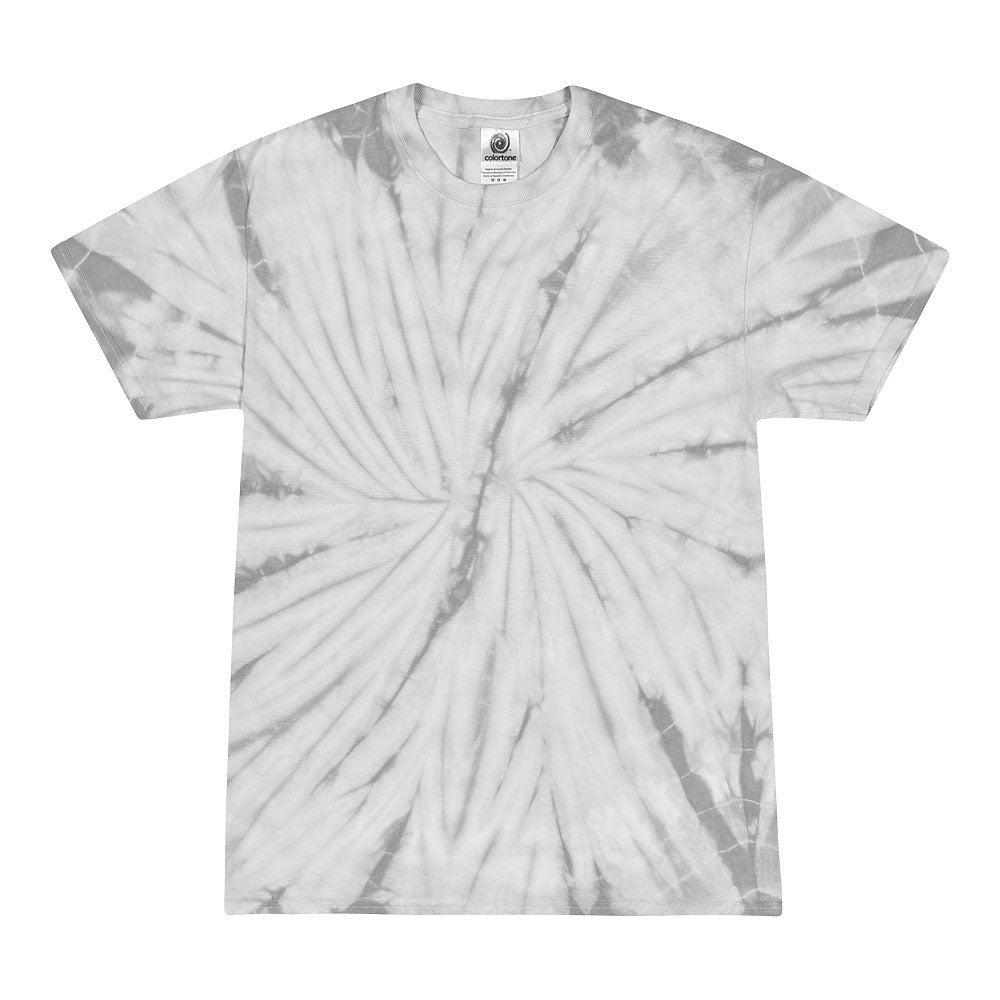 CUSTOM APACHI TIE DYE TEE
youth & adult
classic unisex fit
Select your size to see available colors. Some colors may not be available in every size.
Apachi tie dye tee in adult sizes.
Traditional hoodie design with a soft, cottony interior.
unisex classic fit
*No two tees are exactly alike. Enjoy each for its own uniqueness. Wash separately.
5.3oz. | 100% pre-shrunk cotton | unisex classic fit