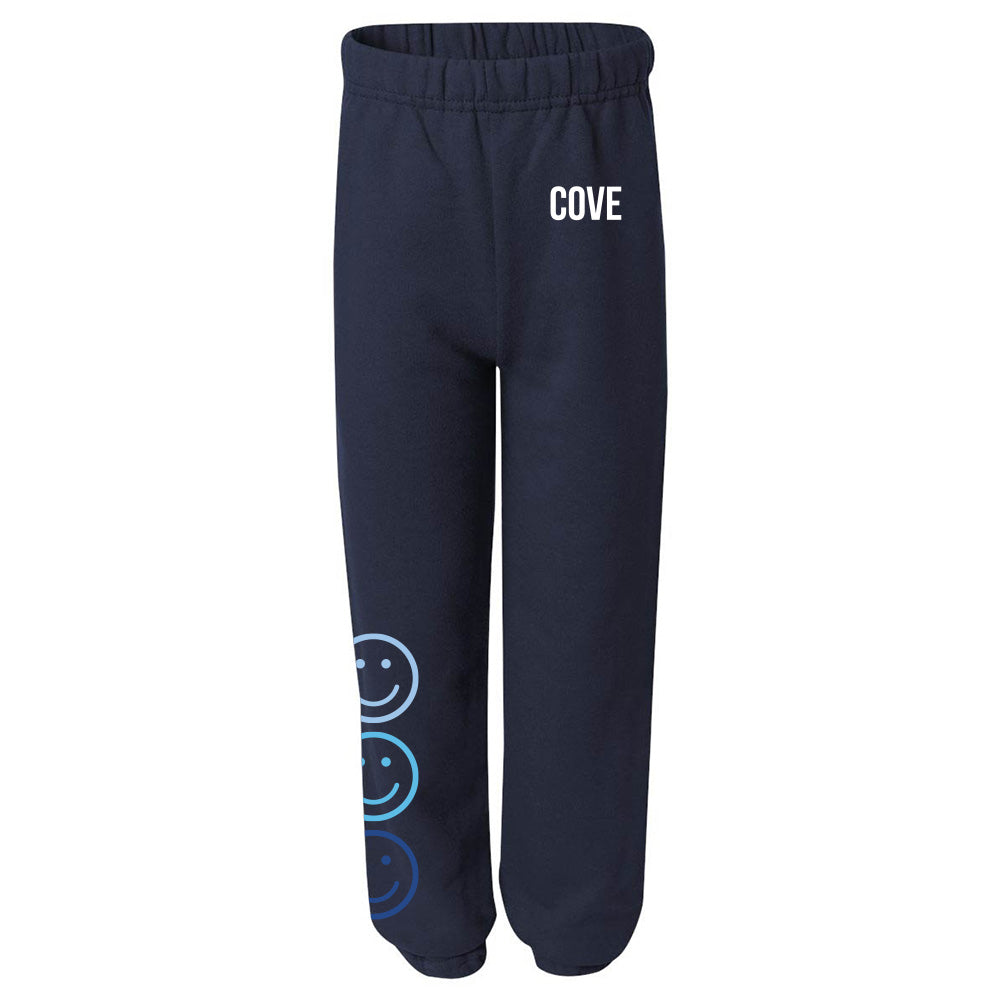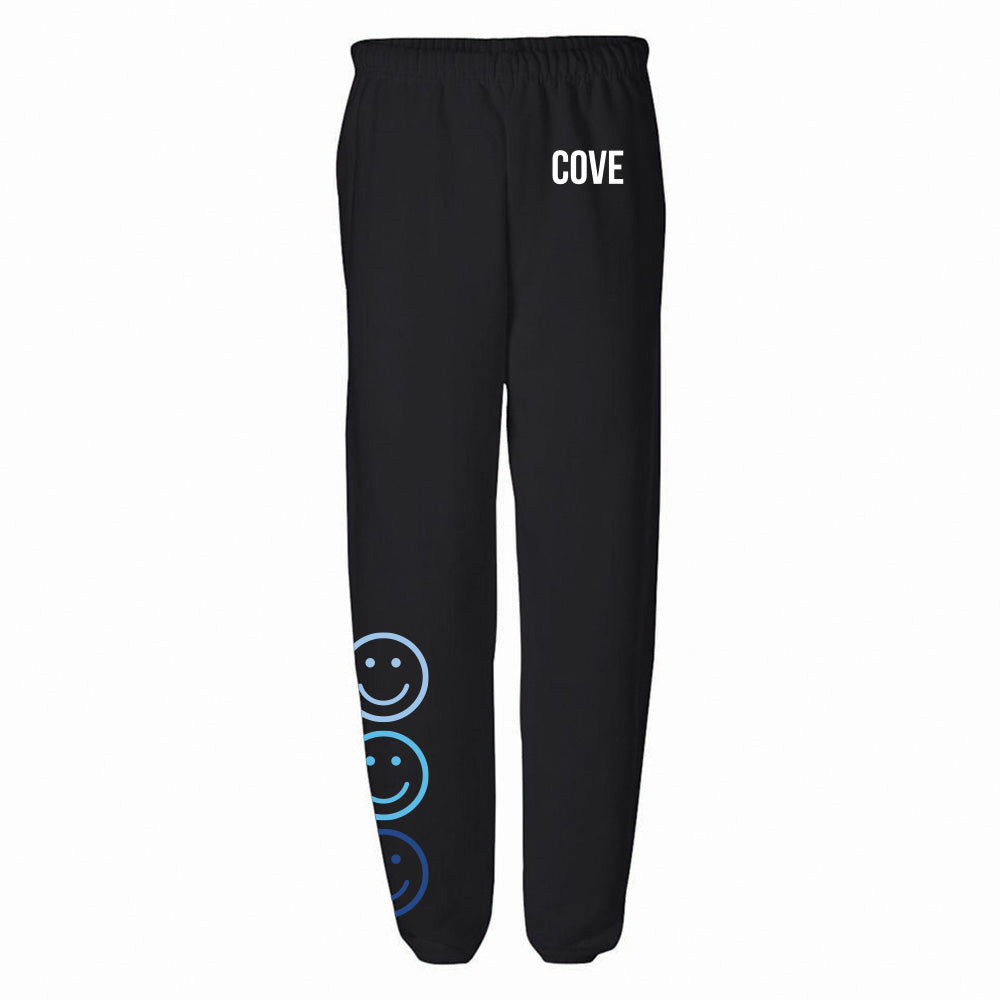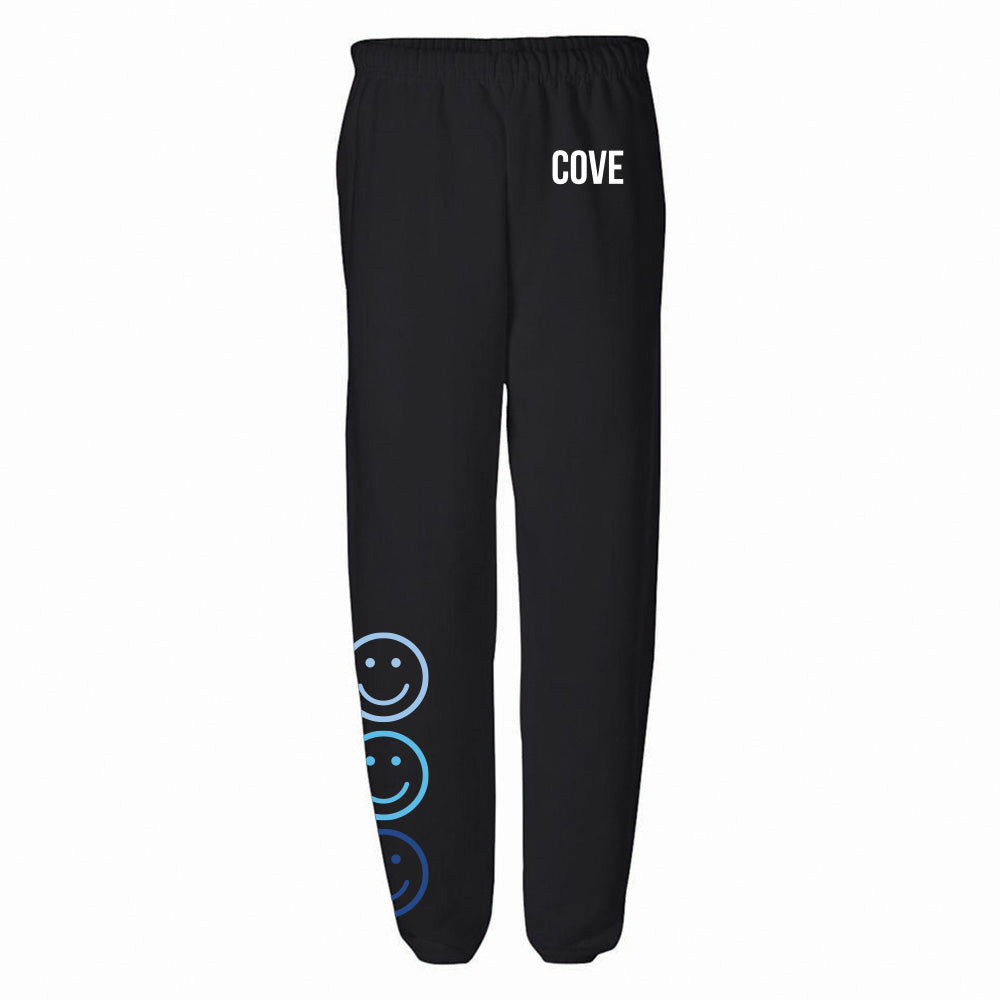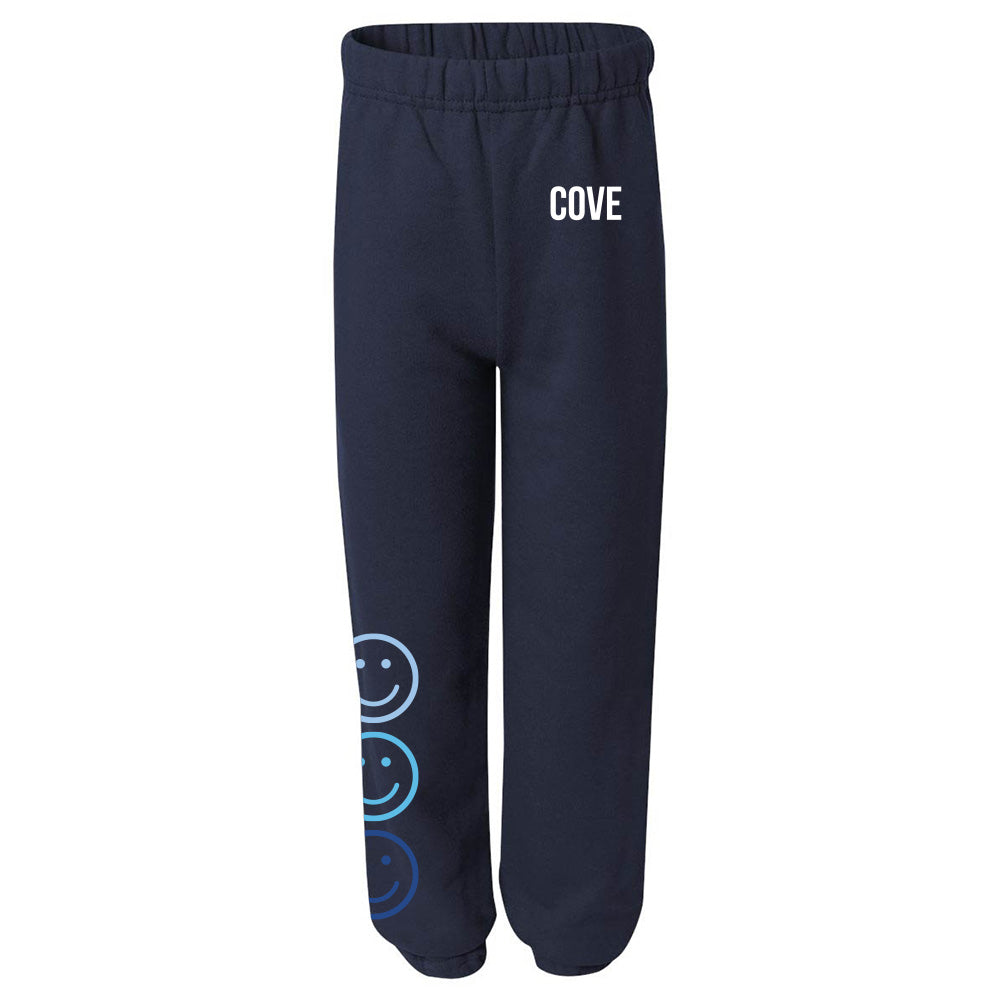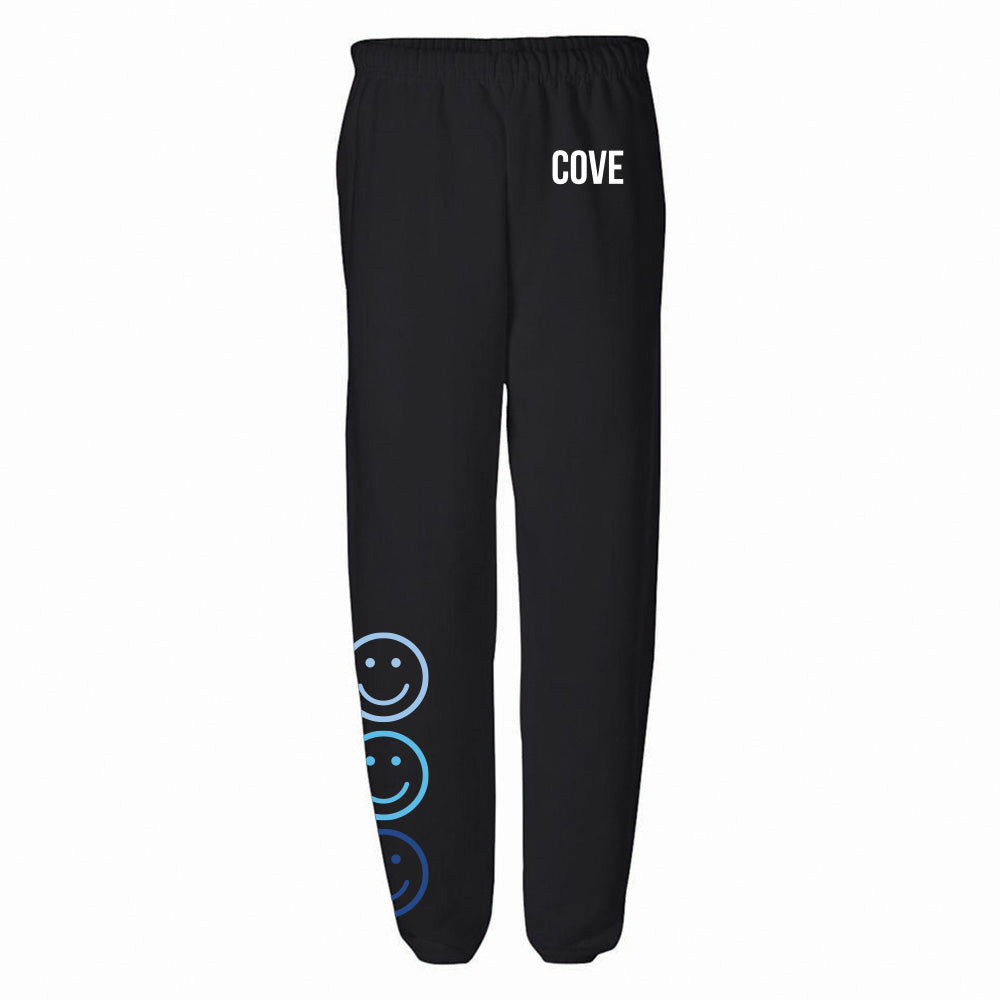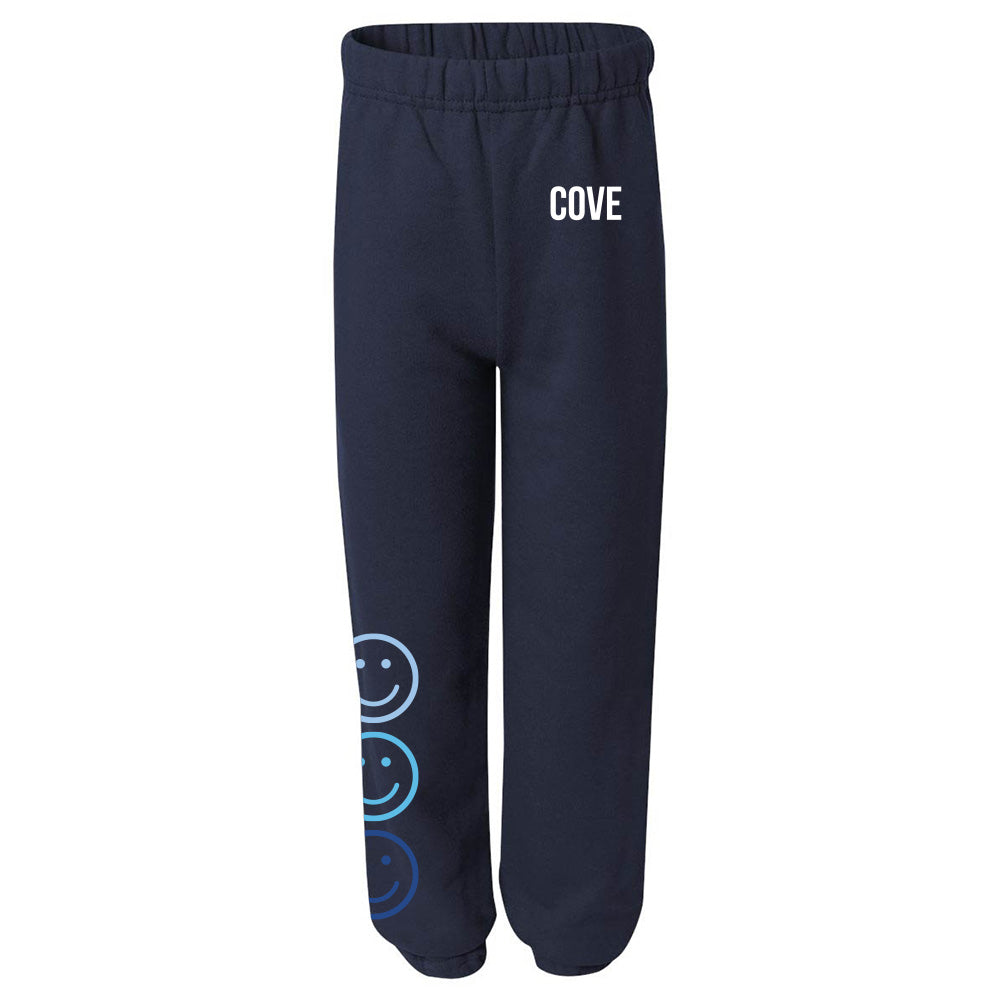 MODERN COVE SMILEY TOWER SWEATPANTS
youth and adult
classic unisex fit
Select your size to see available colors. Some colors may not be available in every size.
generous fit - these run BIG
Please note, youth sweatpants do not have a drawcord.
Traditional sweatpants design with a soft, cottony interior.
8 oz. | 50/50 cotton/poly unisex classic fit
Jerzees