10% of sales will be donated to the Family Resource Center Marketplace, a pantry and closet for needy families at East Maine School District 63.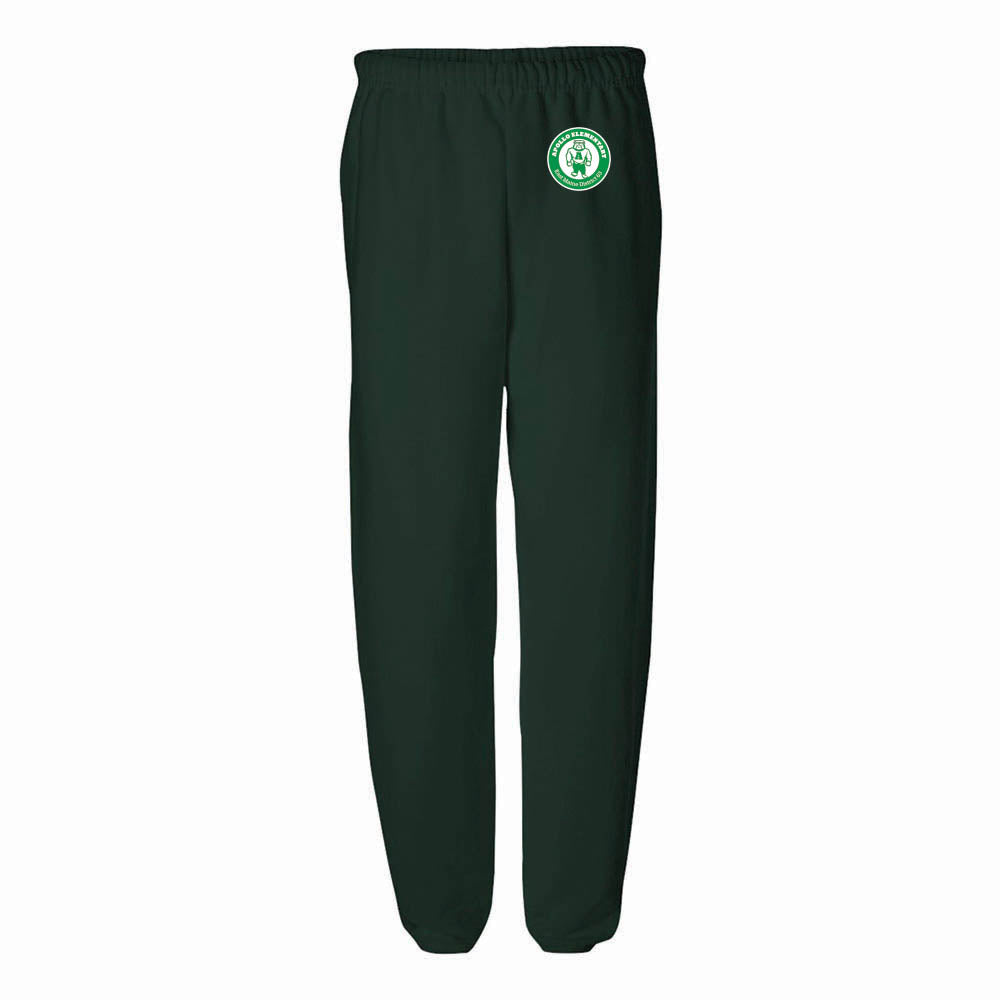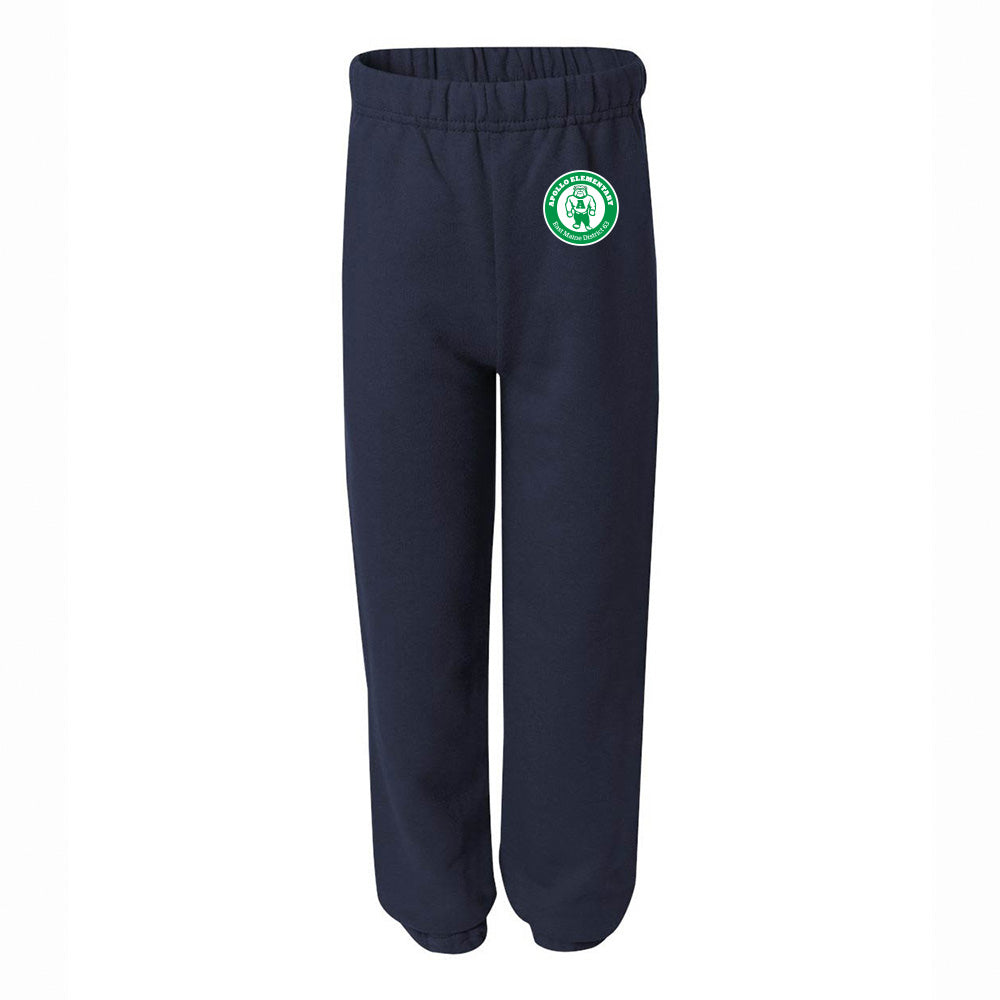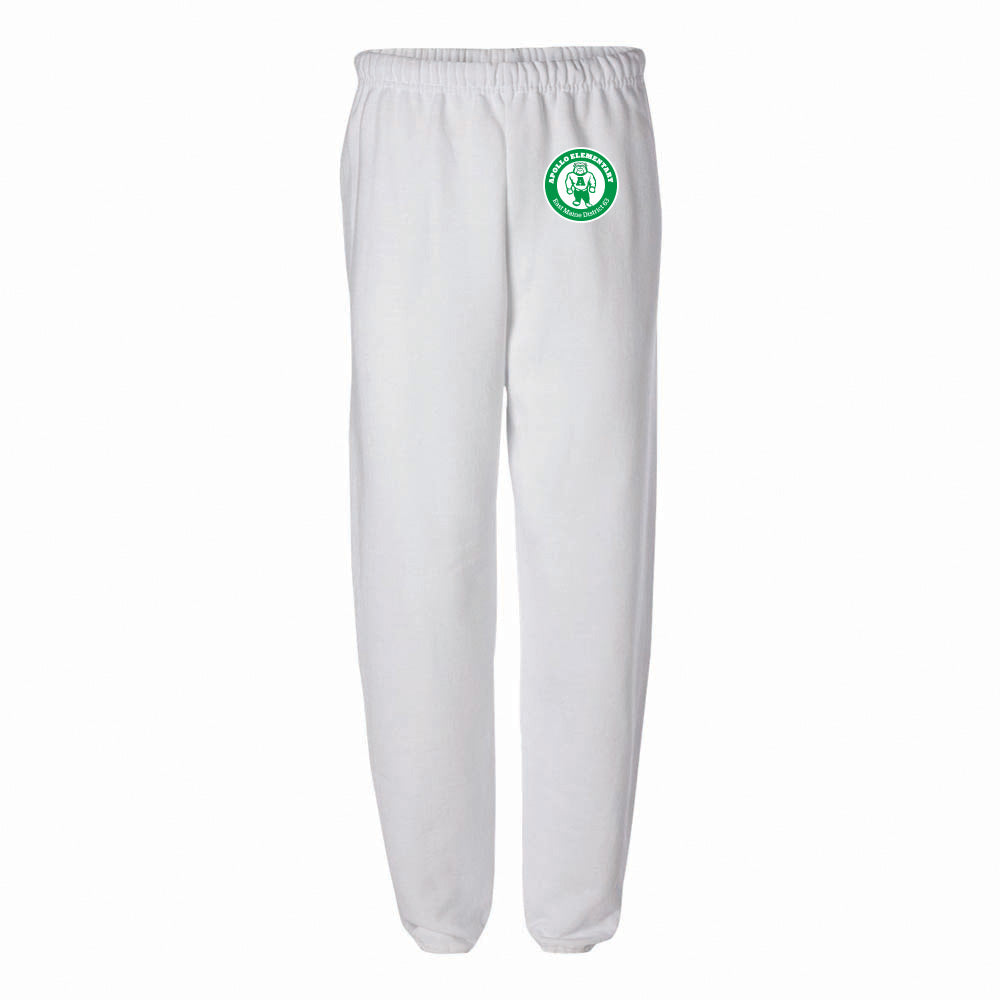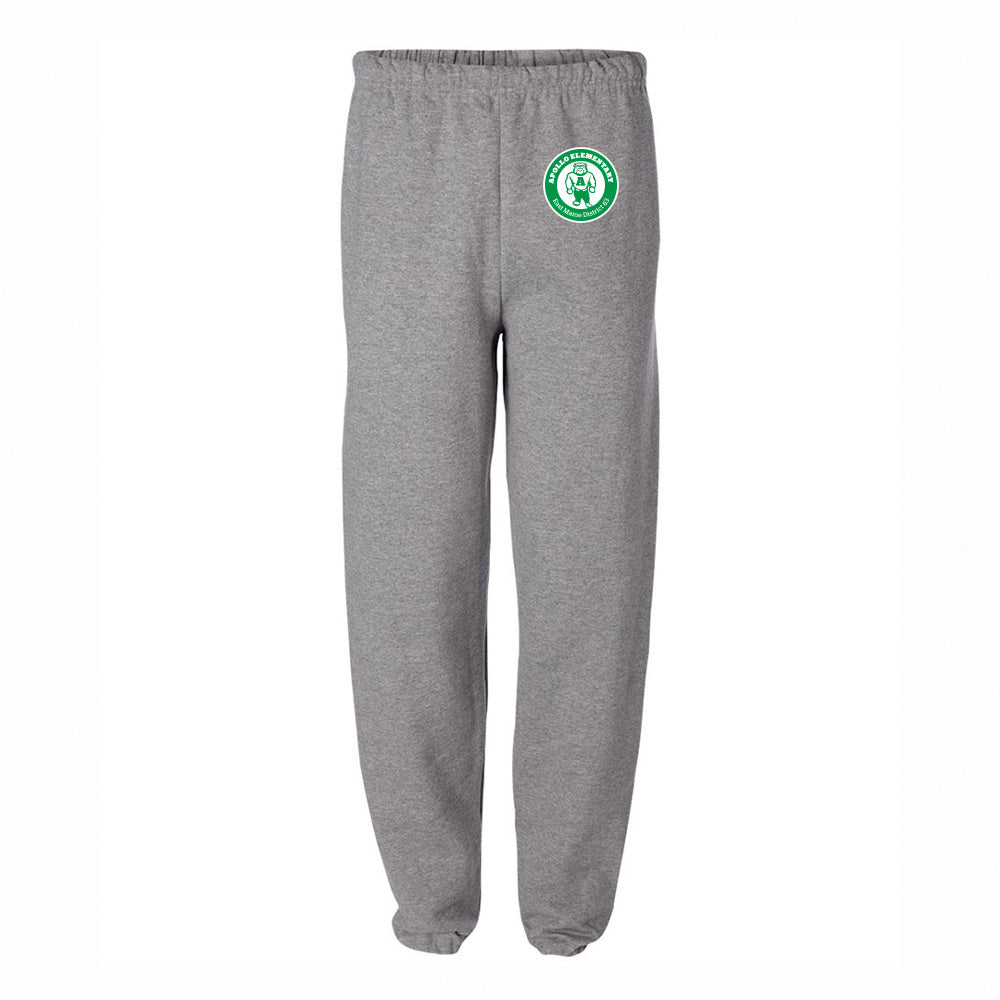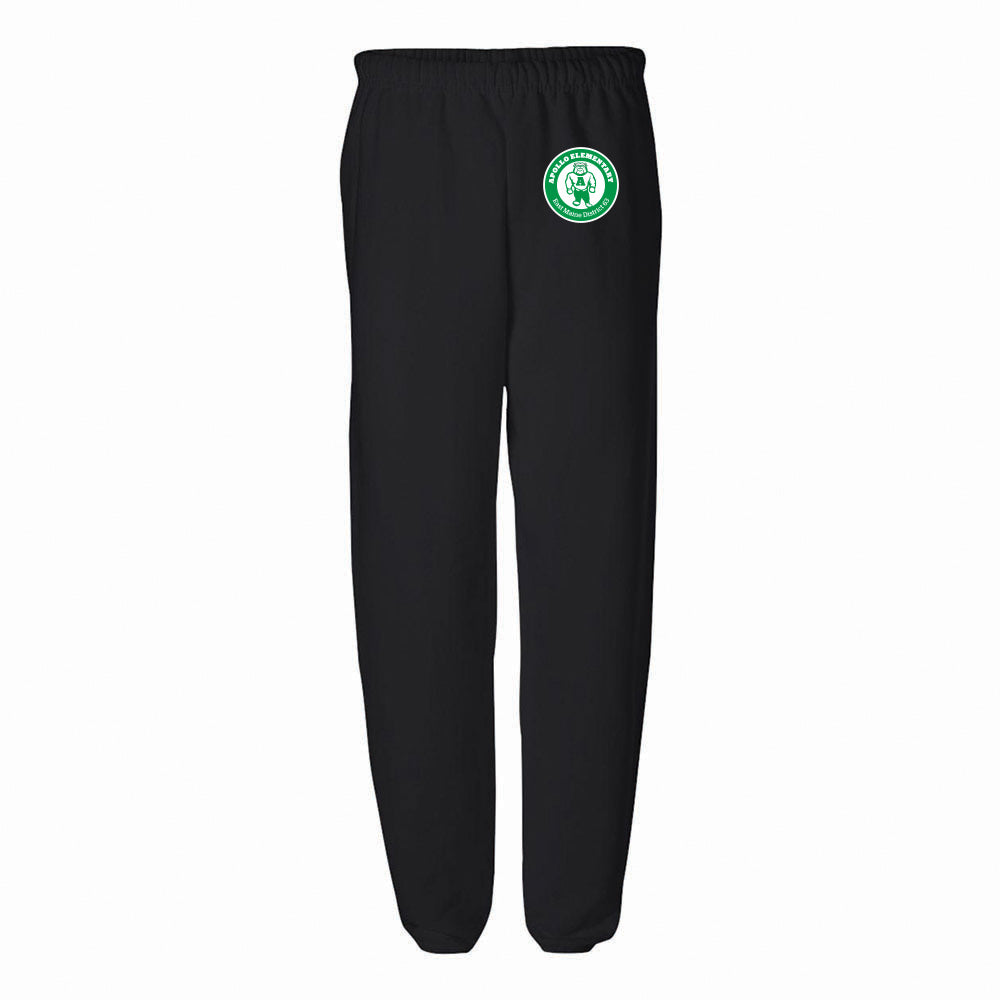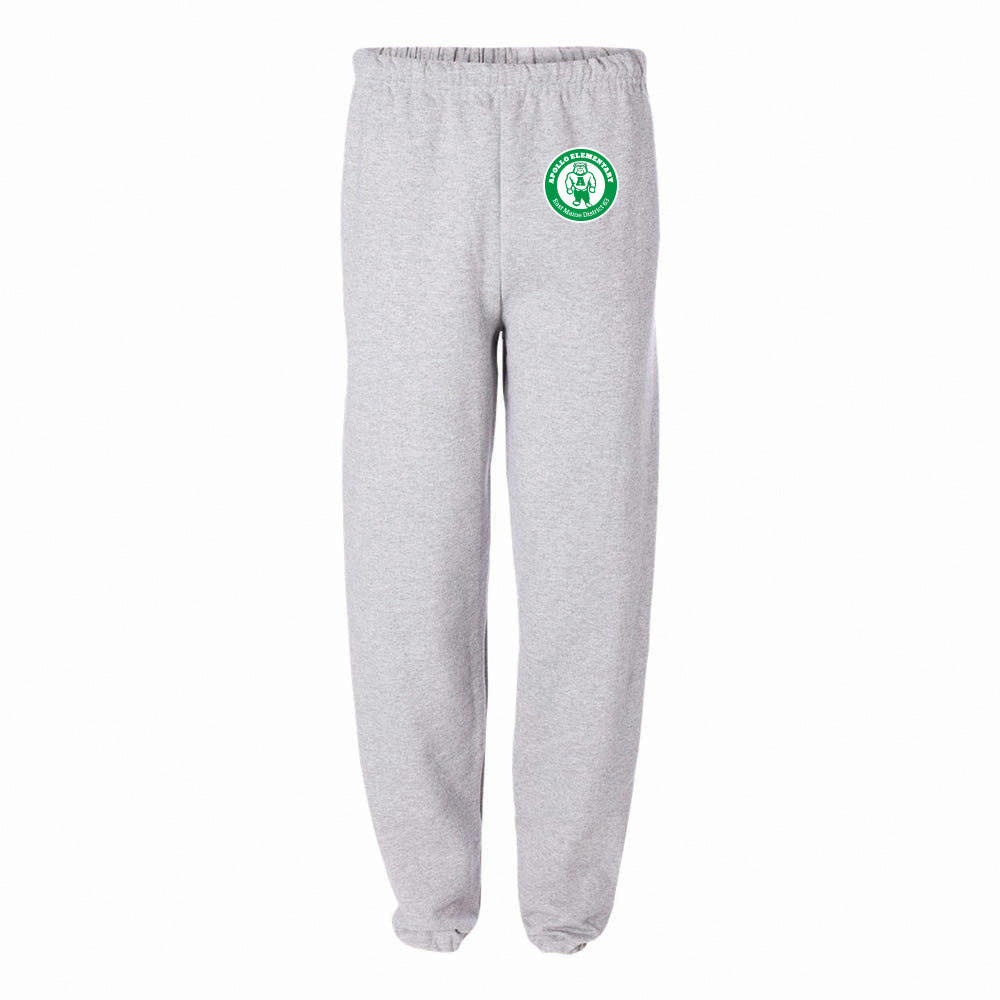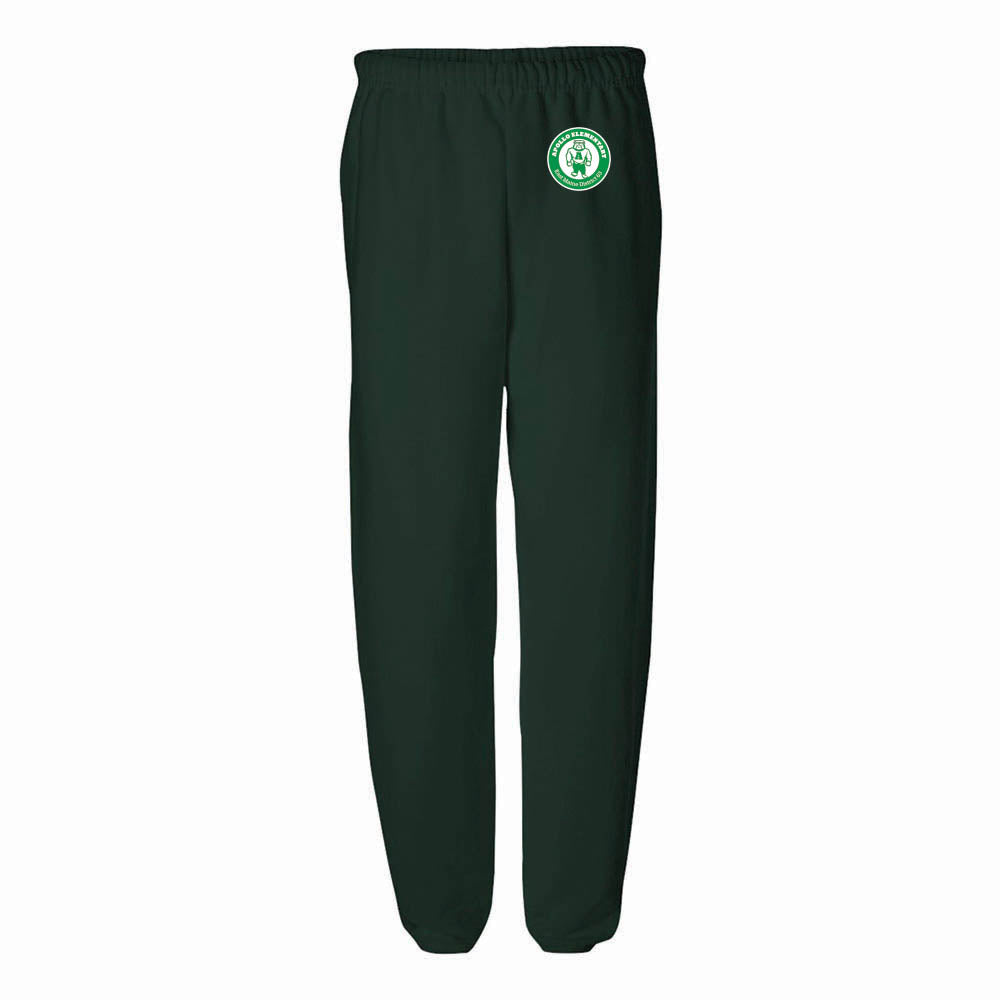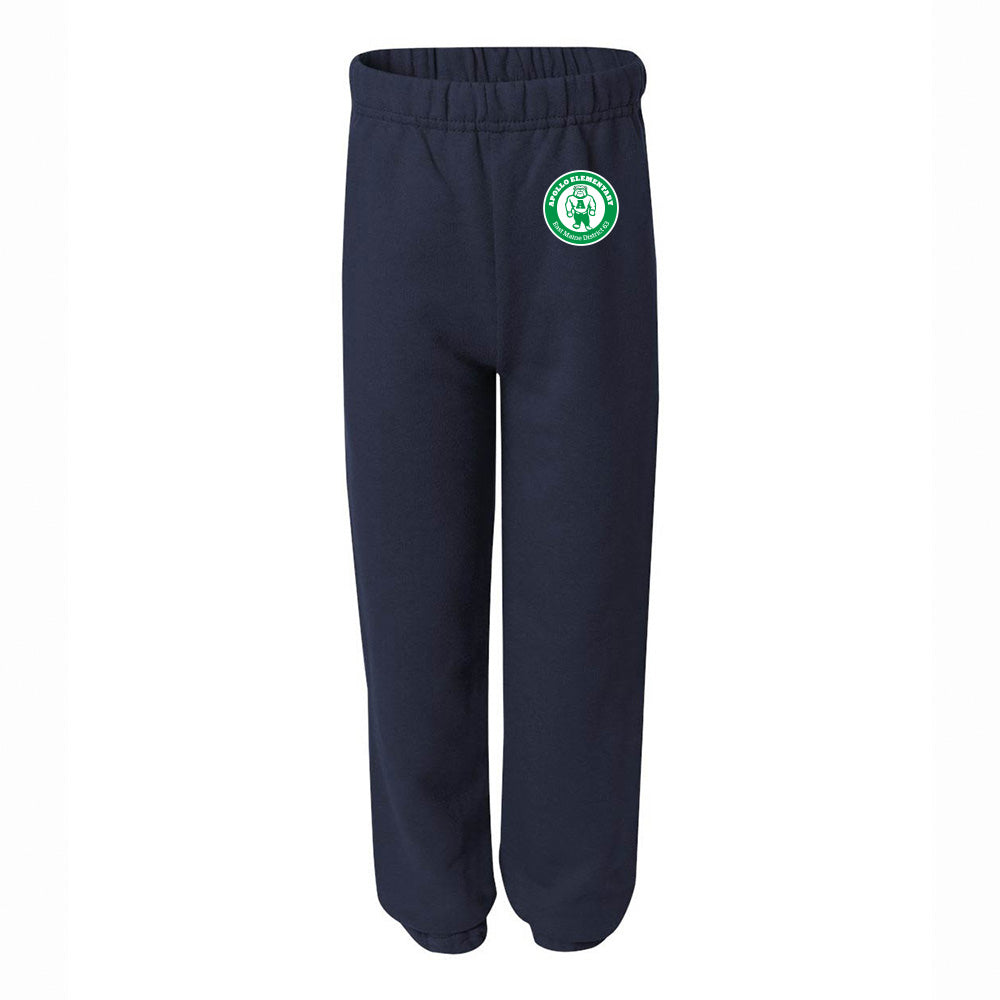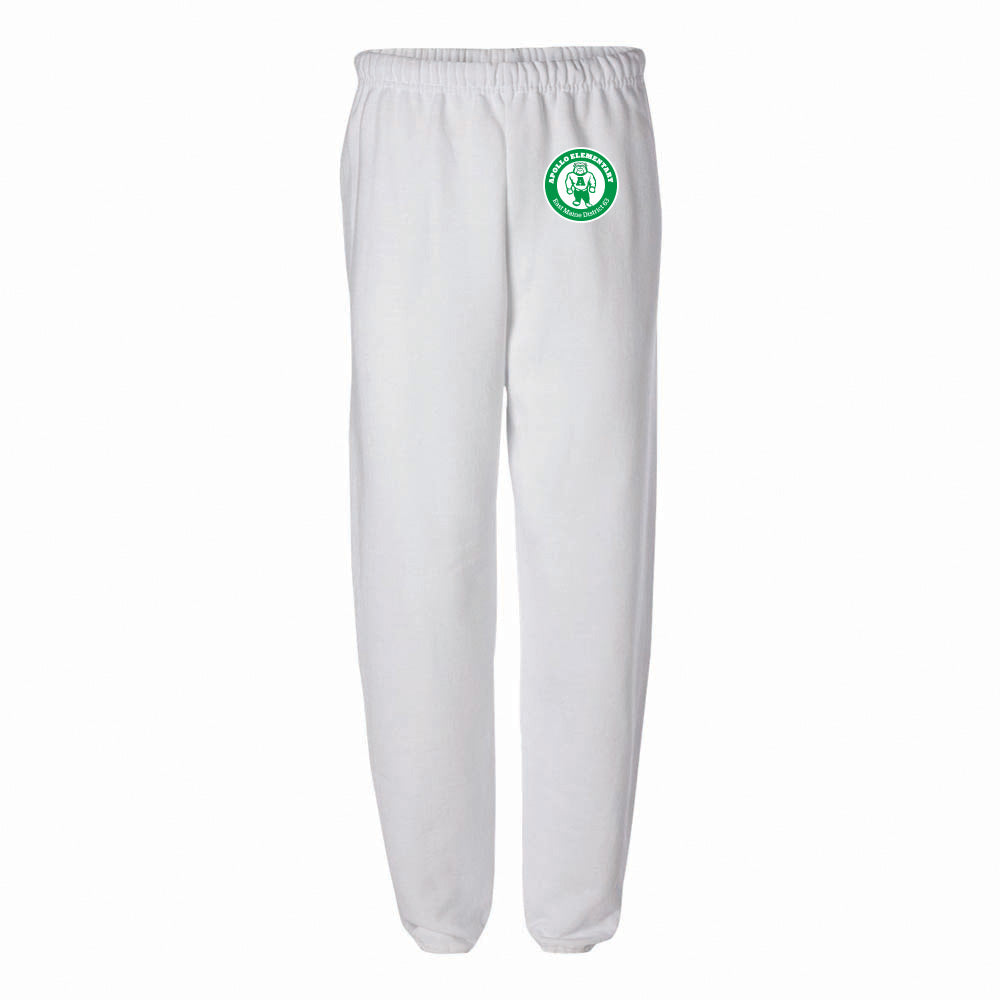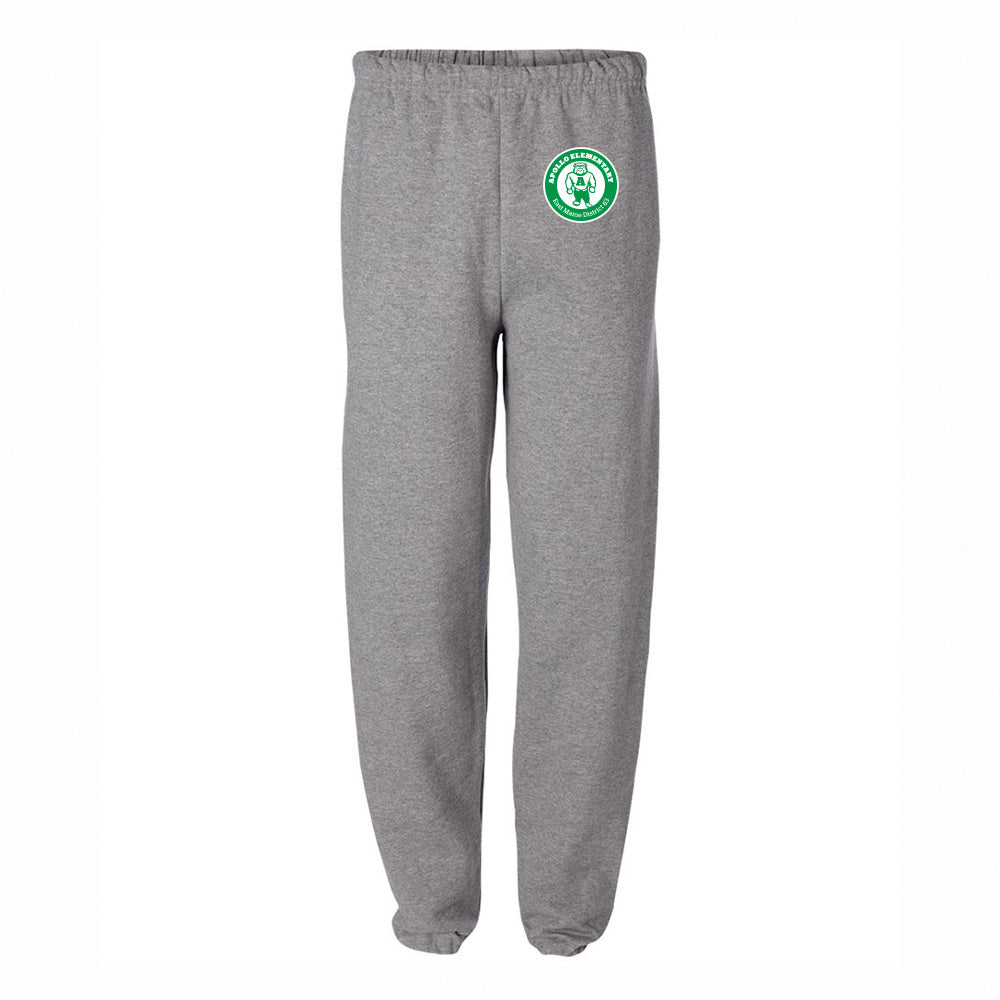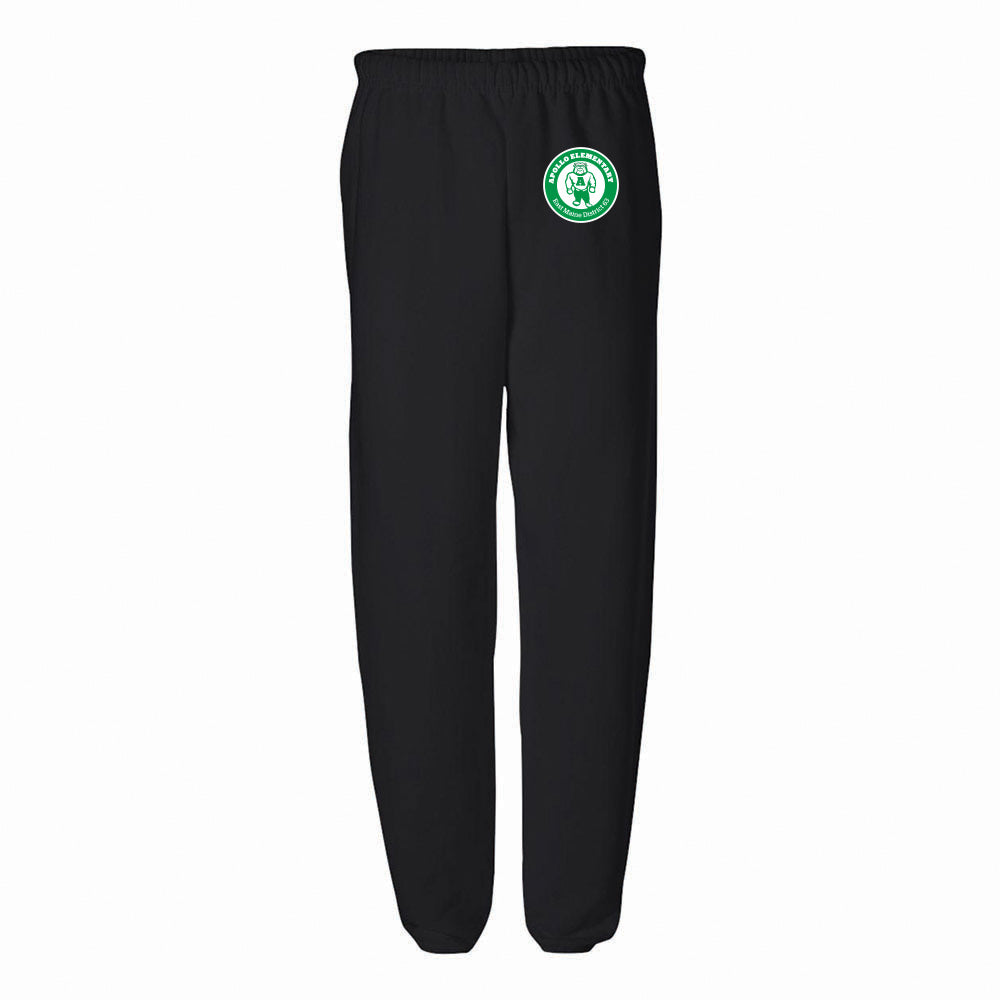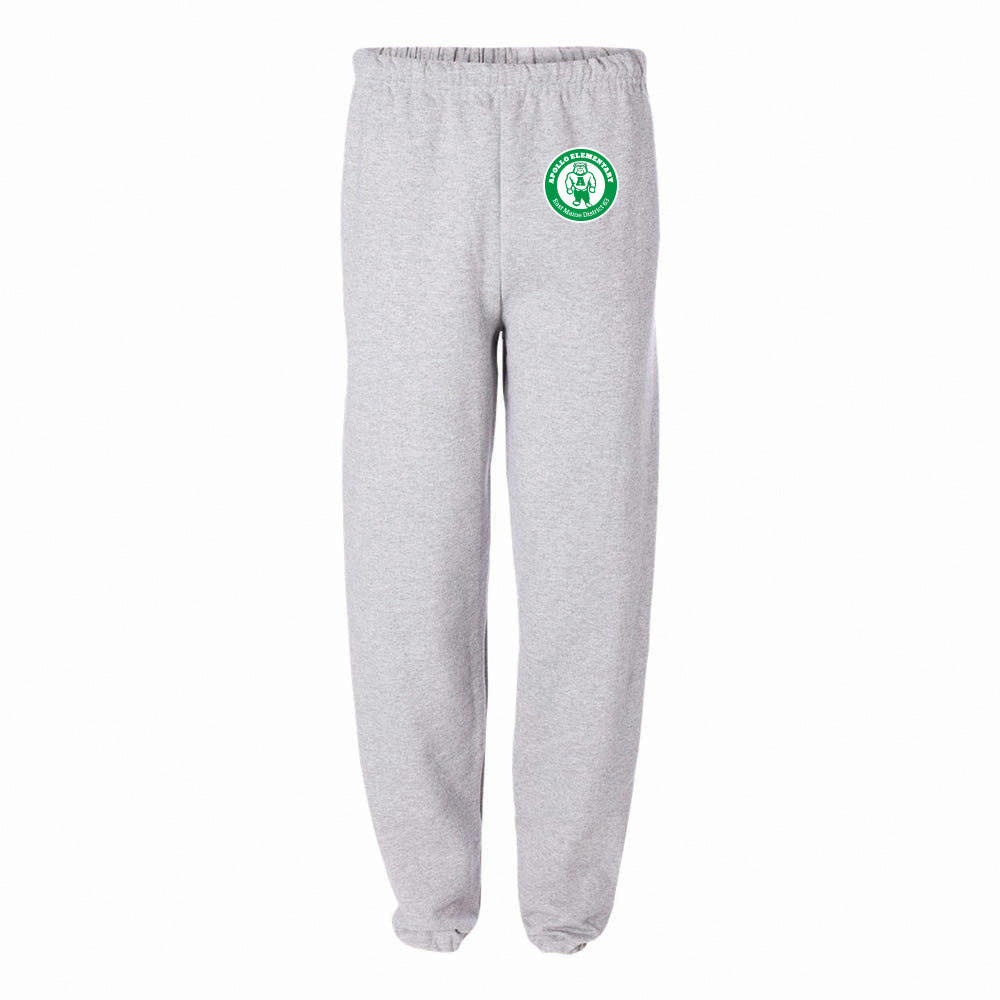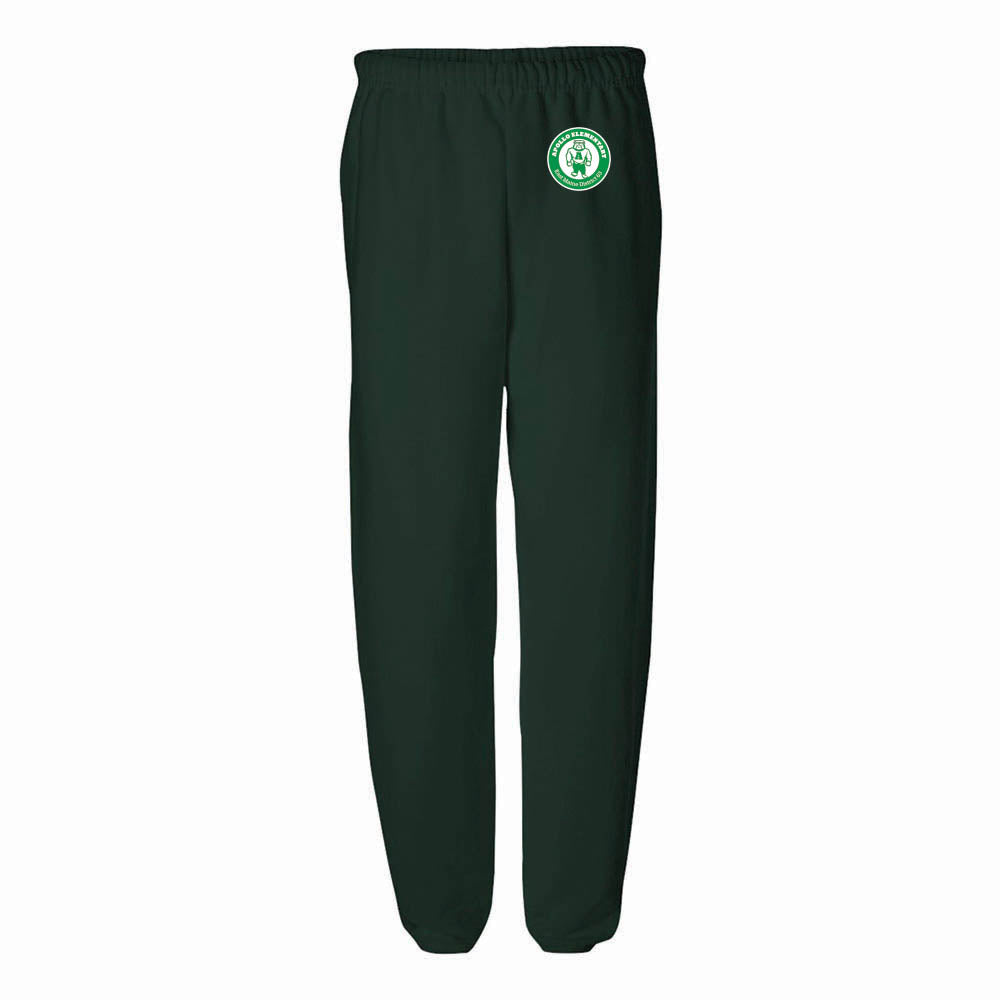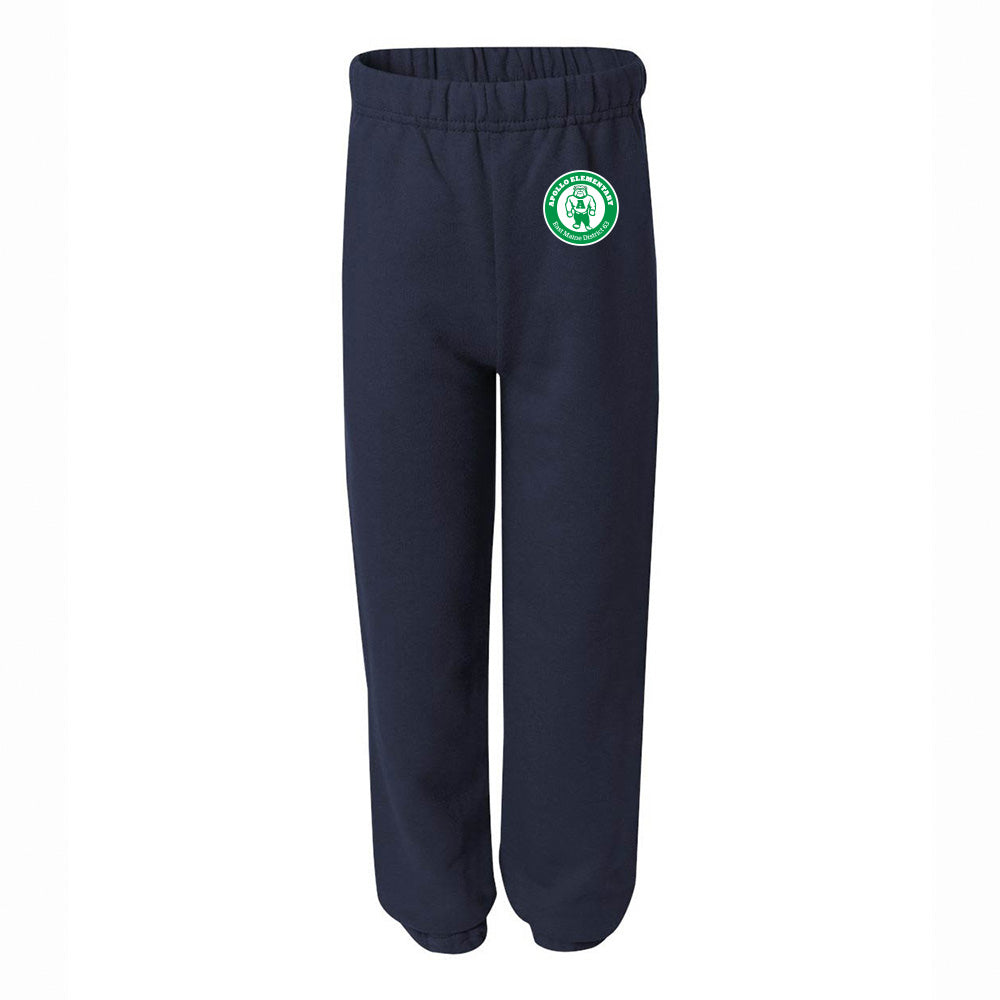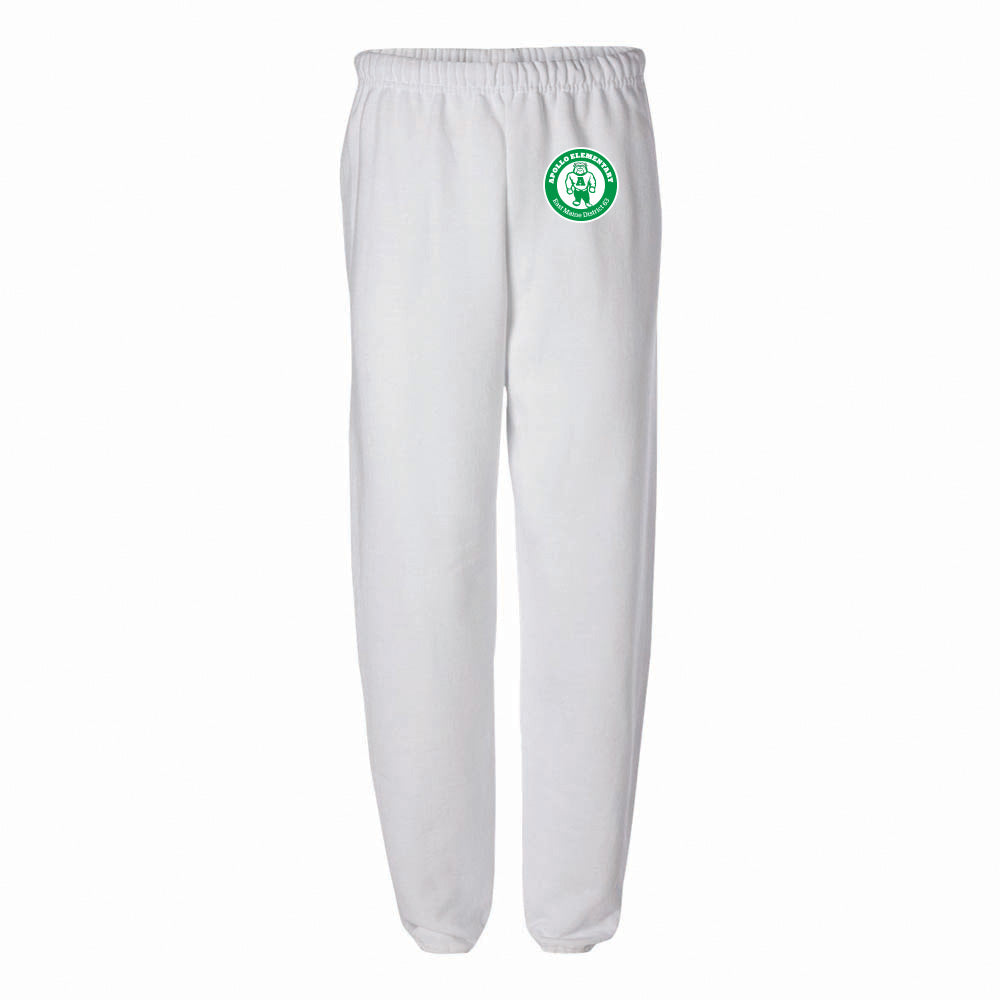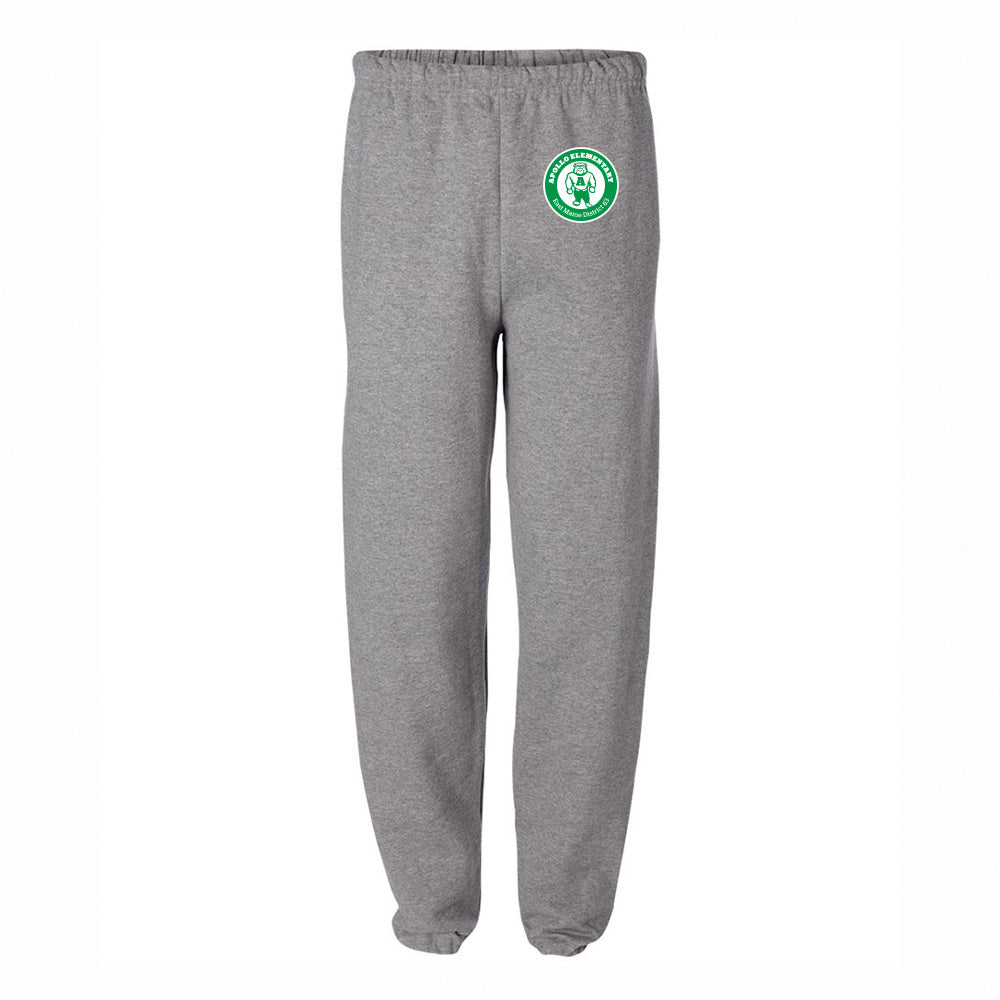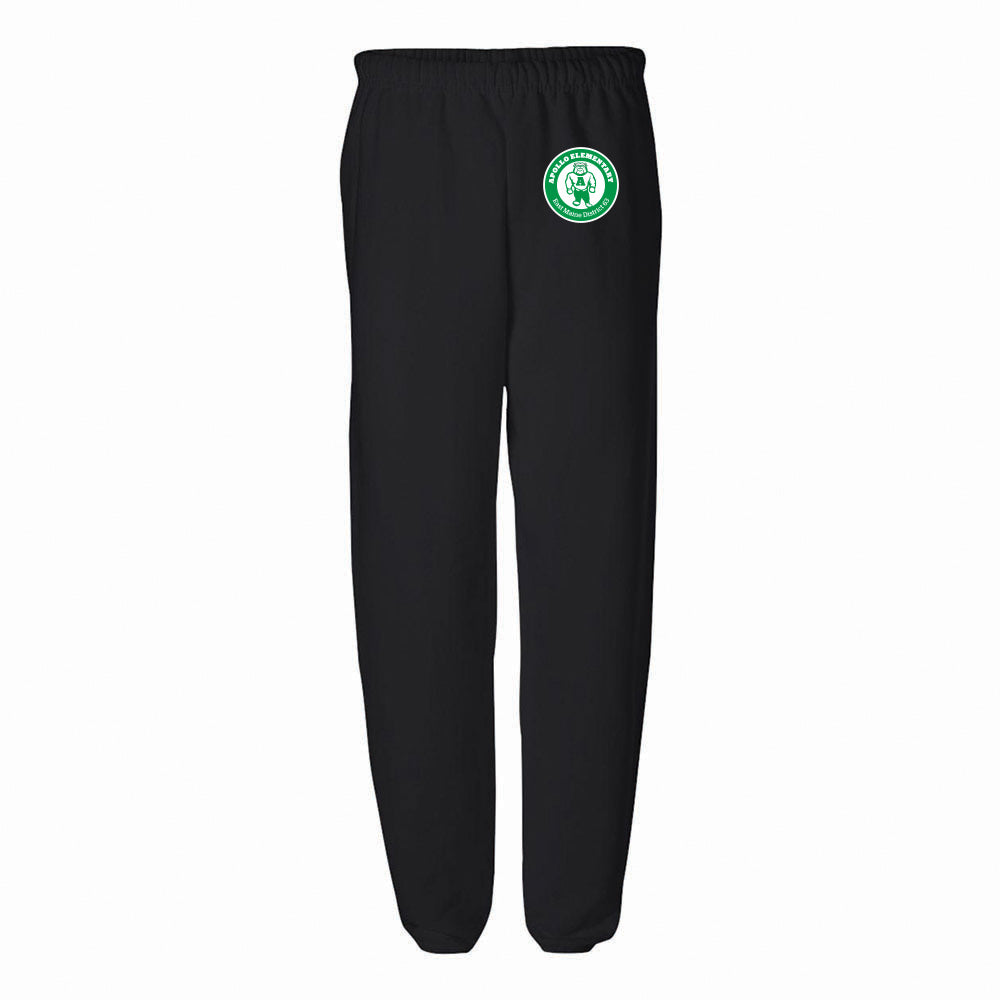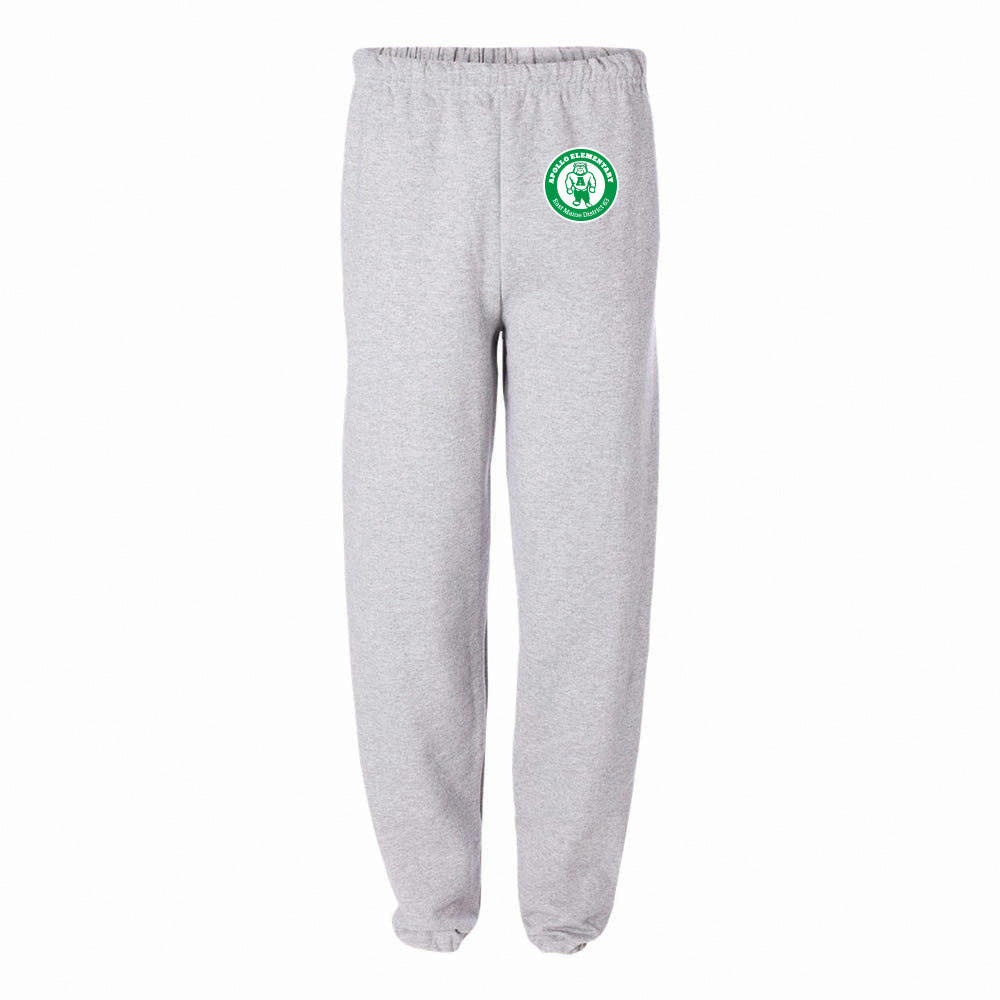 APOLLO ELEMENTARY SCHOOL LOGO UNISEX SWEATPANTS
classic fit
You can have this design printed on different apparel. More styles, sizes and colors are available in the APOLLO CUSTOMIZER.
Select your size to see available colors. Some colors may not be available in every size.
generous fit - these run BIG
Please note, youth sweatpants do not have a drawcord.
Traditional sweatpants design with a soft, cottony interior.
8 oz. | 50/50 cotton/poly unisex classic fit
Jerzees