20% of all sales will be donated to
ALK POSITIVE
, a patient-driven organization dedicated to improving the life expectancy and quality of life for ALK-POSITIVE patients worldwide. research.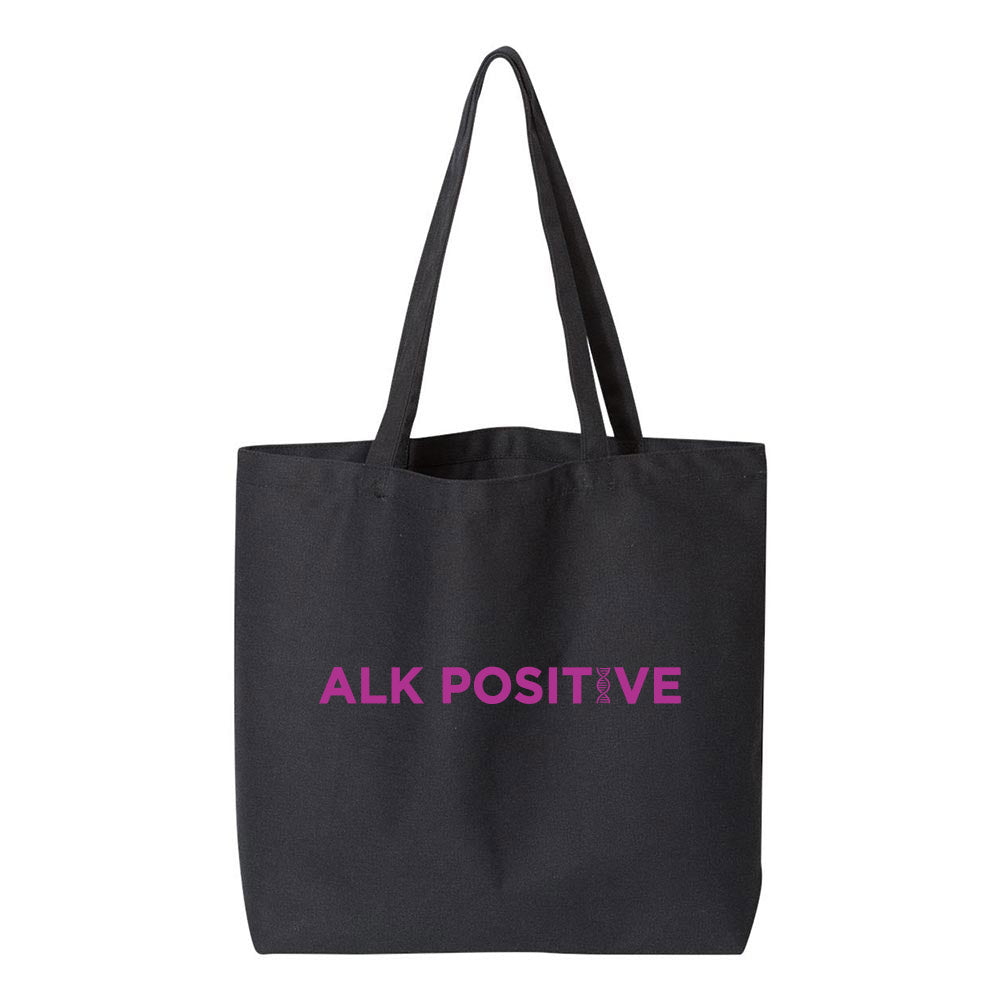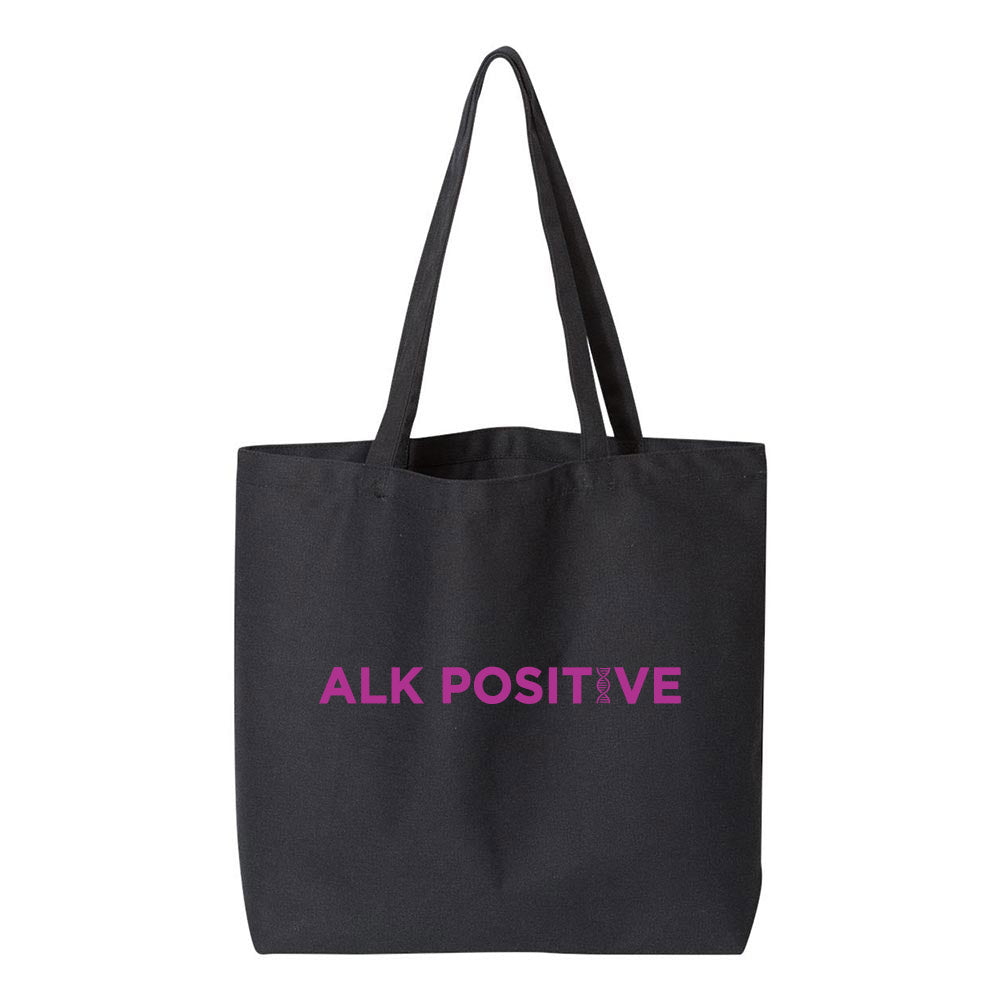 ALK POSITIVE
premium canvas tote
Select your size to see available colors. Some colors may not be available in every size.
Features:

12 oz., 100% cotton canvas
26" cotton self-fabric handles
Please allow for color variations in production due to the pigment dye process.

Liberty Bags
19 1/2" W x 14 3/4" H x 5" D